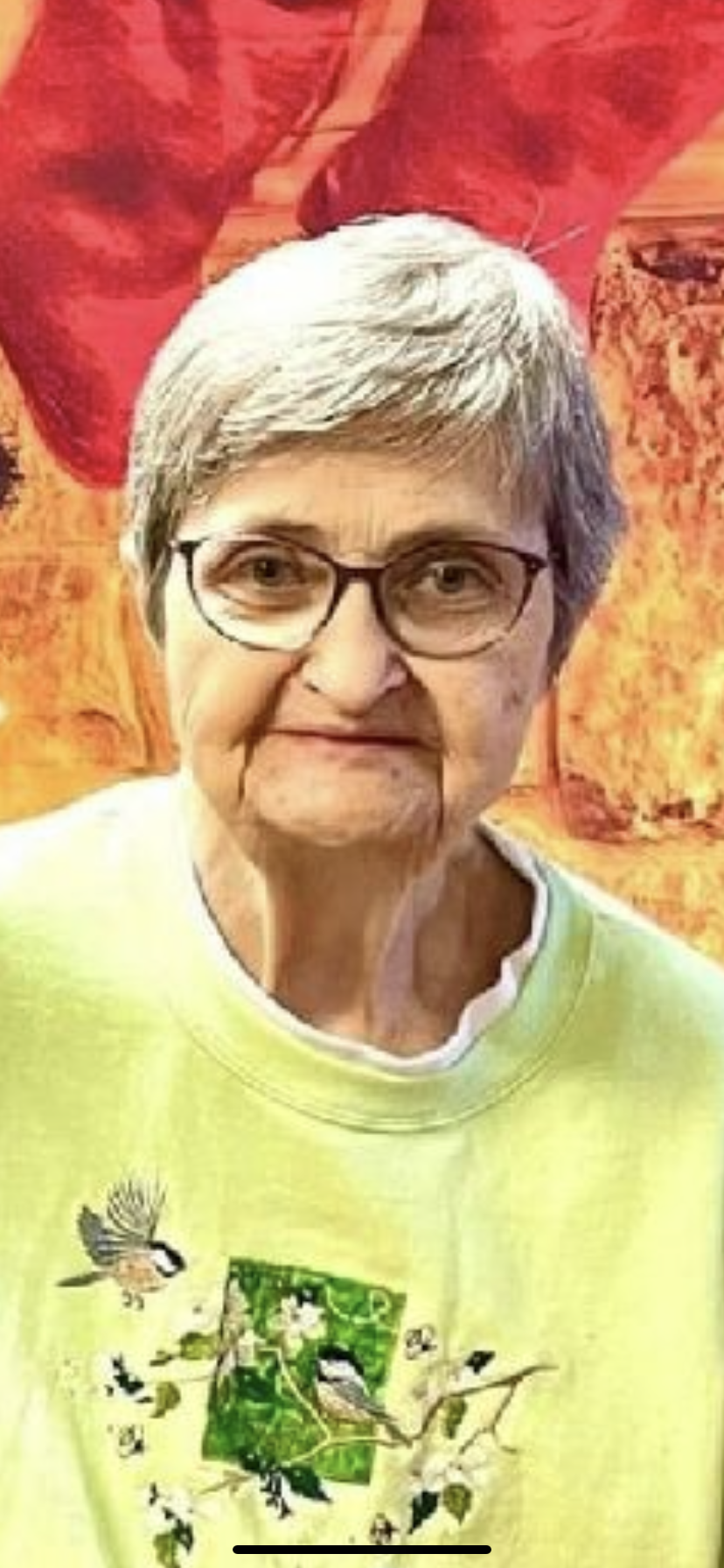 Ima Jean Baxter

February 28, 1939 - November 8, 2023

Posted on November 9, 2023 at 5:51 PM

•

1 Comment

Ima Jean Baxter, age 84, of Corbin, Kentucky, passed away Wednesday, November 8, 2023, at Hillcrest Health and Rehabilitation Center.

Ima was a member of 19th Street Church of Christ.

She was preceded in death by her parents, O.W. and Iva Baxter; brothers: Dean Baxter and Deuel Baxter; sisters: Vona Vance and Vonda Baxter; and nephew-in-law, Ronald Keen

She is survived by her sister, Velma Browning; nieces: Valeska Perdue (Bob), Valencia Keen, Nelda Hopkins (Curt); and Lori Abney; nephews: Jim Browning (Ginny) and Jeffery Baxter.  She was also blessed with several great-nieces, great-nephews, and many wonderful friends who loved her dearly.

A private graveside service is planned with John Gill officiating.