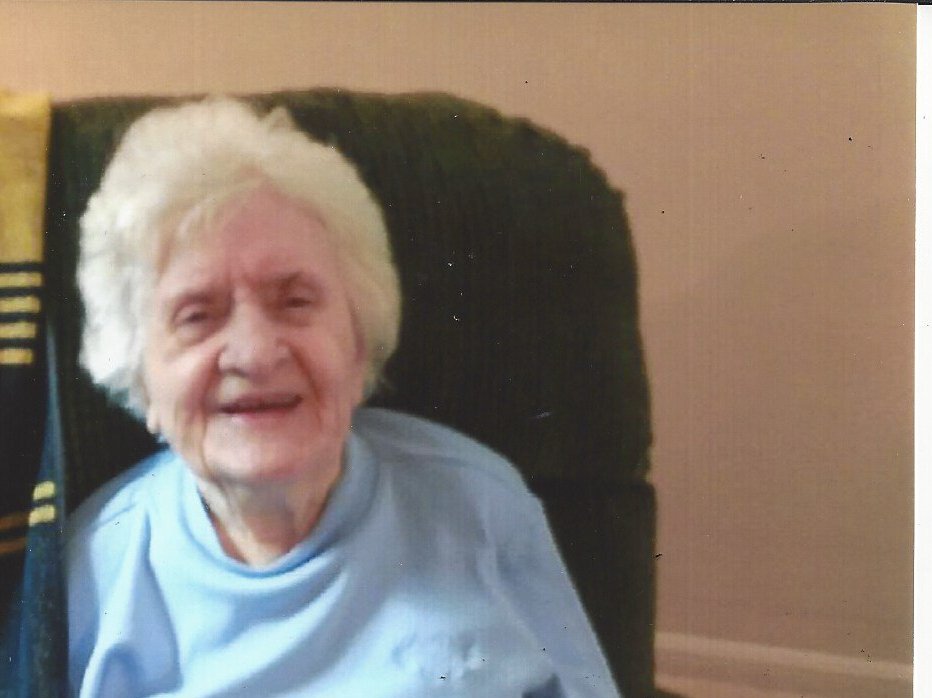 Irene E. Monhollen Widner

February 20, 1925 - December 7, 2021

Posted on December 10, 2021 at 2:26 PM

•

1 Comment

Irene E. Monhollen Widner, born February 20, 1925, departed this life Tuesday, December 7, 2021, at the age of 96 at home in Corbin, Kentucky.

She was preceded in death by her husband, Birchel Widner; one son, Robert Widner; her parents; and seven siblings.

Irene and Birchel were married in September 1946, and lived in Ypsilanti, Michigan, where she was a member of the Ypsilanti Missionary Baptist Church. She later moved to Corbin, Kentucky, after retiring from Ford Motor Company.

She is survived and mourned by a host of family and friends.

Funeral services will be held at 1:00 P.M. Wednesday, December 15, 2021, in the Hart Funeral Home Chapel with Jimmy Logan officiating. Burial will follow in Cumberland Memorial Gardens Lily, Kentucky.

The family will receive friends from 12 – 1 P.M. Wednesday at Hart Funeral Home, located at 1011 Master Street in Corbin.