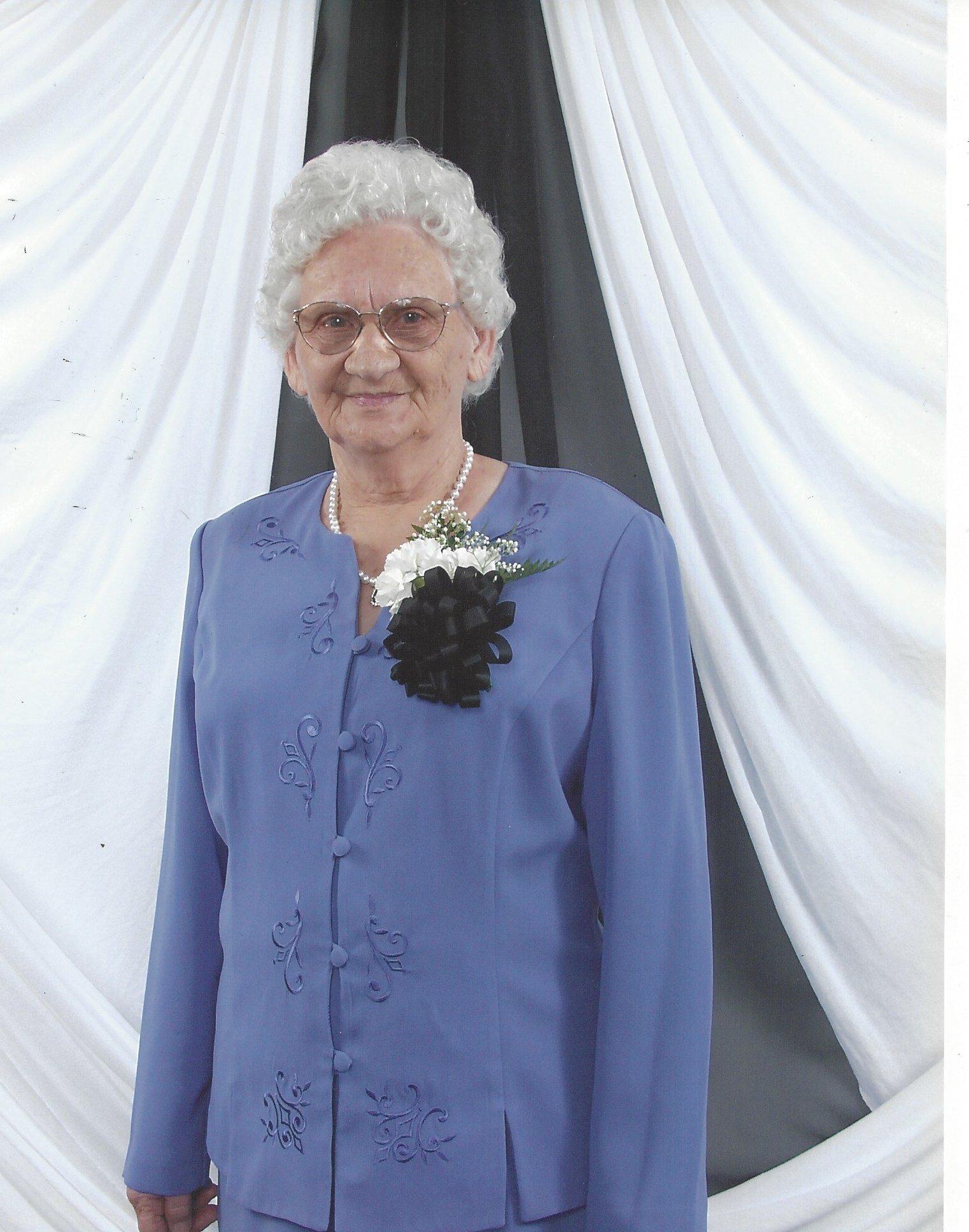 Irene Helton Hubbs

April 10, 1924 - March 20, 2020

Irene Helton Hubbs of Gray passed away March 20, 2020, living to be 95 years, 11 months, and 10 days of age. She was the wife of the late Milford "Cub" Hubbs.
Born April 10, 1924, in Knox County, she was the daughter of the late Foster and Mae Helton. Irene was a member of Candle Ridge Baptist Church. A proud homemaker, she enjoyed gardening and cooking. She was preceded in death by her stepdaughter, Barbara Jean Rice; four brothers: Colvin Helton, Colan Helton, James Helton, and Cornelious Helton; and two sisters: Pat Richardson and Donna Neet.
Irene is survived by her son, Russ Hubbs and wife, Bonnie; her daughter, Marsha Mills and husband, Don; grandchildren, Kyle Hubbs and wife, Karen; Steven Mills and wife, Beth; Stephanie Partin and husband, Keith; Brandon Mills and girlfriend, Kalae Barton; and Mandy Bingham and husband, Brett; great-grandchildren, Hannah, Lauren, Blake, Kenlee, Emma, and Chloe; brothers, Dee Helton, Bill Helton, and Ron Helton; and a special niece, Brenda. The family would also like to recognize and extend thanks to her home caregivers, Edith and Linda.
Funeral services will be conducted at 2:00 P.M. on Sunday, March 22, 2020, in the Hart Funeral Home Chapel with Rev. Rick Broughton officiating. Visitation will be on Sunday, March 22, 2020, from 12:00 until the funeral hour. Burial will be in the Candle Ridge Cemetery with nephews serving as pallbearers.