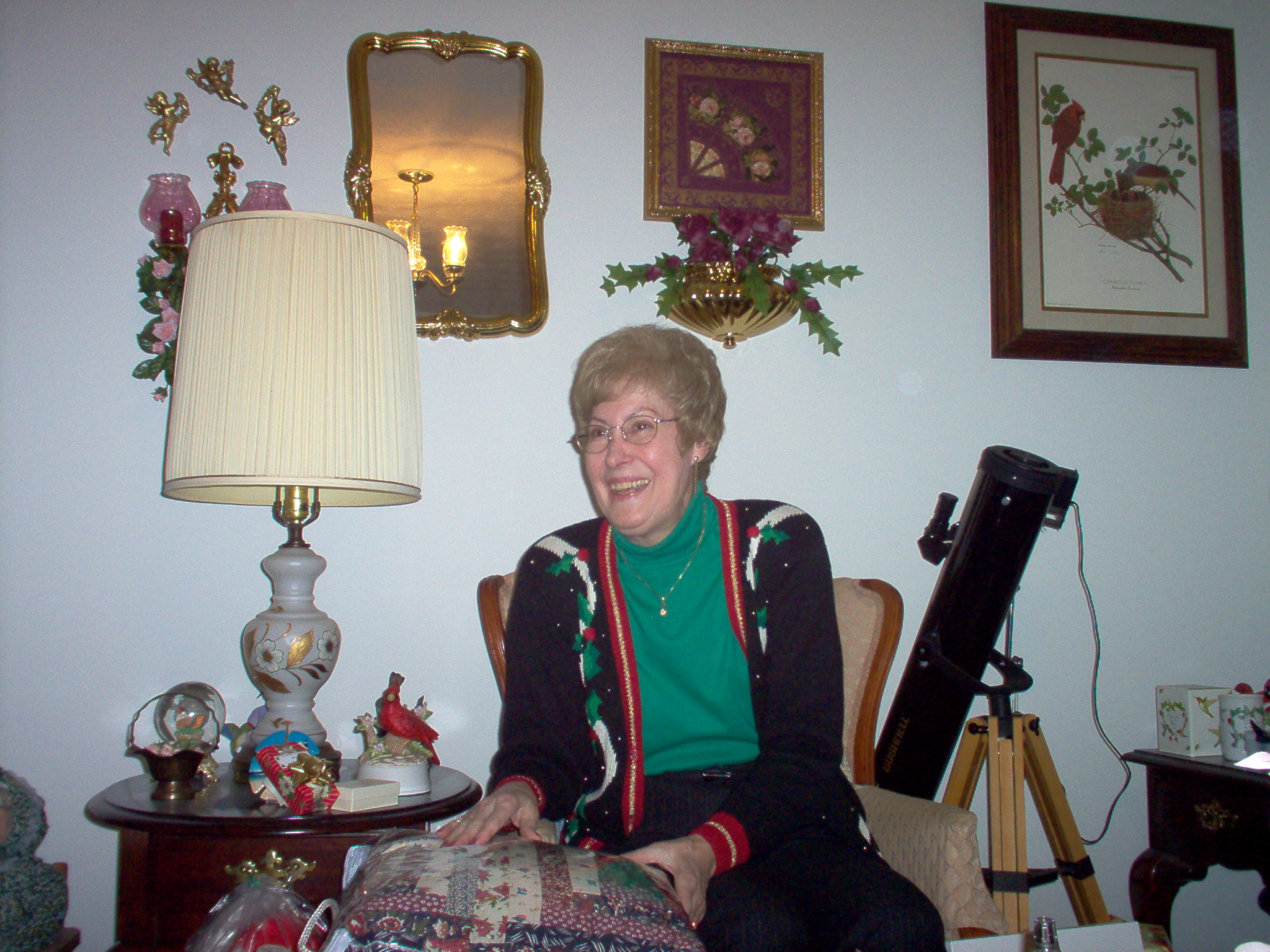 Iva J. Martin

April 16, 1934 - July 31, 2016

Iva J. Martin, 82, of Lexington passed away Sunday, July 31, 2016, at St. Joseph Hospital.  Born April 16, 1934, in Whitley County, she was the daughter of the late Theodore and Mary Eaton.       

She was a member of Ashland Avenue Baptist Church in Lexington.

In addition to her parents, she was preceded in death by her husband, James Martin; two sisters: Bessie Mitchell and Dessie Waddell; and a niece, Helen Black.

Survivors include her brother, James Eaton and wife Glenda; nephew, Lynn Eaton and wife Becky; niece, Vicki Humphress; great-niece, Bridget Eaton; great-nephew, Russell Humphress; and sister-in-law, Betty Jackson.  She is also survived by her best friend and "honorary sister," Billie Engle; and another special friend, Ben Gullett, as well as other relatives and numerous friends to mourn her passing.

Funeral services will be held at 2:00 P.M. Wednesday, August 3, 2016, in the Hart Funeral Home Chapel with Rev. Bobby Joe Eaton officiating.  Burial will follow in Hopewell Cemetery.

The family will receive friends from 12 – 2 P.M. Wednesday at Hart Funeral Home, Inc., located at 1011 Master Street in Corbin.

Messages of condolence may be left at www.hartfhcorbin.com.