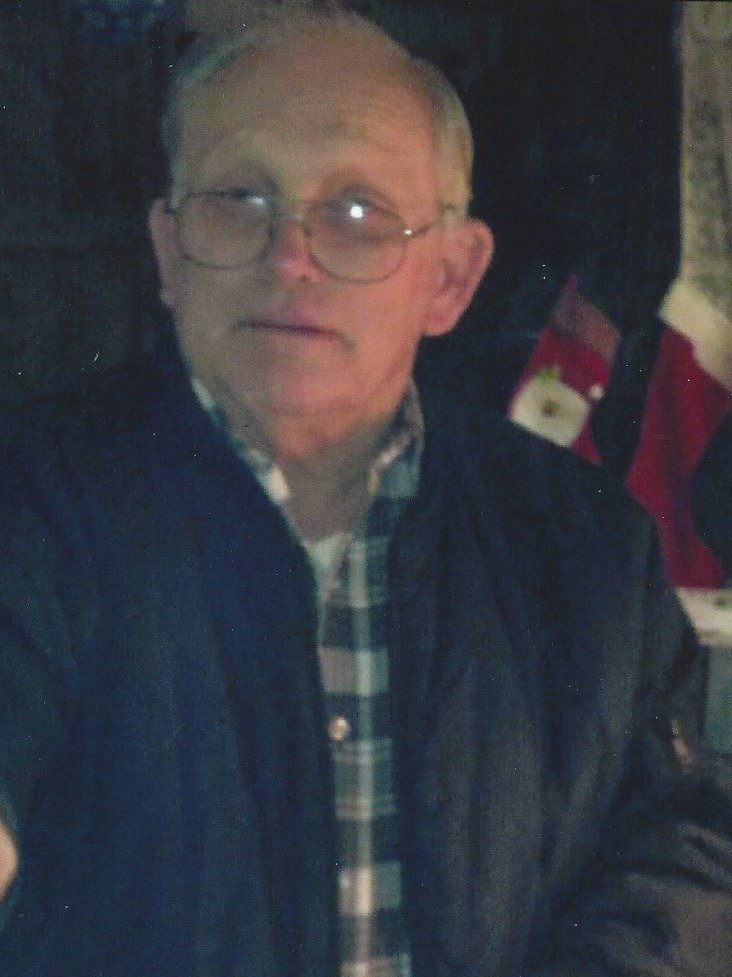 J.B. Rogers

March 3, 1941 - February 9, 2022

Posted on February 10, 2022 at 4:15 PM

•

0 Comments

J.B. Rogers, 80, of Corbin passed away Wednesday, February 9, 2022, at Baptist Health Hospital in Corbin, Kentucky.  Born March 3, 1941, in Faber, Kentucky, he was the son of the late Everett and Daisy Rogers.

Always a hard worker, J.B. spent many years driving for Redi Mix Concrete Company and also owned his own business, Rogers' Sanitation.  He thoroughly enjoyed listening to Gospel music.

In addition to his father and mother, he was preceded in death by an infant daughter, Jennifer Rogers; by his daughter-in-law, "Vivian "Mickey" Rogers; by his brother, Larry Rogers; by his sister, Delores Hart and her husband Paul; and by his sister, Cora Rapier and husband Zeke.

He leaves behind his loving wife of 63 years, Joyce Rogers; three sons: Jeff Rogers (Maxine), Johnny Rogers (Laura), and Chris Rogers (Sandy); two daughters: Lynda Stokes (Bruce) and Julia Blankenship; grandchildren: Natashia, Jason, Dustin, Jonathon, Cole, Harley, and Jacen; great grandchildren: Kyson and Kayden; and sister, Katherine Angel.  He is also survived by several step-grandchildren, nieces, nephews, other relatives, and friends.

Funeral services will be held at 2:00 P.M. Friday, February 11, 2022, in the Hart Funeral Home Chapel with Bobby Joe Eaton officiating.  Burial will follow in Hart    Cemetery.

The family will receive friends from   12 – 2 P.M. Friday at Hart Funeral Home, located at 1011 Master Street in Corbin.