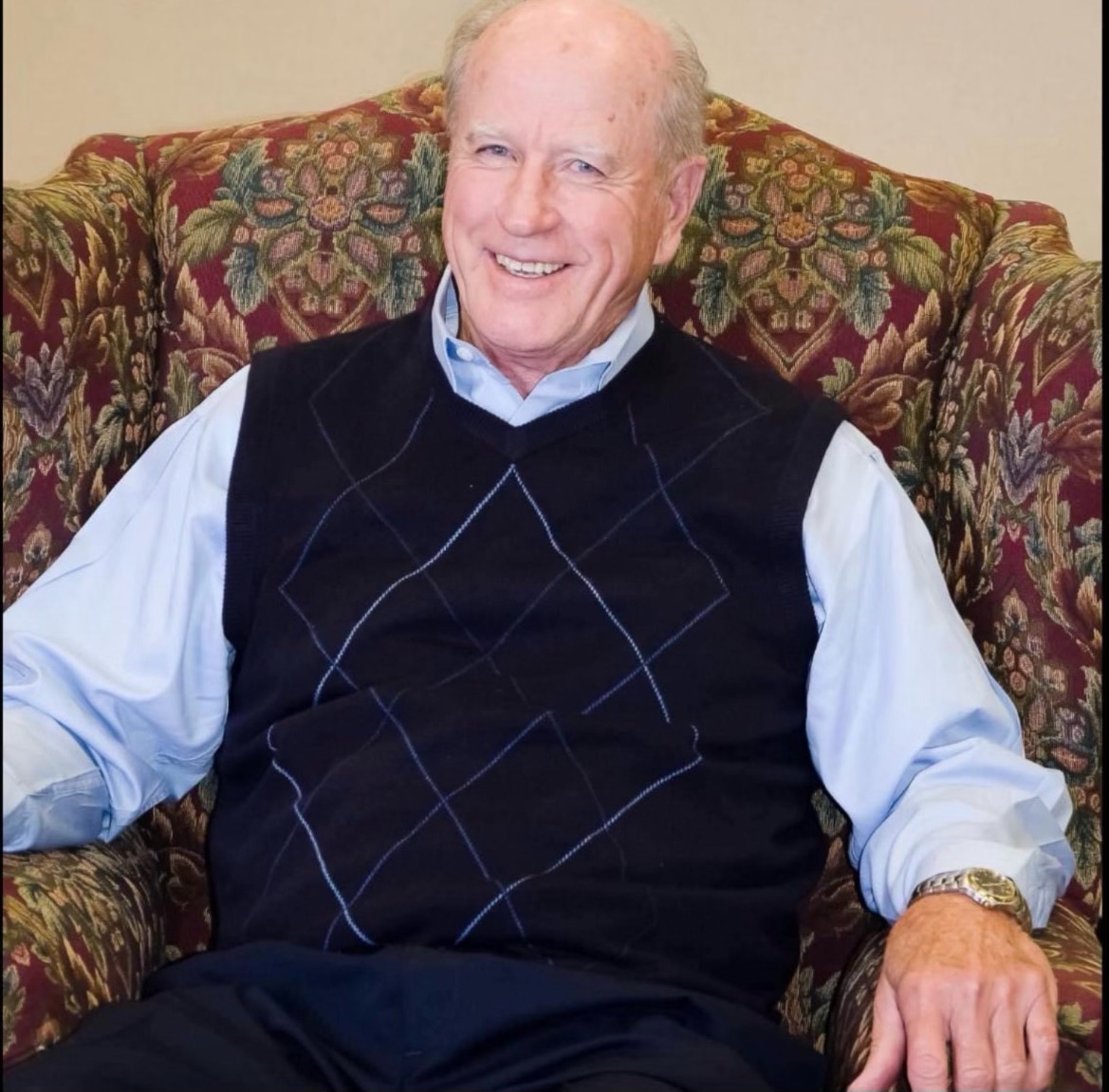 Jack Wallace Bright

November 4, 1931 - September 20, 2022

Posted on September 21, 2022 at 5:49 PM

•

2 Comments

Jack Wallace Bright, 90, of London, KY, went to be with the Lord on Tuesday, September 20, 2022, at Thomas-Hood Veterans Center in Wilmore, KY. He is survived by his wife Hyla Woodlee Bright.

He was born on November 4, 1931, in Mills, KY, to the late William Tip Bright and Annie Mae (Hopkins) Bright.

In addition to his parents, he was preceded in death by his wife of 51 years, Thada (Scott) Bright; sister, Helen (Junior) Johnson; brother, Ronnie Joe Bright; sister-in-law, Delores Bright; son-in-law, Glenn Freeman; and stepson, Chuck Woodlee.

In addition to his wife of the past 17 years, he is survived by his brother, Jerry Bright; two sons: Jack (Pattye) Bright II and Bryan (Susan) Bright; four daughters: Nila Freeman, Marsha (Roy) Lowe, Greta (Skip) Bright, and Lisa (Patrick) Bemis; and two stepsons: Keith (Rhonda) Woodlee and Mark Woodlee; along with nine grandchildren: Matthew (Danielle) Bright, Rachel Horn, Casey (Lauren) Bright, Ryan (Julie) Bright, Jeffrey Cromer II, Mark (Laura) Horn, Kelsey (Blake) Collins, Christian McFarland, and Ethan Bemis; three step-grandchildren: Lauren (Nic) Ray, Ethan (Halee) Woodlee, and Evan Woodlee and four great-grandchildren: Harrison, Amelia, Adalyn and Cohen Bright.

As a child, Jack grew up on a farm where he developed his joy for vegetable gardening. His family moved several times but settled in the Corbin, KY, area where Jack attended Lynn Camp HS and lettered in football, served as Sr. Class President, and graduated as Valedictorian of his class in 1950. He married Thada shortly after graduation. He was then inducted into the Army in 1952 where he reached the rank of Sergeant First Class and received the Korean Service Medal, two Bronze Star, and two Combat Medals. After serving in the Army, Jack attended Eastern Kentucky University majoring in Industrial Arts.

The majority of his professional life, 40+ years, was in the auto parts business. He started with NAPA and then joined Hopper-Graybeal in Corbin, KY, where eventually he became a partner in the business.  Becoming a partner was a highlight of his career and he leveraged that position to the benefit of his family, church, and community.

Along with Jack's family, his greatest joy came from serving Christ. He accepted Christ at 19 years old. From that day forward he strived to always honor and glorify God.  He felt God's calling to teach Sunday School and did so until he was 85 years old, in nine different churches.  Also, both Thada and Jack had a heart for missions and often had missionaries staying in their home.  Jack's faith and service to God defined him and everyone he met was impacted by his caring and gentle demeanor.  Jack left an incredible legacy for all who knew him.  He ran the "good" race to the end and continually prayed for the same from his family and loved ones.

Visitation and memorial services will be held on Saturday, September 24, 2022, at First Pentecostal Church, 1505 South Main Street, London, KY.  Visitation is from 1-3:00 PM.  Memorial services will begin at 3:00 PM. with Rev. Vernon Jarvis officiating.  The graveside service will follow at the Pine Hill Cemetery, Corbin, KY, with military honors conducted by the D.A.V. Chapter 158.

In lieu of flowers, memorial contributions may be made in his memory to two causes that were very dear to Jack – First Pentecostal Church Missions or London Christian Academy, 1505 South Main Street, London, KY 40741.

Hart Funeral Home in Corbin, KY, is in charge of arrangements.