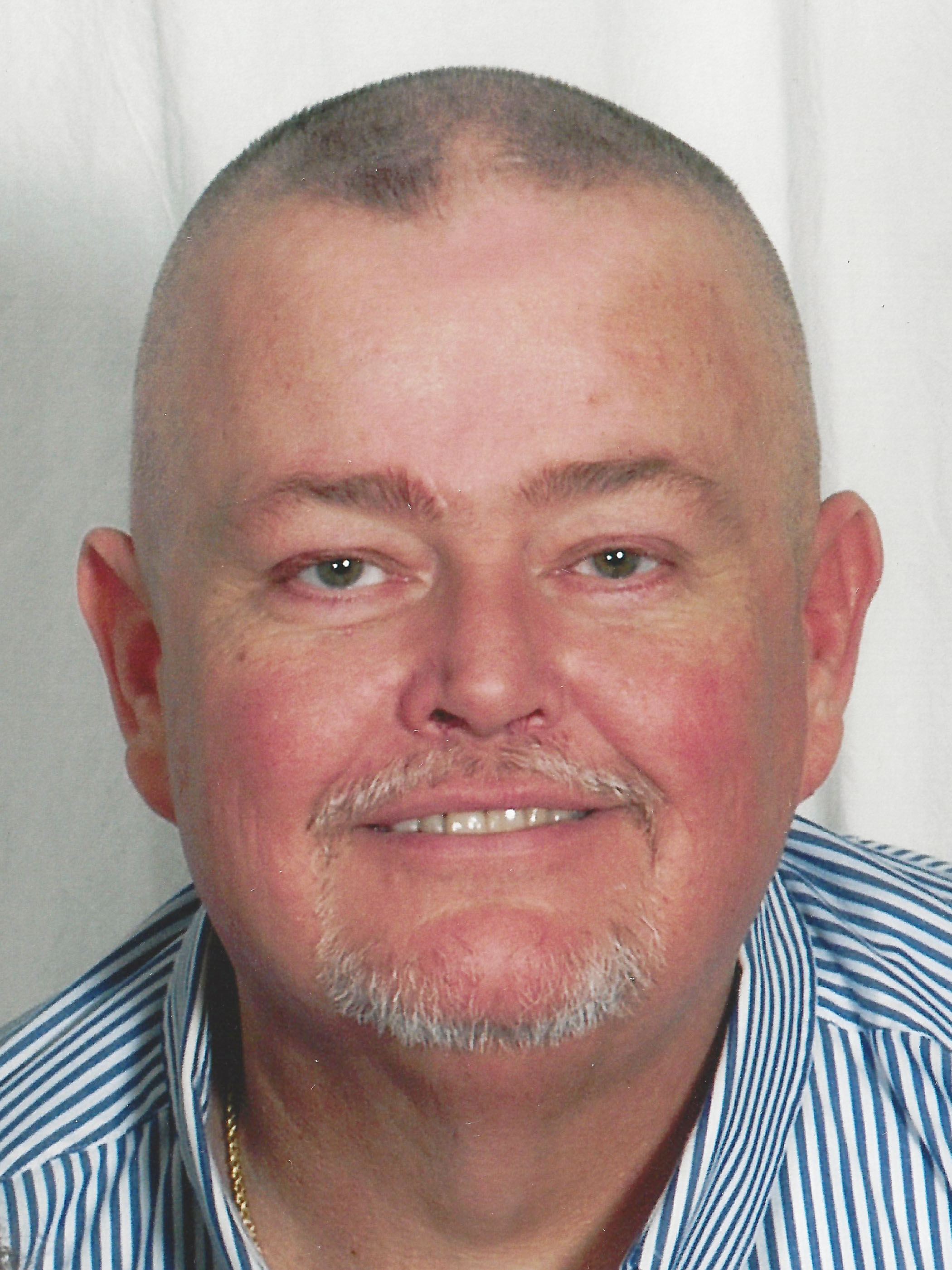 James A. Hoskins

February 12, 1958 - June 13, 2014

James A. Hoskins, 56, of Corbin passed away Friday, June 13, 2014, at Baptist Health Corbin.  He was a member of the North Corbin Missionary Baptist Church.

Born February 12, 1958, in Pontiac, Michigan, he was the son of Alena Hoskins and the late James Hoskins. 

In addition to his father, he was preceded in death by his mother-in-law, Alafair Ruth Pennington.

Survivors include his loving wife, Carolyn Hoskins; his beloved daughter, Maren Hoskins; his mother, Alena Hoskins; and his father-in-law, Orie Pennington, as well as other relatives and numerous friends, including two special friends: Spencer Church and Terry Baucomb.  He will be greatly missed and deeply mourned.

Funeral services will be held at 3:00 P.M. Sunday, June 15, 2014, in the Hart Funeral Home Chapel with Bro. Brent Carroll and Rev. Billy Coots officiating.  Burial will follow in Locust Grove Cemetery at Keavy.  Pallbearers will be Spencer Church, Doug Cotter, Keith Ramsey, Don Pack, Adam Ooten, David Cook, Ryan Cook, and Gary Burke.

The family of James Hoskins will receive friends from Noon until the funeral hour at 3:00 P.M. Sunday at Hart Funeral Home, Inc., located at 1011 Master Street in Corbin.