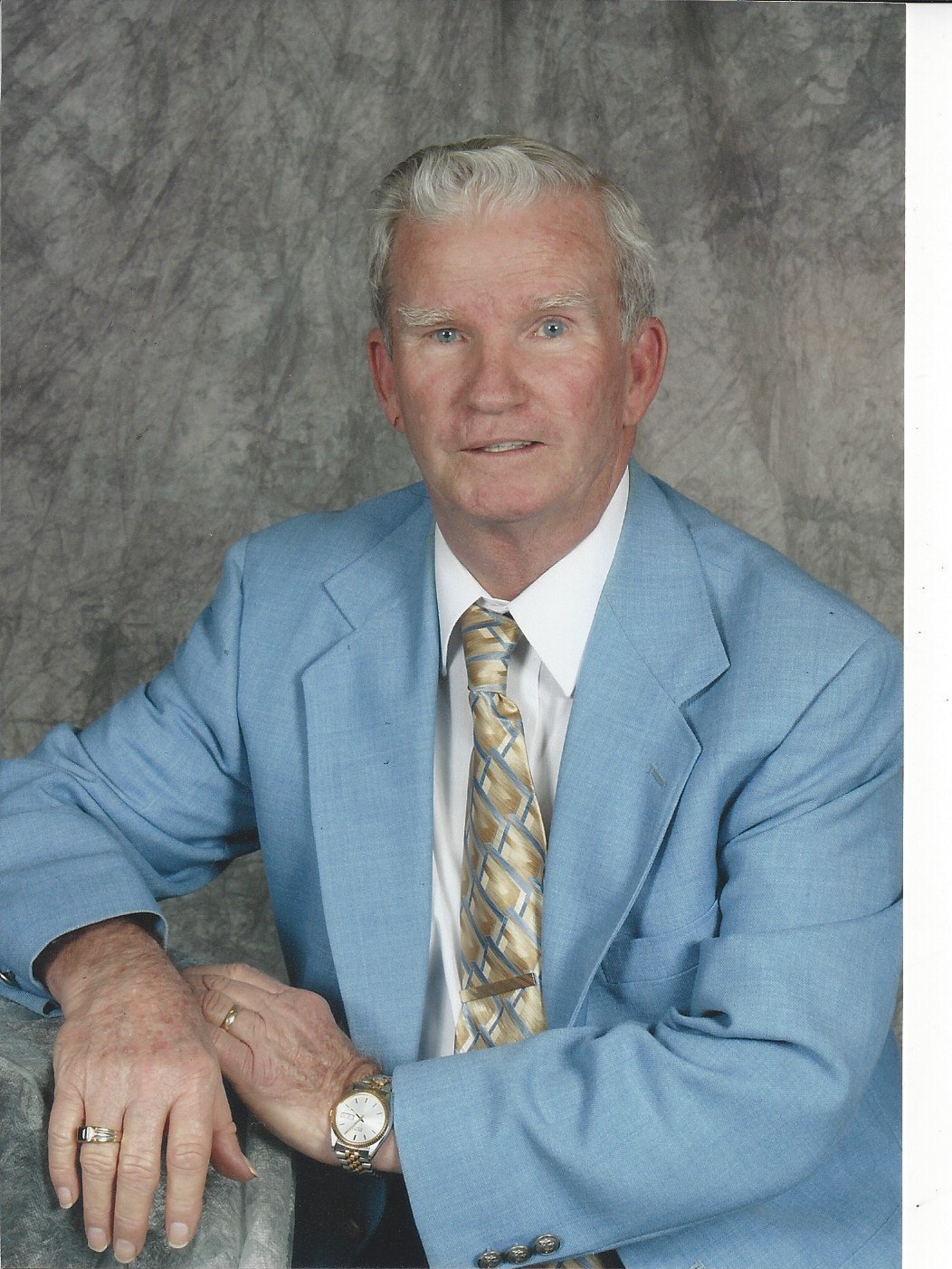 James Edward Justice, Sr.

December 7, 1941 - May 31, 2022

James Edward Justice, Sr., age 80, of Corbin, Kentucky, passed away Tuesday, May 31, 2022, in Partlow, Virginia.  He was a faithful member of Bacon Creek Baptist Church.

Born December 7, 1941, in London, Kentucky, he was the son of the late George Washington Justice and Mary Lucinda Johnson.

In addition to his father and mother, he was preceded in death by his siblings: Robert Mason Justice, Charles Riley Justice, Billy Eugene Justice, Georgia Marie Gilkerson, and Mary Belle Calebs.

While in high school, he worked for the Corbin Times Tribune.  He was drafted into the Army on April 8, 1964, and served in Vietnam from September 1965 – March 1966.  After he was discharged from the Army, he worked for National Standard from April 1966 – March 1969.  He later worked for AT&T, Southern Bell, South Central Bell, and Bell South, and retired from Bell South on April 1, 1996.

He leaves behind his loving wife of 57 years, Alma Louise Alley Justice (whom he married on March 3, 1965); his son, James "Jimmy" Edward Justice, Jr., and wife Lisa Carol Alexander; grandchildren: Ashley Nicole Brice and James Edward Justice III; great-grandchild, Elena Karyl Brice; and brother, Donald Ray Justice and wife Joyce Claire Justice.  He is also survived by several nieces, nephews, other relatives, and numerous friends.

Jim was dearly loved and will be deeply missed.

Funeral services will be held at 11 A.M. Saturday, June 11, 2022, at Bacon Creek Baptist Church with Pastor Darvin Wells officiating.  Burial will follow in Rest Haven Cemetery with military honors by the D.A.V. Chapter 158.  Serving as pallbearers will be James Justice III, Bobby Justice, Glen Calebs, Mike Calebs, Dougie Gilkerson, and Harold Gilkerson.

The family will receive friends from 6 – 8 P.M. Friday at Hart Funeral Home, located at 1011 Master Street in Corbin.