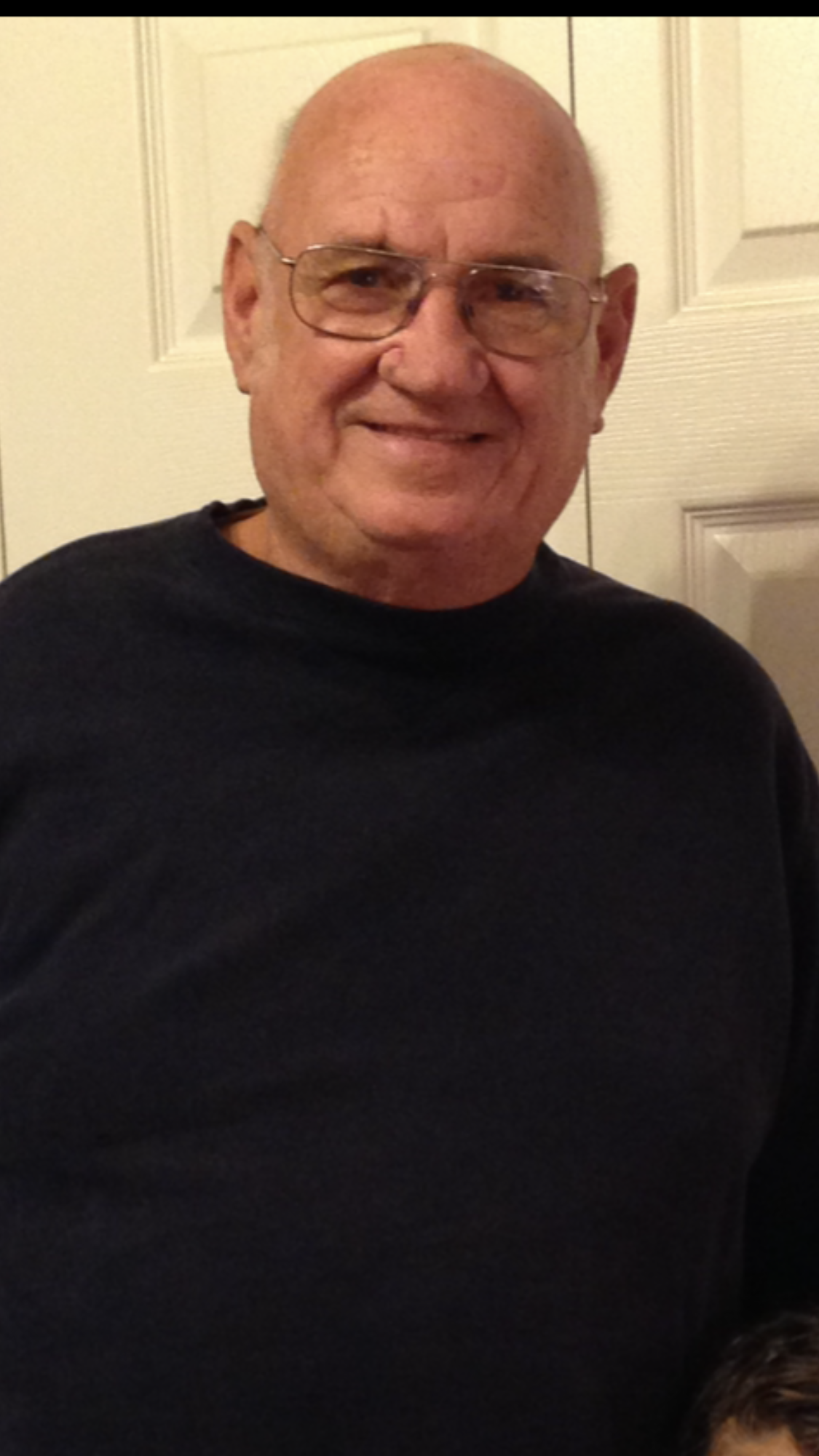 James Ellis Farmer

July 21, 1945 - May 27, 2019

James Ellis Farmer, 73, of Corbin, went home to be with the Lord on Monday, May 27, 2019. He was a member of New Covenant Church for 32 years and a retired truck driver for Forest Products.

He was preceded in death by his parents, Edward James and Navada Farmer; a brother, Ray Barrett; and his father-in-law and mother-in-law, Sol and Verda Warren.

James was united in marriage to Brenda Warren on September 14, 1984, and to this union six children were joined.

He is survived by his loving wife Brenda of 34 years; children: Shelly (Gerald) Fox, James Robert (Dana) Farmer, Shannon (Roy) Smith, Mike (Diane) Farmer, Bobby (Shonya) O'Neill, and Tommy Farmer; 24 grandchildren; 19 great grandchildren; a brother, Edward Farmer; and sister, Linda (Richard) Green, as well as his beloved fur pet, Pixie, and a host of family and friends to mourn his passing.

Funeral services will be held at 1:00 P.M. Thursday, May 30, 2019, in the Hart Funeral Home Chapel with Rev. Ed Wayne Gibson and Bro. Bo Miracle officiating. Burial will follow in Hutchinson Cemetery.

The family will receive friends from 6 – 9 P.M. Wednesday at Hart Funeral Home, located at 1011 Master Street in Corbin.