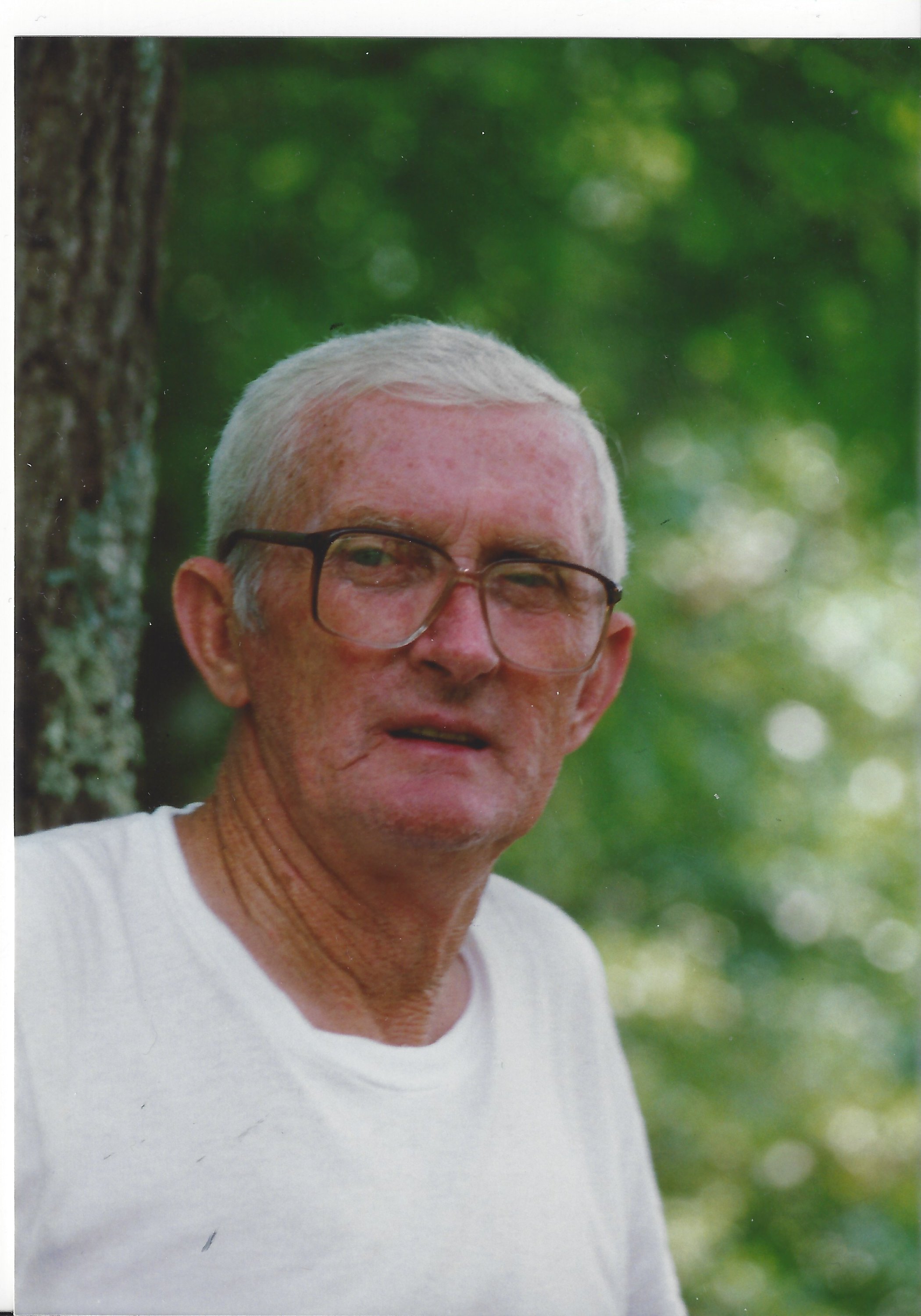 James Farley

March 30, 1931 - April 15, 2015

James Farley, 84, departed this life on Wednesday, April 15, 2015, surrounded by family at his home in Corbin, Kentucky. 

Born March 30, 1931, in Leslie County, Kentucky, he was the son of the late John Farley and Mae Boggs Farley.

He is survived by his beloved wife of 59 years, Shirley Ruth Pennington Farley and two daughters: Janet Armstrong of Loudon, TN, and Sharon Stidham of Corbin, KY.  He also leaves behind three grandchildren: Jessica Hamilton and husband Zach of Ooltewah, TN, Heather Tabata and husband Mark of Hazard, KY, and Jeremy James Armstrong of Columbus, OH, and his faithful dog, MAX.

The oldest of five children, he is survived by his four sisters: Gladys Thomas and husband Denver of Milton, WV, Pearlie Thacker and husband Bailey of Lancaster, KY, Rachel Eberman and husband John of Louisville, KY, and Elaine Baker of Yeadiss, KY.

He was retired from the U.S. Army after 20 years of service to his country, including times of conflict in Korea and Vietnam.  He worked in landscaping after retirement.  He enjoyed being with family, church, gardening, and fishing.

He was a member of Keavy Church of Christ where he served as an elder, song leader, and teacher.

He was a blessing in his family's lives, loved by many, and will never be forgotten.

Funeral services will be held at 1:00 P.M. Saturday, April 18, 2015, in the Hart Funeral Home Chapel with Rob Thurmond and Mark Tabata officiating.  Burial will follow in Locust Grove Cemetery with Jeremy James Armstrong, Zach Hamilton, John Eberman V, Jeff Pennington, Mike Lewis, Corbin Pennington, Jr., Orie Pennington, and Elbert Baker serving as pallbearers. 

The family will receive friends from 6 – 9 P.M. Friday at Hart Funeral Home, Inc., located at 1011 Master Street in Corbin.