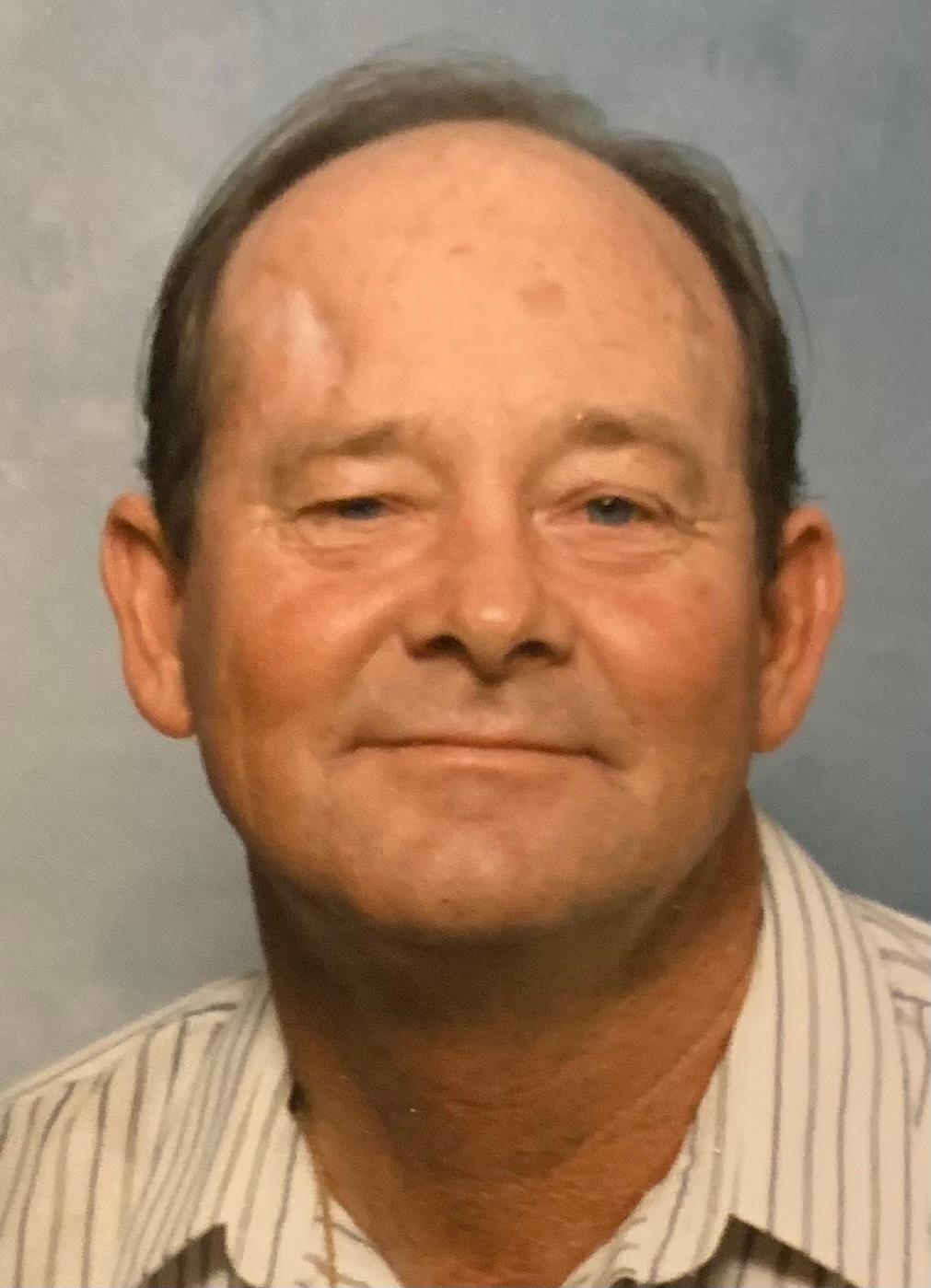 James Gray

December 29, 1945 - March 22, 2023

James Gray, 77, of Gray, Kentucky, passed away Wednesday, March 22, 2023, at his home.  Born December 29, 1945, in Harlan County, Kentucky, he was the son of the late Evie Gray and Mary Johnson.

In addition to his father and mother, James was preceded in death by two brothers: Raymond Gray and Robert Gray and by his granddaughter, Breanna.

A member of Rossland Holiness Church, James loved the Lord and also loved his family.  Always a generous friend and neighbor, James would help anyone, especially the needy.  He was happiest outside whether sitting on the front porch in a swing, raising a garden, or enjoying the ocean on vacation with his family.

James leaves behind his loving wife of 44 years, Bertha; daughter, Barbara Ridener and husband James; step-children: Hubert Miller and wife Marisa, Eulene Wilson and husband Tim, and Pauline Bowling; grandchildren: Jesse and wife Jacquline, Julie, Matthew, Jonathan, Megan and husband Davonte, Morgan, Quentyn, Ethan, and Kyle; great-grandchild, Tianna and an expected great-grandchild in October; siblings, Geneva Hall and husband Bill, Betty Frysinger and husband Chuck, Jack Gray and wife Brenda, Russell Gray and wife Diane, and Margaret Merritt and husband Jackie.  He is also survived by nieces, nephews, other relatives, and many friends.

James was dearly loved and will be deeply missed.

Funeral services will be held at 2:00 P.M. Monday, March 27, 2023, at Rossland Holiness Church in Gray, Kentucky, with R.P. Edwards and Claude Medlin officiating.  Burial will follow at Gray/Sizemore Cemetery in Bimble, Kentucky.

The family will receive friends from 12 – 2 P.M. Monday at Rossland Holiness Church 1619 South Highway 233 Gray, Kentucky 40734.

Hart Funeral Home is handling the arrangements.