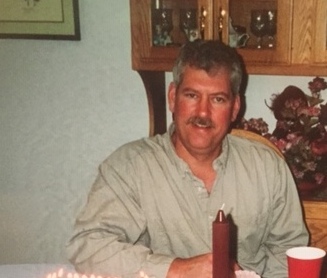 James Kevin "K.B." Brock

April 26, 1960 - April 26, 2020

James Kevin "K.B." Brock, 60, of Lily passed away Sunday, April 26, 2020. Kevin was born April 26, 1960, in Corbin, Kentucky.

He was preceded in death by his father, J.I. "Jim" Brock; his maternal grandparents, Frank and Willie Sams; and his paternal grandmother, Marie Walker Brock.

He leaves behind his mother, Lillian S. Brock Prewitt; sister, Kimberly Brock Anderson (Larry); brother, David Brock; sister, Donna Felts (James); nieces and nephews: Jason Petrey (Traci Jackson), Kristin Faris (Sammy), Jarrod Wilson (Michelle), Lauren Petrey (Cody), Joshua Wilson (Kayla),Tori, Kali, and Shelbi Brock, Jana Felts, and Justin Felts (Kayleigh). He is also survived by a host of great nieces and nephews, cousins, and close friends.

Due to the restrictions of the COVID-19 pandemic, funeral and burial services will be private.

For information about sending flowers, please call Hart Funeral Home
at 606-528-5311.