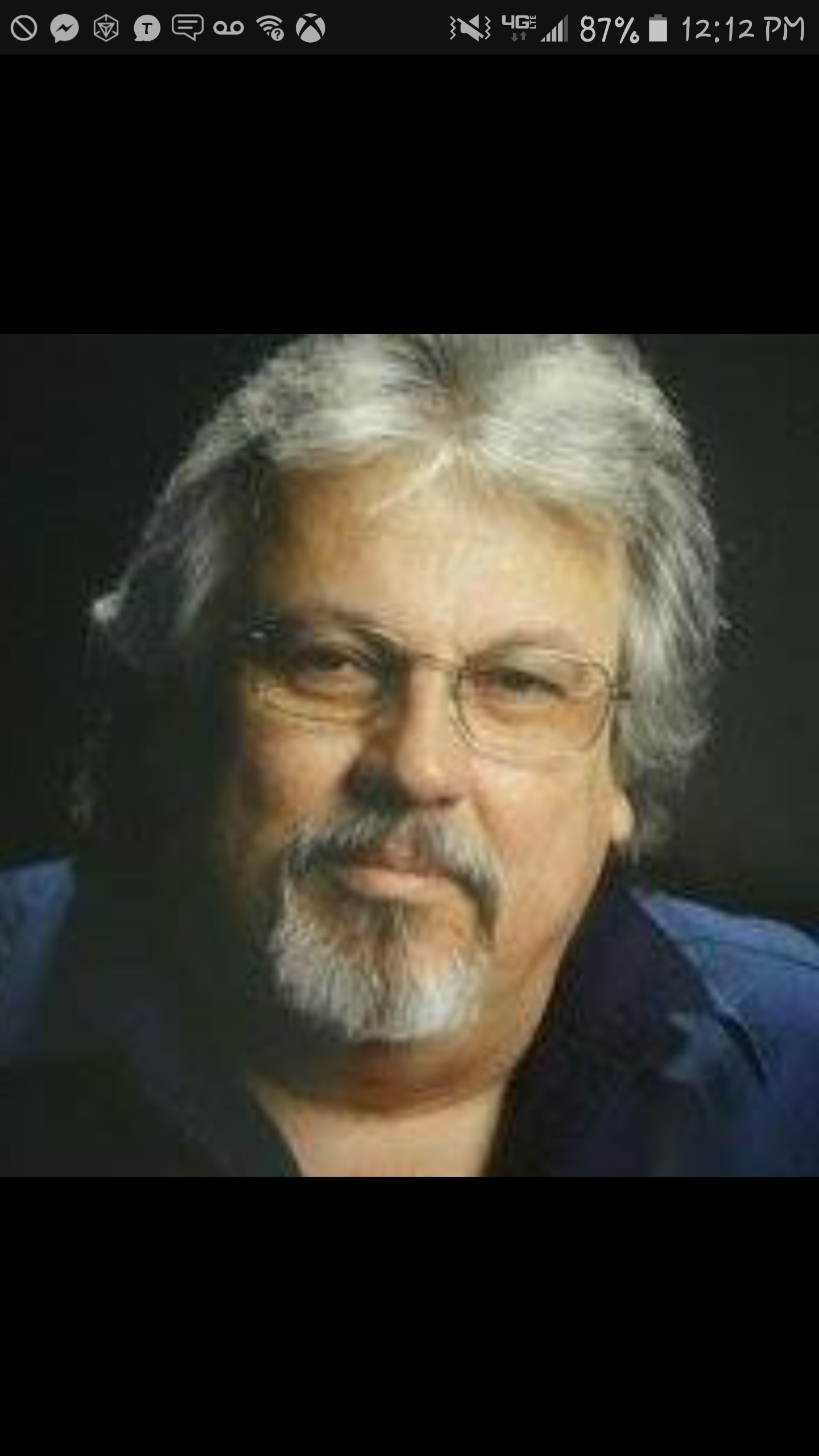 James Lee Jones

February 13, 1958 - August 7, 2016

Posted on August 9, 2016 at 8:56 PM

•

1 Comment

James Lee Jones, 58, of Corbin passed away Sunday, August 7, 2016.  He was born February 13, 1958 in Hamilton, OH.

Devoted and dedicated to his profession, he was the cardiovascular director at Baptist Health Corbin and a member of the KSRC.

He was preceded in death by his father, Harold Sylvester Jones; granddaughter, Hailee Renee Martin, and uncle, Dale Hayworth.

Survivors include his wife, Renee Jones; three children: Brian Owens and wife Rebecca, Merica Martin and husband Glenn, and James H. Jones; mother, Lucille McCoy; nine grandchildren: Brianda Owens, Bradan Owens, Davanna Jones, Emily Jones, Nigel Jones, Cameron Martin, Daryl Moran, Gavin Martin, and Callie Martin; two sisters: Cindy Henson and Linda Jones; and four brothers:  Johnny Jones, Doug Jones, Aaron Jones, and Jason Jones.  He is also survived by other family members, numerous friends, and his extended family in the respiratory department at Baptist Health Corbin.

Funeral services will be held at 11:00 A.M. Thursday, August 11, 2016, in the Hart Funeral Home Chapel with Bro. Eddie Owens officiating.  Burial will follow in E.L. Jones Cemetery.

The family will receive friends from 6 – 8 P.M. Wednesday at Hart Funeral Home, Inc., located at 1011 Master Street in Corbin.