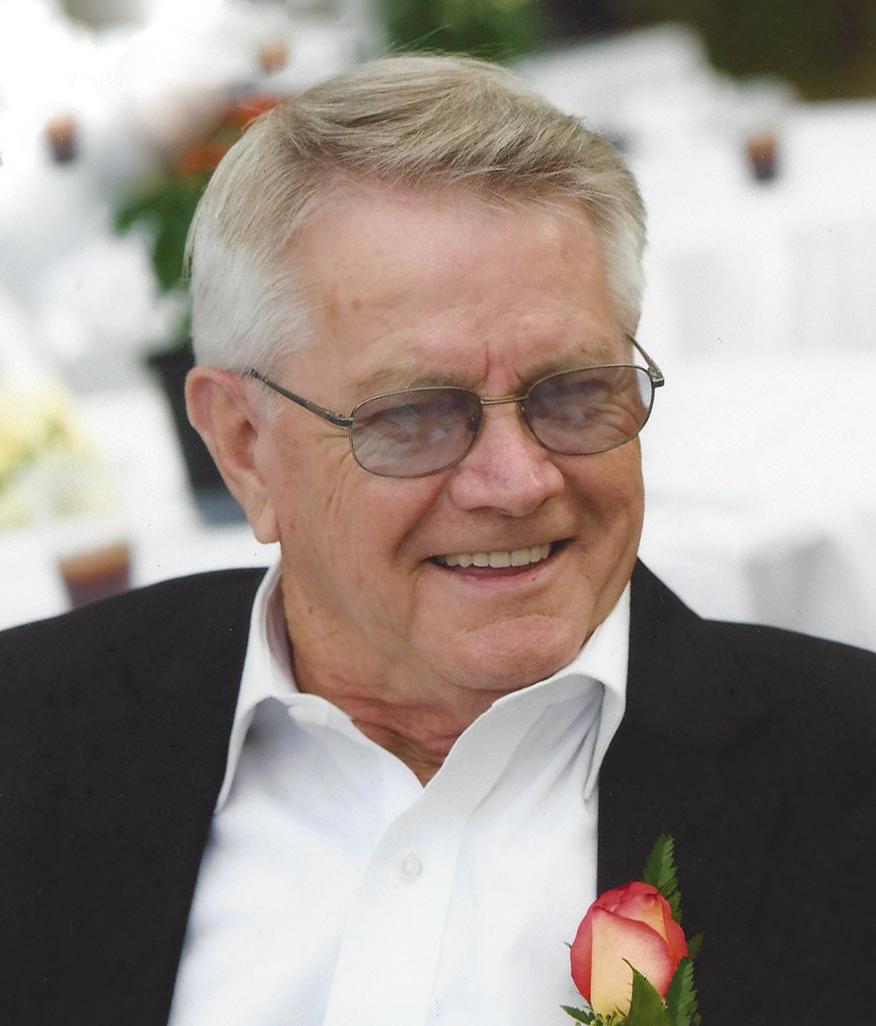 James Troy Foley

December 17, 1935 - February 14, 2023

Posted on February 16, 2023 at 4:44 PM

•

1 Comment

James Troy Foley, 87, of Corbin, Kentucky, passed away Tuesday, February 14, 2023, at Baptist Health Corbin.

Born December 17, 1935, in Gray, Kentucky, he was the son of the late Roy and Cora Foley.

Troy was a member of West Corbin Baptist Church where he served as a Trustee and as a member of the Stewardship Committee.

In addition to his father and mother, Troy was preceded in death by his son, Gregory Dale Foley, and brother, Lloyd Foley.

Troy leaves behind his loving wife of 59 years, Linda Joan Foley; son, Glenn Foley and wife Melissa; daughter, Suzy Foley Horine and husband Nic; daughter-in-law, Crystal Foley; five grandchildren: Shad Foley and wife Kylan, Tyler Foley, Hannah Foley, Jackson Foley, and Brody Horine; two great-grandchildren:  Gregory Foley and Holland Foley; brother, Gerald Foley and wife Brenda; and sister, Phyllis Foley Mullins.  He is also survived by other relatives and many friends.

Troy was dearly loved and will be sorely missed.  A devoted husband, father, grandfather and great-grandfather, Troy always made his family a priority, providing for their needs and well-being.  Troy owned and operated Foley Pipeline Inc., for several years until its dissolvement in the early 1980's.  He later worked as director of public works with the city of Corbin until his retirement in 2006.

Funeral services will be held at 1:00 P.M. Saturday, February 18, 2023, in the Hart Funeral Home Chapel.  Officiating ministers will be Albert Jones and Steve Ross.  Burial will follow in Rest Haven Cemetery.

The family will receive friends from 11:00 A.M. – 1:00 P.M. Saturday at Hart Funeral Home, located at 1011 Master Street in Corbin.

In lieu of flowers, memorial contributions may be made to West Corbin Baptist Church 200 Walden Avenue Corbin, KY 40701.