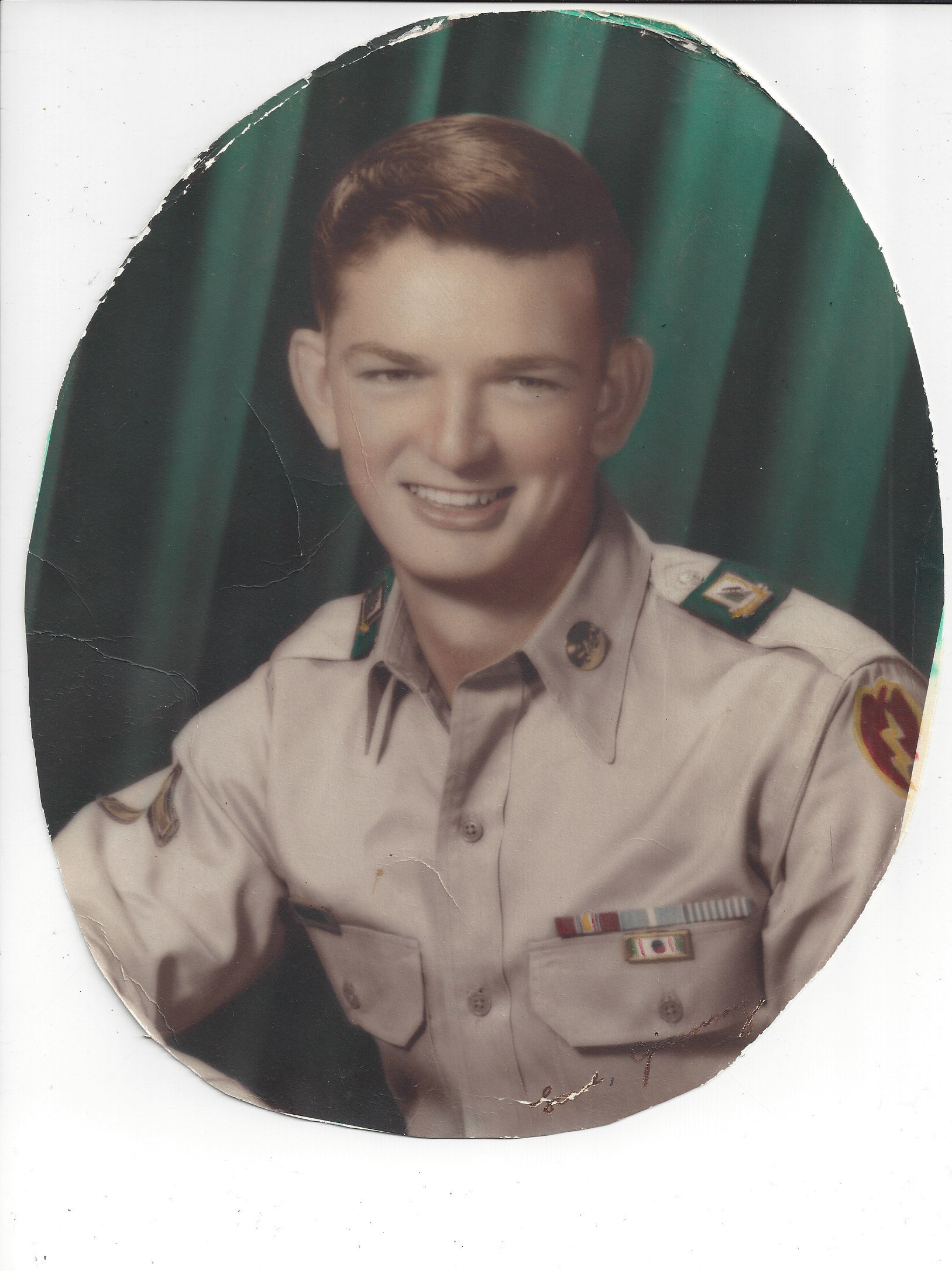 James Tuck Skinner

May 5, 1933 - April 12, 2022

James Tuck Skinner, 88, of Corbin, Kentucky, passed away Tuesday, April 12, 2022. He was born in Corbin, Kentucky, May 5, 1933.  Jim was a member of First Pentecostal Church of Corbin.

Jim was preceded in death by his father and mother, Anderson Turner Skinner and Lillian Skinner, and by two daughters: Arlene Baker and Darlene Ragland.

Jim is survived by his wife of 65 years, Jimmie Skinner; a son, Jeffery Tuck Skinner and wife Glenna of London; a daughter, Ruth Ann Skinner; eight grandchildren: Jeff Skinner and wife Janis of Knoxville, Gary Baker and wife Lindsay of Corbin, Dana Davis and husband Chuck of Williamsburg, Jamie Gillispie and husband John of Lexington, Jennifer Ragland, Kelli Robinson, and Ashley Ragland, all of Corbin; and John Skinner of Corbin. Also surviving are his brother, George Skinner of Corydon, Indiana, and two sons-in-law: Steve Baker and Tony Ragland, along with many nieces, nephews, family, and friends.

Jim served in the United States Army during the Korean War.

Jim had a 38-year career as a long-haul truck driver.

Funeral services will be held at 2:00 P.M. Monday, April 18, 2022, in the Hart Funeral Home Chapel with Bro. Gary Elliott officiating.  Burial will follow in Pine Hill Cemetery in Corbin with military rites by the D.A.V. Chapter 158.

The family will receive friends from 12 – 2 P.M. Monday at Hart Funeral Home, located at 1011 Master Street in Corbin.