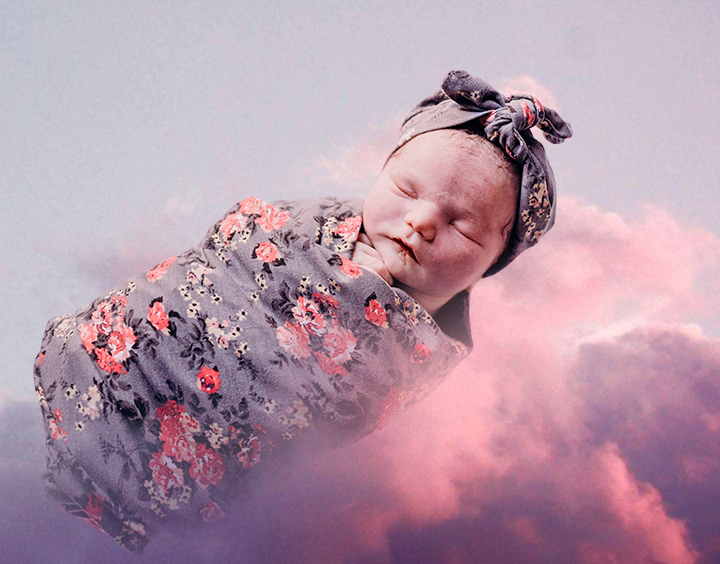 Jamie Elise Creech

June 27, 2022 - June 27, 2022

Jamie Elise Creech was born silent on Monday, June 27, 2022.  She was the daughter of Casey and Stacey Creech and the sister of Callie Creech.

In addition to her parents and sister, she is survived by maternal grandparents, Scott and Sandy Sebald; uncle, Scott Sebald; great-grandparents, Jerry and Clara Sebald, Pat Ranson, and Ron and Joyce Ranson; paternal grandparents, Joey and Sherry Creech; uncle, Joseph Creech and fiance Kim;  Katelin Creech and kids; great-grandparents, Joe and Ann Creech; and a host of loving family and friends.

She was preceded in death by her paternal great-grandparents, Jimmy and Janice Smith.

Funeral services will be held at 2:00 P.M., Wednesday June 29, 2022, in the Hart Funeral Home Chapel with David Johnson officiating.

Visitation will be held from 12:00 P.M until the time of the services.  Burial will follow in the Calvary Cemetery.