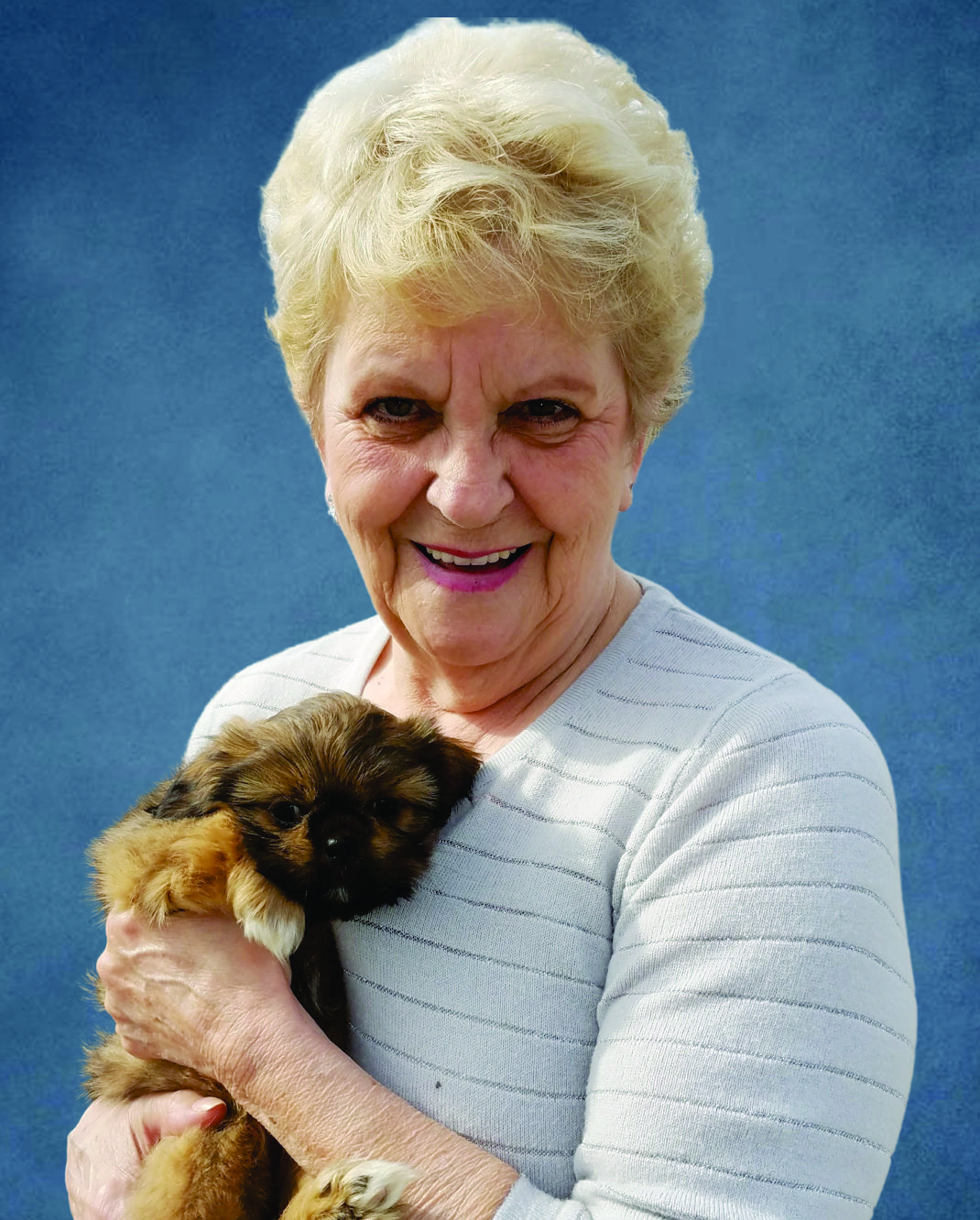 Jana Lee Long

November 3, 1943 - June 15, 2022

Jana Lee Long, 78, of Lexington, Kentucky, passed away Wednesday, June 15, 2022.  Born November 3, 1943, in Gray, Kentucky, she was the daughter of the late Elmer and Ruby Elliott.

Jana was a member of Bethel Baptist Church in Greenbrier, Tennessee, and the Circle of Sisters Sunday school class.

Although Jana immensely enjoyed playing board games with her buddies and crocheting, her greatest interest was spending time with her family.  She also was very much attached to her dog, Bailey.

In addition to her father and mother, Jana was preceded in death by three sons: Donnie Davenport, Jackie Davenport, and Steven Davenport; and her brother, Tony Elliott.

She leaves behind her son, Greg Davenport and wife Julie; three grandchildren: Macy Davenport, Connor Davenport, and Carson Davenport; sister, Patsy Murphy and husband Eddie; and brother, Jack Elliott.  She is also survived by several uncles, aunts, cousins, other relatives and numerous friends.

Jana was dearly loved and will be deeply missed.

Funeral services will be held at 2:00 P.M. Wednesday, June 22, 2022, in the Hart Funeral Home Chapel with Jimmy Siler officiating.  Burial will follow in Gray Cemetery.

The family will receive friends from 12 – 2 P.M. Wednesday at Hart Funeral Home, located at 1011 Master Street in Corbin.