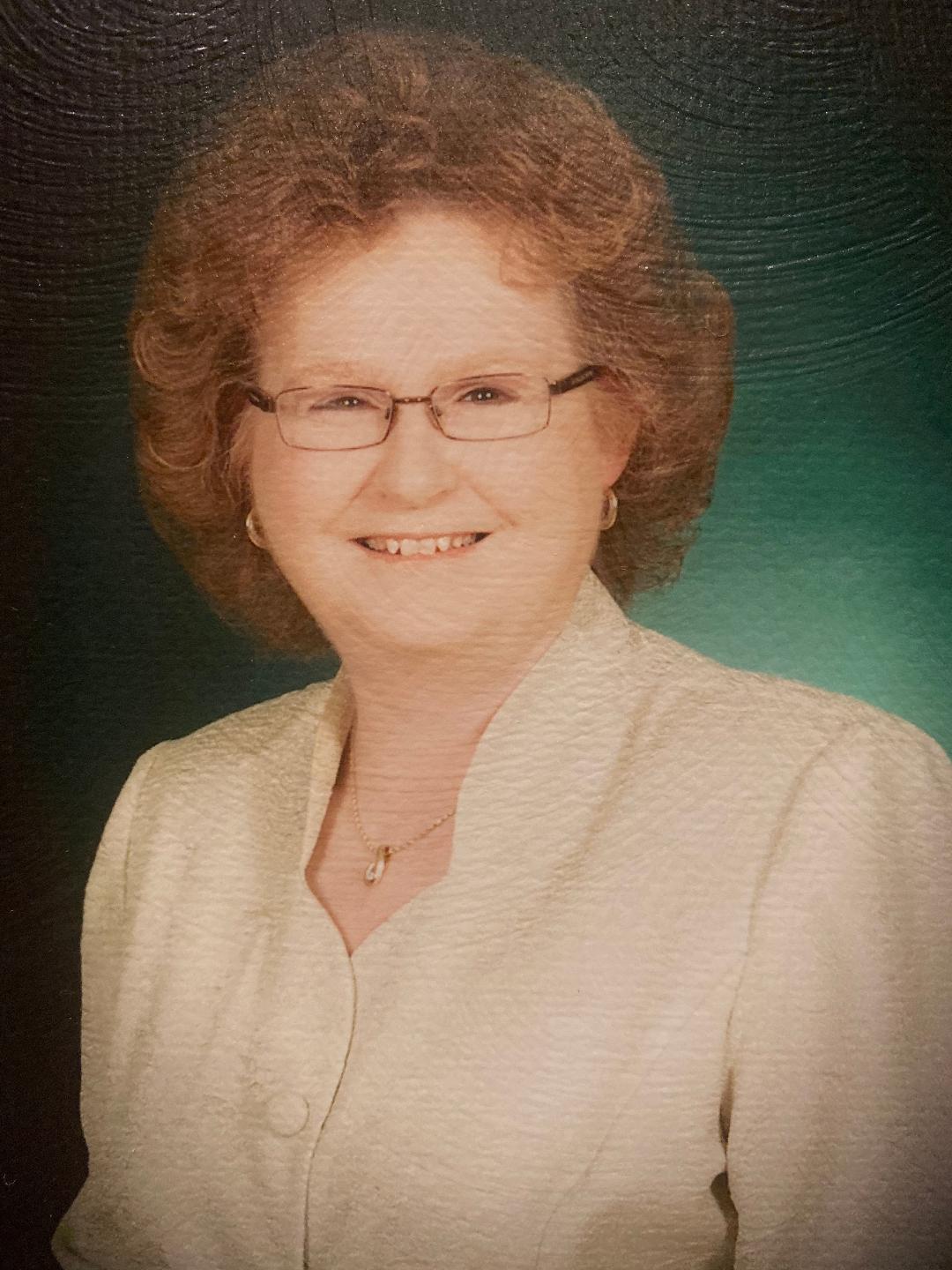 Janet Ann Hart

June 8, 1952 - January 30, 2022

Posted on January 31, 2022 at 8:53 PM

•

8 Comments

Janet Ann Hart, 69, of Corbin passed away Sunday, January 30, 2022, at her home.  Born June 8, 1952, she was the daughter of the late James Charles Sulfridge and Gracie Captola Felts Sulfridge.

In addition to her father and mother, Jan was preceded in death by her father-in-law and mother-in-law, Damon Hart and Trula Hart; three brothers-in-law: Dickie Maner, Herman Baird, and Wayne Jones; and two nieces: Missy Sulfridge and Heather Sulfridge.

Saved at a very young age, Jan loved and served the Lord all her life.  She was a member of Dorthae Pentecostal Church, the Dorthae Sanctuary Choir, and Martha's Circle.  Over the years, she devotedly served as a Sunday school teacher, directed plays, and founded the vacation Bible school program, serving as director.  She also sang in the Gospel group, "The Messengers."  Indeed, Jan always gave selflessly of her time and was willing and eager to do whatever was needed.

Meanwhile, she worked for many years as a billing clerk at Corbin Pathology where she developed a close friendship with her supervisor, Usha Patil.

A loved and beloved wife, mother, grandmother, and sister, Jan thoroughly enjoyed baking and cooking for her family, as well as for anyone else in need.  Her highly favored "Jan Cakes," were known for being the BEST.  She also made the macaroni and cheese served by the church youth group at the Nibroc and Chicken Festival.

Jan leaves behind her loving husband of 50 years, Larry Hart; son, Larry Stephen Hart (Kelly); son, Aaron Wade Hart; two grandchildren: Jasper Stephen Hart and Lucy Grace Hart; brother, Harold Sulfridge (Barbara); brother, Ronnie Sulfridge (Betty); sister, Brenda Baird; and sister-in-law, Brenda Jones.  She is also survived by several nieces, nephews, other relatives, friends, and her church family.

Jan, who always had a way of making everyone feel like a special friend, was dearly loved and will be deeply missed.

Funeral services will be held at 2:00 P.M. Wednesday, February 2, 2022, at Dorthae Pentecostal Church with ministers Sean Disney, Billy Evans, and Harold Sulfridge officiating.  Burial will follow in Pine Hill Cemetery with family and friends serving as pallbearers.  Honorary pallbearers will be the Dorthae Sanctuary Choir and Martha's Circle.

The family will receive friends from 6 – 9 P.M. Tuesday at Dorthae Pentecostal Church.   Hart Funeral Home is handling the arrangements.