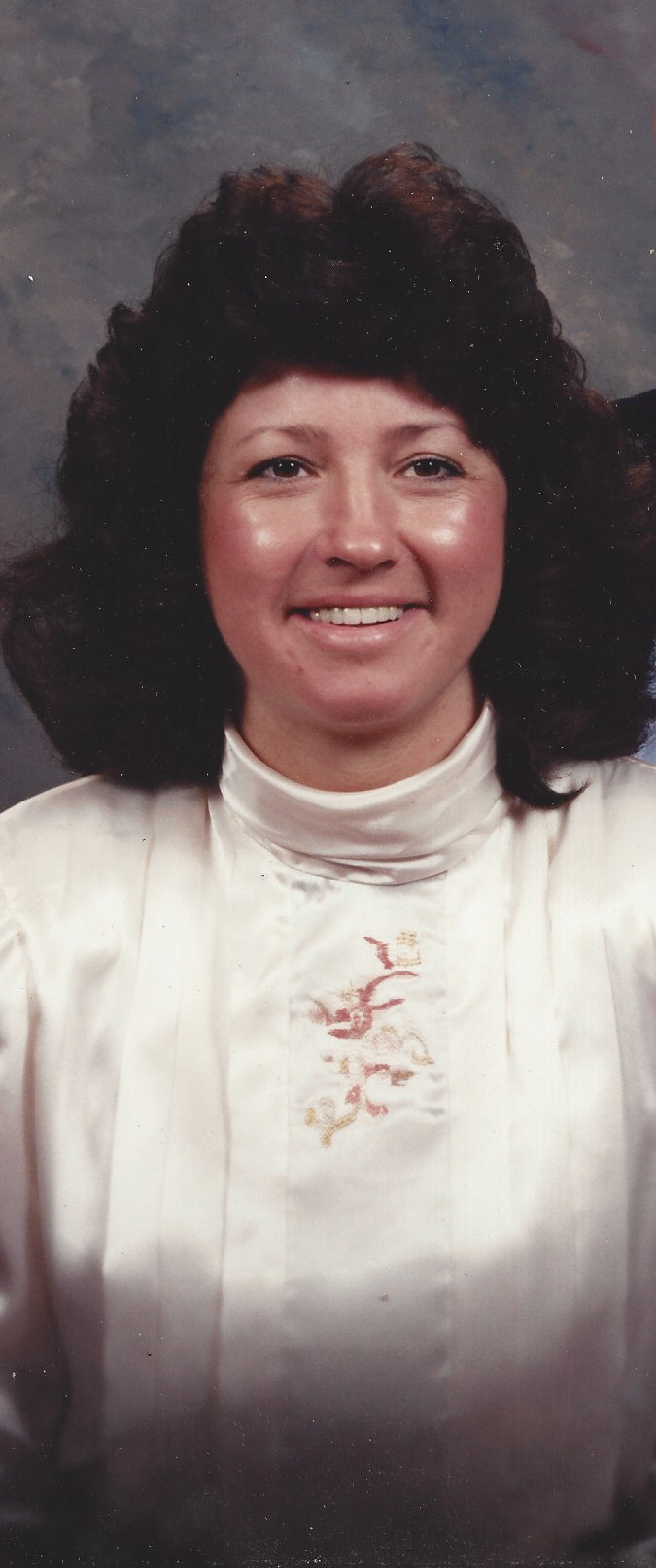 Janet Ann Riley

February 8, 1952 - June 6, 2016

Janet A. Riley, 64, of Berea (formerly of Harlan and Corbin) passed away Monday, June 6, 2016.  She was of the Pentecostal faith.

Born February 8, 1952, she was the daughter of the late George and Margie Sizemore.  In addition to her parents, she was preceded in death by a daughter, Amy Gambrel.

She is survived by her husband, Bill Riley; daughter, Pamela Good of Corbin; grandchildren: Christen Good, Erin Good, Alec Gambrel, and Kolby Gambrel; brother, George Wayne Sizemore and wife Brenda of Corbin; sisters: Carol Lawson and husband R.D. of Stoney Fork, KY, Dianne Adams and husband Tom of New Boston Michigan, Dora McLeish and husband Hugh of Trenton, Michigan, Martha Sizemore of Lexington, and Frances Sizemore of Corbin.  She is also survived by many nieces, nephews, other relatives, and numerous friends to mourn her passing.

Funeral services will be held at 10:00 A.M. Friday, June 10, 2016, in the Hart Funeral Home Chapel with Pastor Tommy Bates and Rev. Charlie Helton officiating.  Burial will follow in Pine Hill Cemetery with members of the Kentucky State Police serving as pallbearers.

The family will receive friends from 6 – 9 P.M. Thursday at Hart Funeral Home located at 1011 Master Street in Corbin.