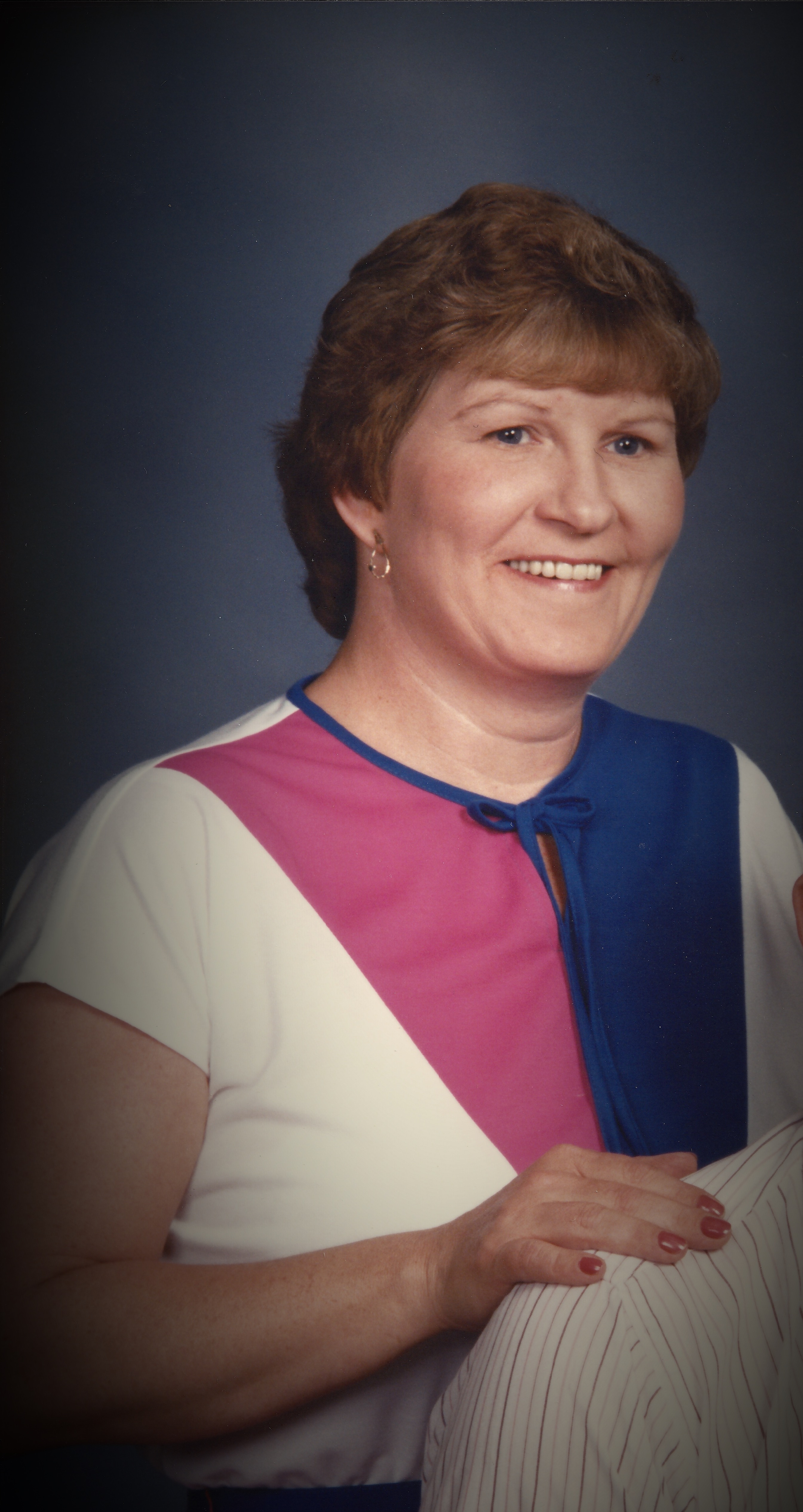 Janice Ann Smith

December 28, 1944 - March 9, 2016

Posted on March 10, 2016 at 9:53 PM

•

1 Comment

Janice Ann Smith, 71, of Corbin passed away Wednesday, March 9, 2016, at Baptist Health in Corbin. 

She was born December 28, 1944, in Gray, Kentucky.  She was a member of Keck Baptist Church. 

She was preceded in death by her parents, Jonah and Alice Brafford; brother, Troy Brafford and wife Nannie; brother, Charles Brafford and wife Sue; brothers-in-law; Duggan Brackett and JD Smith. 

Janice is survived by her husband of 51 years, James A. Smith.   Jimmy and Janice have two children: Sherry Creech and husband Joe of Corbin; James Timothy Smith of Corbin; three grandchildren: Joseph Daniel Creech and fiancé Kim Luttrell of Gray; Casey James Creech of Corbin; Katelin Ann Cureton and husband Jeremy of Corbin; three great grandchildren: Bentley Dale Cureton; Alexis Isabella Cureton; Bailey Leeann Luttrell.  She is also survived by three sisters: Hareweda Brackett of Corbin; Wilma Helton and husband Elisha Jr. of Bethel, Ohio; Sue Brock and husband ST of Gray; sister-in-law, Shirley Smith of Gray; brothers-in-law: Fred Smith, Jr. and wife Marie of Gray; Frank C. Smith and wife Elizabeth of Gray; Criss Smith and wife Wanda of Gray; sister-in-law, Kathleen Johnson and husband David of Corbin; as well as many nieces and nephews and a host of other relatives and friends to mourn her passing.

Funeral services will be held at 2:00 P.M. Saturday, March 12, 2016, in the Hart Funeral Home Chapel with Rev. David Johnson and Rev. Jimmy Siler officiating.  Burial will follow in Calvary Cemetery.  Serving as pallbearers will be Jeremiah Bargo, Casey Creech, Joseph Creech, Jeremy Cureton, Johnny Ruth, Billy Ray Smith II, Chad Smith, and Wade Smith.  Honorary pallbearers will be ST Brock, Elisha Helton, Jr., Criss Smith, Frank C. Smith, and Fred Smith, Jr.

The family will receive friends from 6 – 8:00 P.M. Friday at Hart Funeral Home, Inc., located at 1011 Master Street in Corbin.