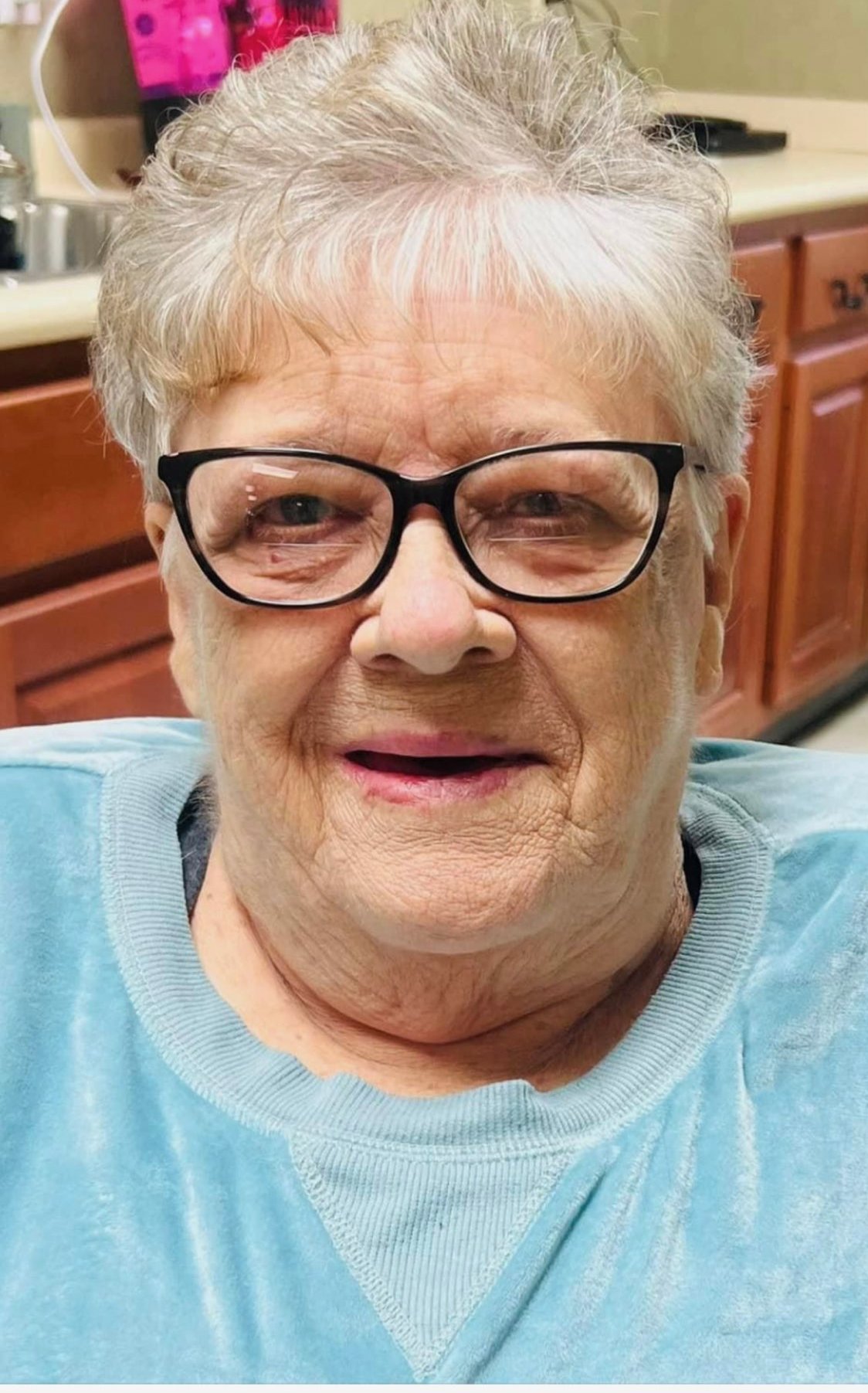 Janice Marie Gross

March 17, 1944 - July 4, 2023

Janice Marie (McDaniel) Gross, age 79, passed away peacefully on Tuesday, July 4, 2023, at her home and surrounded by her loving family.

Born in Gray, Kentucky, she was the daughter of the late Roscoe and Lillian McDaniel.

In addition to her parents, she was preceded in death by her husband, John L Gross, and brother, Arnold McDaniel.

Janice is survived by her four children: Donald (Selinda) Gross of Corbin, Kentucky, Teresa (Doyle) Brooks of Nicholasville, Kentucky, Martha (Carl) Paul of Rockholds, Kentucky, and Erica (Sean) Gabbard of Keavy, Kentucky; as well as 11 grandchildren, 13 great-grandchildren, and a host of nieces, nephews, and friends to mourn her passing.

Funeral services will be held Friday, July 7th, 2023, at 1:00 P.M., in the Hart Funeral Home Chapel with Bro. James Hodge officiating. Burial will follow in the Cumberland Memorial Gardens in Lily, Kentucky, with grandsons serving as pallbearers.

The family will receive friends from 11 – 1 P.M. on Friday at Hart Funeral Home located at 1011 Master Street, Corbin, KY.