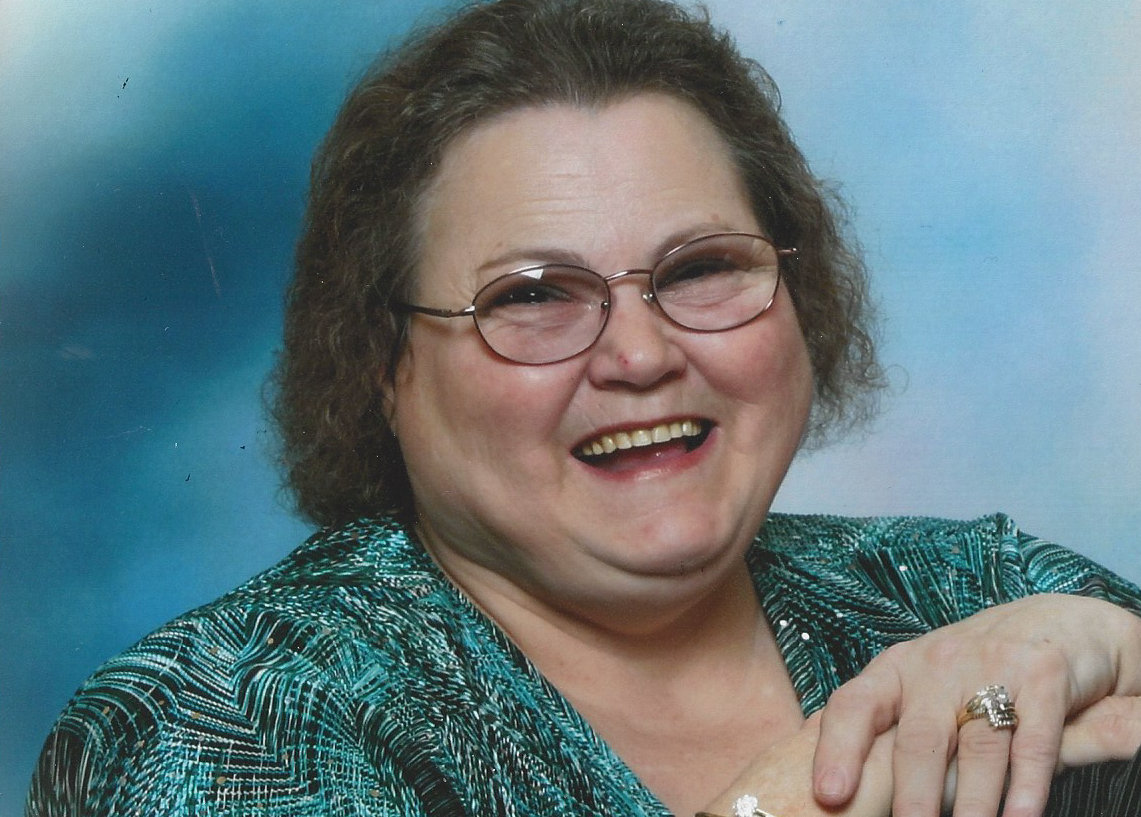 Janice Sue Sexton

April 18, 1949 - April 10, 2016

Janice Sue Sexton, 66, of Corbin passed away Sunday at Baptist Health Corbin.  Born April 18, 1949, she was the daughter of the late James and Florence Etta Barrett. 

In addition to her father and mother, she was preceded in death by her husband, Dennis Sexton, Sr., and a grandson, Dennis Sexton III.

Survivors include her daughter, Lisa Jones and husband Kentucky; her son, Dennis Sexton, Jr., and wife Rita; two grandchildren: Adriana Cornellier and Stephanie Young and husband Josh; two great grandchildren: Christopher Jordan Young and William Harold Young; one sister: Regina Jenkins and husband David; one niece: Hannah Jenkins; and three aunts: Betty Johnson, Pam Johnson, and Janet Johnson, as well as other relatives and numerous friends to mourn her passing.

Funeral services will be conducted at 11:00 A.M. Thursday, April 14, 2016, in the Hart Funeral Home Chapel with Rev. Bobby Joe Eaton officiating.  Burial will follow in Hart Cemetery.

The family will receive friends from 6 – 8:00 P.M. Wednesday at Hart Funeral Home, Inc., located at 1011 Master Street in Corbin.