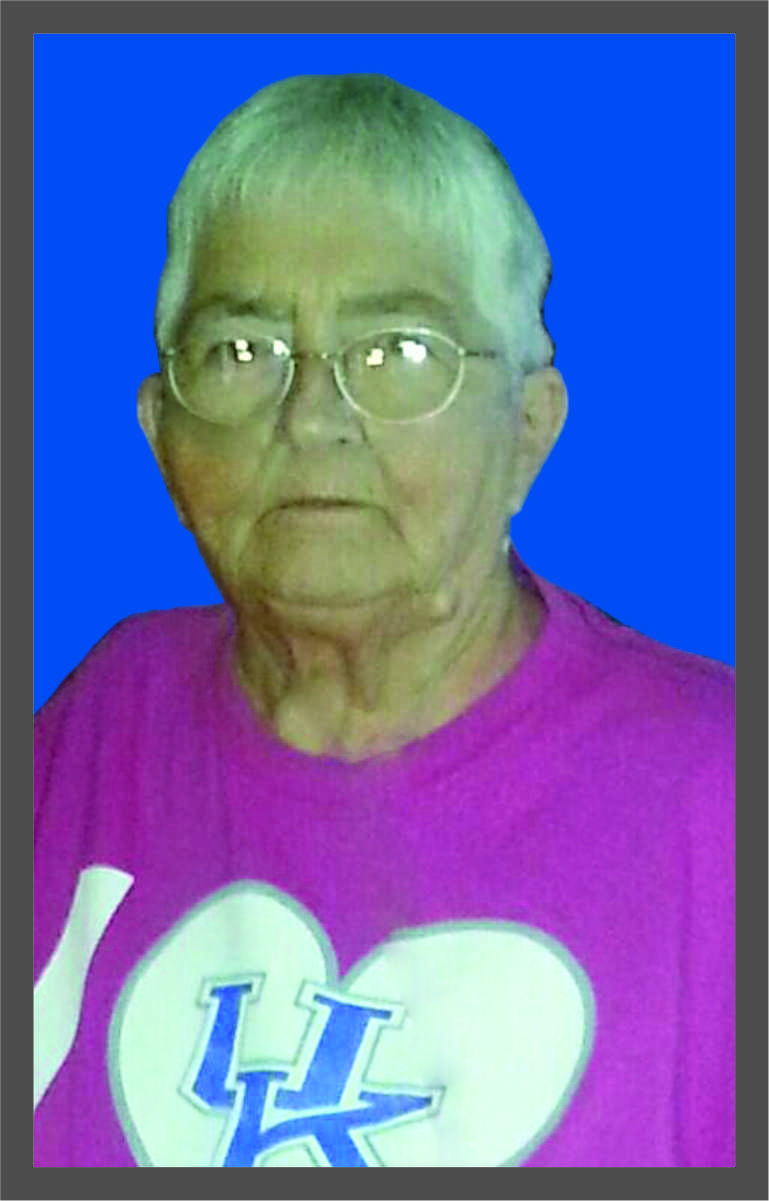 Janice V. McNew

April 13, 1943 - March 13, 2017

Janice V. McNew, 73, of Lily passed away Monday, March 13, 2017. Born April 13, 1943, in Laurel County, she was the daughter of the late Jim T. Smith and Edith Smith who survives.

She attended Slate Ridge Bible Church. A loving person to both her family and community, she showed her caring nature in many ways, especially babysitting for neighbors over the years.

In addition to her father, she was preceded in death by two sisters: infant, Edna Mae Smith and Marie Simpson; and one brother: Stanley Ray Smith.

She leaves behind three devoted, loving children: son, Greg McNew, son, Daryl McNew, and daughter, Debbie Taylor; father of her children, Jack McNew; one grandson: Curtis Wagers and wife Heather; sister, Gail Shifflet and husband Lonnie; three brothers: Jack Smith, Jerry Smith, and Jim Smith and wife Genetta; as well as other relatives and numerous friends to mourn her passing.

Funeral services will be held at 2:00 P.M. Thursday, March 16, 2017, in the Hart Funeral Home Chapel with Bro. James Hodge and Bro. Larry Callahan officiating. Burial will follow in McHargue Cemetery at Lily.

The family will receive friends from 6 – 8 P.M. Wednesday at Hart Funeral Home, located at 1011 Master Street in Corbin.