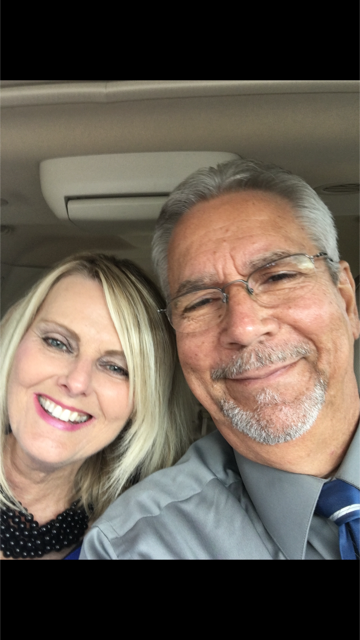 Jerry Boggs

August 23, 1954 - May 8, 2017

Jerry Boggs, 62, of Corbin passed away Monday, May 8, 2017, at Baptist Health Lexington. Born August 23, 1954, he was the son of the late Robert and Mae Boggs.

He was a member of New Hope Ministries Church of God. A loving husband, father, and grandfather, he especially enjoyed spending quality time with his grandbabies. A man with a true servant's heart, he found joy in helping others. He also enjoyed fishing and showing his restored 1968 Mustang at car shows.

In addition to his parents, he was preceded in death by his sister, Nadine Wells.

He leaves behind his devoted wife of almost 43 years, Marisa Boggs; son, Eric Boggs and wife Cristel; daughter, Amanda Daniels and husband Billy; grandchildren: Zeke Boggs, Jackson Reece, and Natalie Boggs; eight siblings: Willie Boggs, Ray Boggs, Jim Boggs, Shirley Boggs, John Boggs, Robert Boggs, Jr., Ernie Boggs, and Mike Boggs, as well as other relatives and numerous friends to mourn his passing.

Funeral services will be held at 2:00 P.M. Thursday, May 11, 2017, in the Hart Funeral Home Chapel with Pastor Mike Addison, Terry Mitchell, and Bryan Walker officiating. Burial will follow in Locust Grove Cemetery. Pallbearers will be Billy Daniels, Jim Wells, Todd Boggs, Terry Mitchell, Mike Boggs, and Shawn Fields. Honorary pallbearers will be his grandchildren: Zeke Boggs, Jackson Reece, and Natalie Boggs.

The family will receive friends from 6 – 8:00 P.M. Wednesday at Hart Funeral Home, located at 1011 Master Street in Corbin.