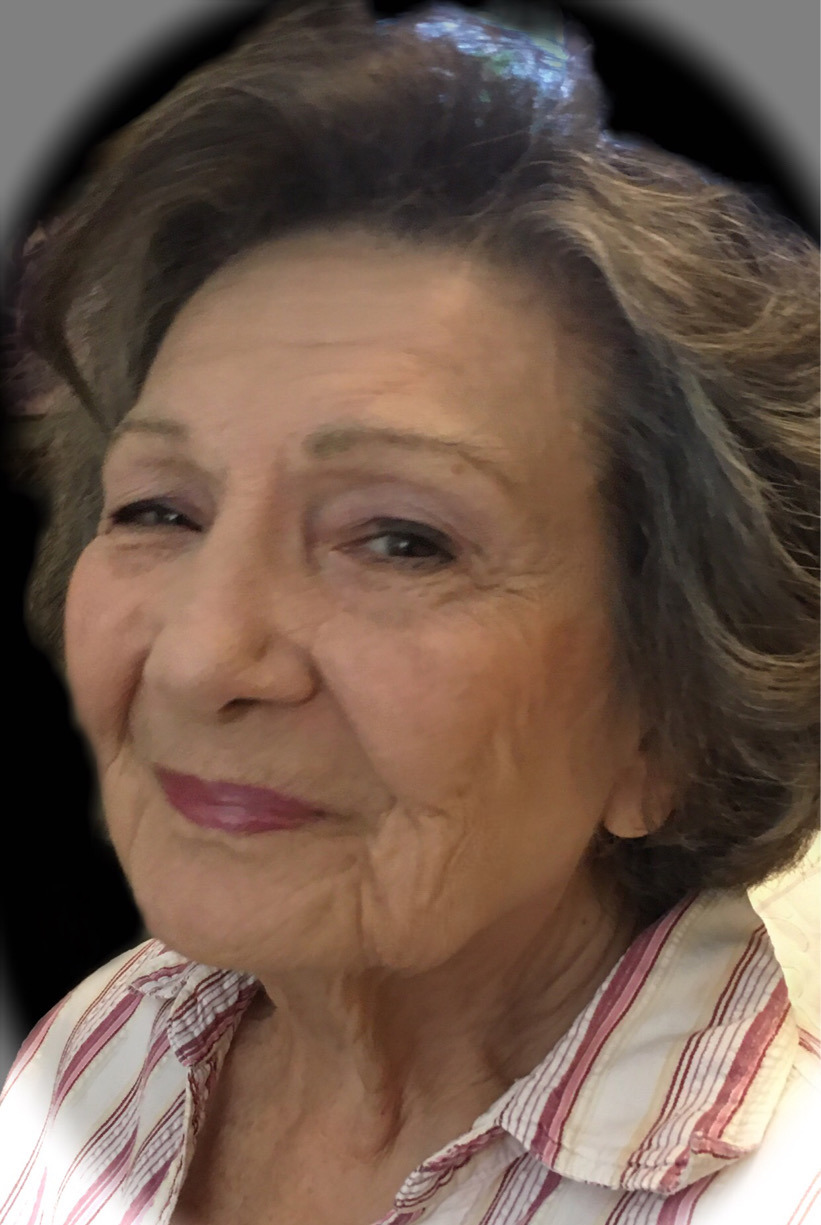 Jewel Faye Warren

March 22, 1939 - April 18, 2020

Posted on April 20, 2020 at 8:19 PM

•

1 Comment

Jewel Faye Warren was born March 22, 1939, in Tennessee to James Davis and Ruby (Browning) Davis. She passed away in her home in Corbin KY, surrounded by loved ones, on April 18, 2020. She was a woman of strong faith and a prayer warrior. She was known for her generous heart and giving spirit. Jewel loved God, her family, and her many friends. She was dearly loved by those who knew her.
In addition to her father and mother, Jewel was preceded in death by her son-in-law Kenneth Kelly; three brothers and two sisters: JB Davis, Rex Davis, Larry Davis, Zoryda Ledington, and Janie Ford. She is survived and greatly missed by one sister, Linda Anderson (Ron) Xenia, OH; and by her three children: Joel Steven Warren (Laura) Macomb, Mi, Ricky David Warren (Lori) Lexington, KY, Sandra Phyllis Kelly Corbin, KY; grandchildren: James, Jennifer, Joel, Shannon, Amanda, David, Ashley, and Joshua; great grandchildren: Julia, Alexis, Deven, Jayci, Tegan, AyraLeigh, Joseph, Jacob, Lyla, Jaeden, Samuel, Sawyer, Rudy, and Lauren, as well as many nieces, nephews, cousins, and friends.
Due to the restrictions of COVID-19 (Coronavirus), a small graveside service will be held. The family is asking that in lieu of flowers, donations be given in Jewel's name to the Alzheimer's Association at alz.org.
Hart Funeral Home is handling the arrangements.

Addition to obituary on August 7, 2020

***A memorial service will be held on Saturday, August 8, 2020, at Noon at 2400 Abbeywood Lane Lexington, KY 40509.