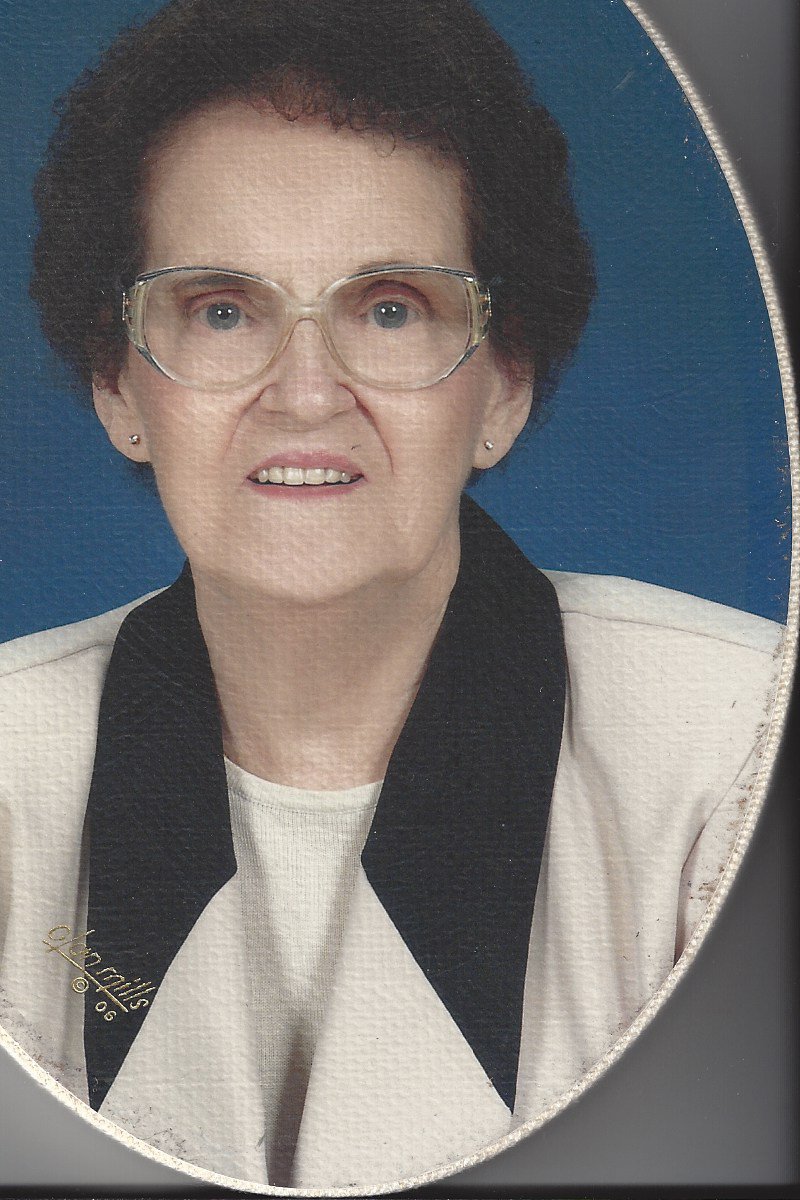 Jewell Cox Helton

April 19, 1923 - April 7, 2016

Jewell Cox Helton, age 92, passed away Thursday, April 7, 2016 at Baptist Health of Corbin.  She was born April 19, 1923, to William T. Cox and Nancy Foley Cox.  Jewell was a long-time member of Keck Baptist Church of Gray where she served as a Sunday school teacher for many years.

 She is survived by two sons, Wayne (Willa) Helton and Russell (Glenda) Helton, both of Corbin; three sisters, Irma Cox of Corbin, Maxine Wells of Milan, Ohio, Wilma (Harley) Mink of Fairborn, Ohio and one brother, Lowell Cox of Corbin.  She is also survived by five grandchildren:  Joey (Amy) Helton, Melissa Mills, Kim (Tim) Elliott, Carla (Mark) Steely and Janie (Jason) Keith, all of Corbin, fifteen great-grandchildren, as well as other family and numerous friends to mourn her passing. 

 She was preceded in death by her parents William T. and Nancy Cox, her loving husband of fifty- nine years, Rev. Damon Helton; one sister, Clara Cox Schort;  two brothers: Noah Cox and Shelby Cox.

 Funeral services will be held on Tuesday, April 12, 2016, at 2:00 p.m. at Hart Funeral Home in Corbin, Kentucky, with Rev. Jimmy Siler officiating.  Burial will follow in Dowis Chapel Cemetery.  Visitation will be from 12:00 – 2:00 p.m. Tuesday, April 12, 2016, at Hart Funeral Home, located at 1011 Master Street in Corbin.