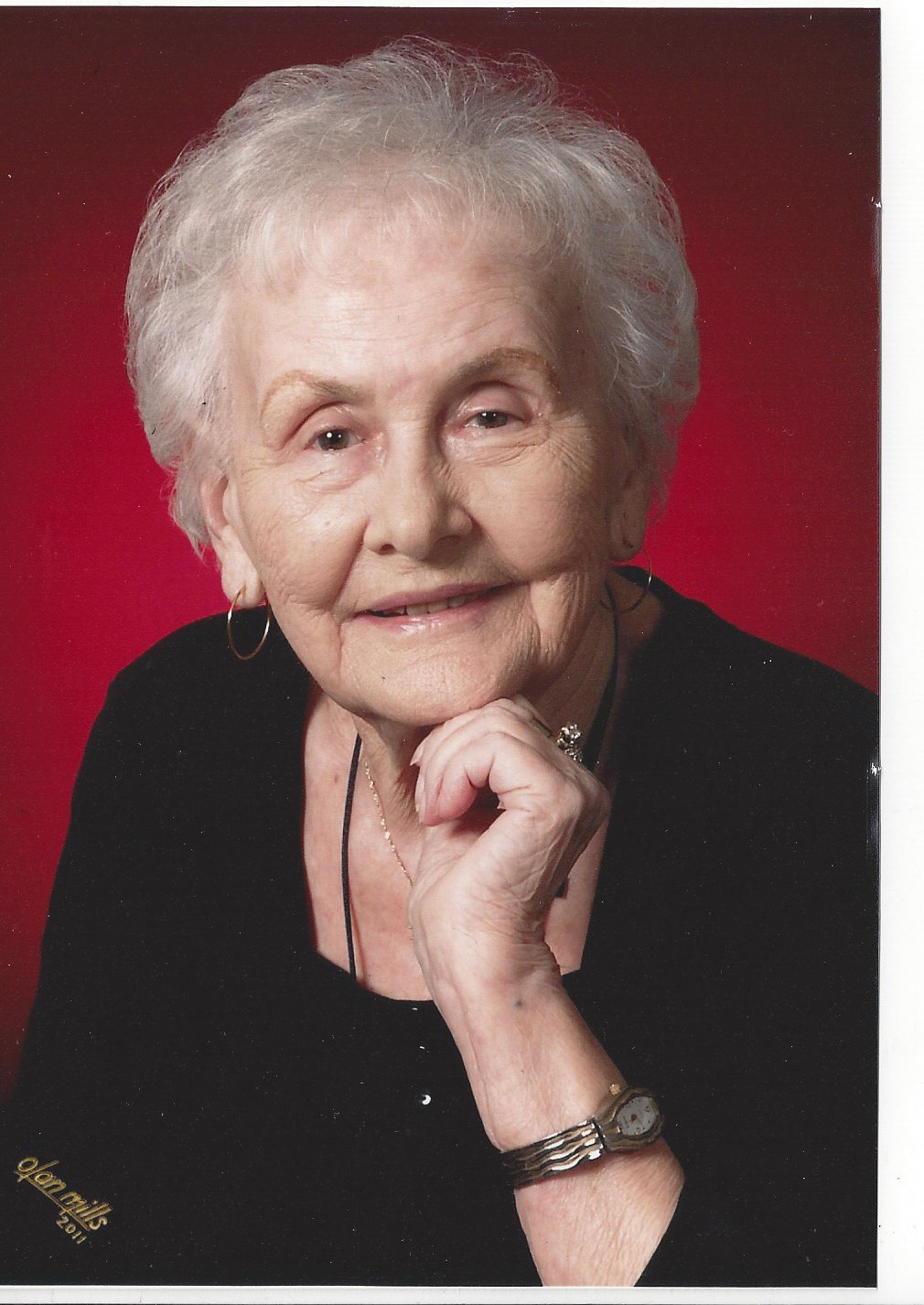 Jewell Worley

January 7, 1924 - October 26, 2017

Posted on November 1, 2017 at 1:53 PM

•

3 Comments

Jewell Worley, 93, of Corbin passed away Thursday, October 26, 2017.  Born January 7, 1924, in East Bernstadt, KY, she was the daughter of the late Leander and Nora Moore.

Mrs. Worley was a member of Central Baptist Church of Corbin.

In addition to her father and mother, she was preceded in death by her husband, Austin Worley; by three brothers: Raleigh, Melvin, and Clifford Moore; and two sisters: Lois Thomas and Goldie Moore.

She leaves behind her son, Randy Worley (Pat); grandchildren: Randy D. Worley (Lori) and Beth Worley Cima; great grandchildren: Caden Worley, Libby Cima, Trey Worley, and Cruz Cima, all of Corbin; Also surviving are two brothers: Roland Moore of London, KY, and Kenneth Moore of Mableton, GA; and two sisters: Barbara Westerfield of London, KY, and Feryl Lawrence of Gallipolis, OH, as well as numerous nieces and nephews.

Funeral services will be held at 1:00 P.M. Friday, November 3, 2017, in the Hart Funeral Home Chapel with Rev. Bobby Joe Eaton officiating.  Burial will follow in Worley Cemetery.

The family will receive friends from 12:00 – 1:00 P.M. Friday at Hart Funeral Home, located at 1011 Master Street in Corbin.

In lieu of flowers, memorial contributions may be made to Sunshine or Music Ministry of Central Baptist Church 201 W. 4th Street Corbin, KY 40701.

The family would like to thank the staff of The Heritage for the loving and tender care provided to Mrs. Worley.