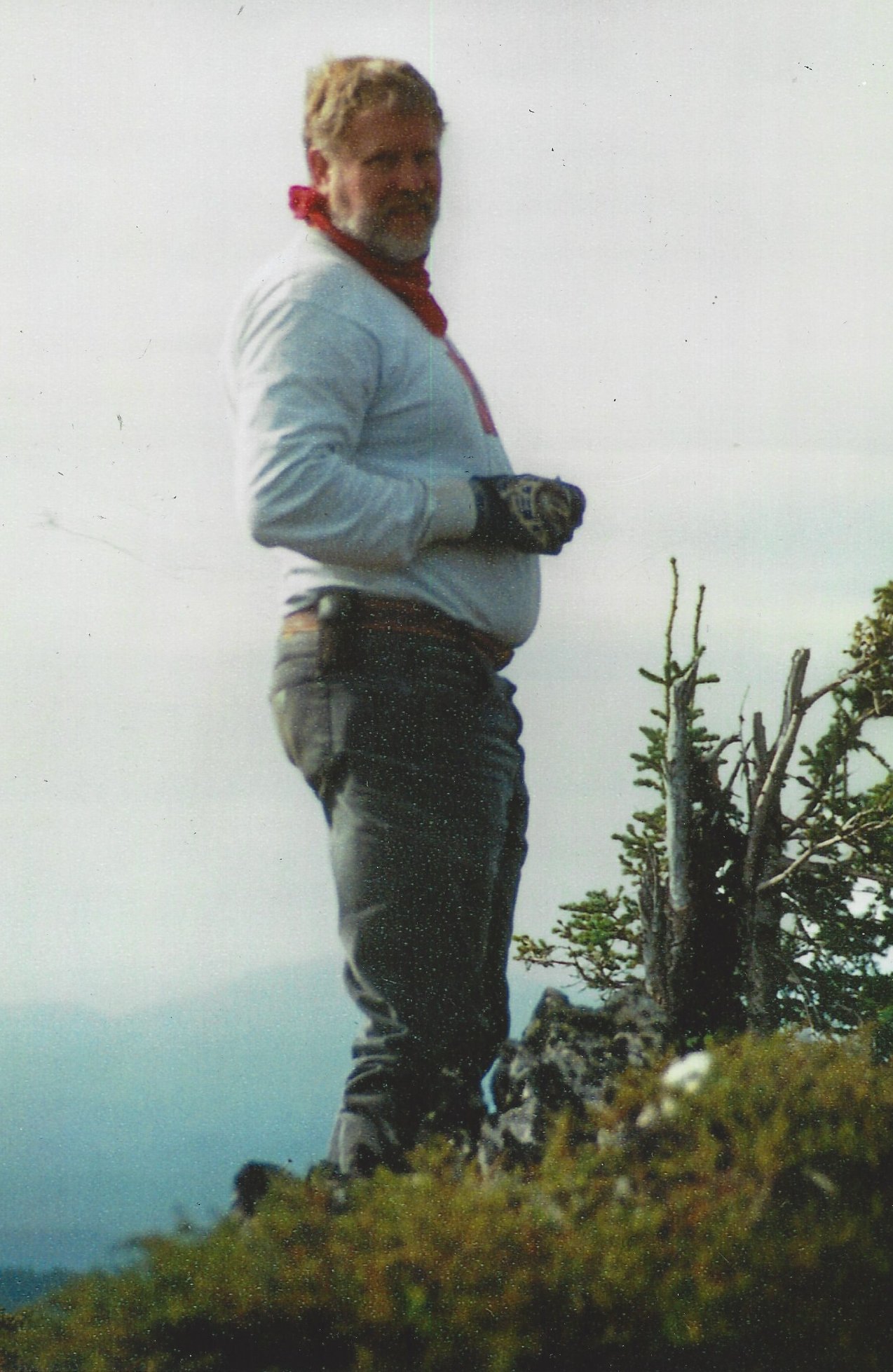 Jimmie Wayne Maggard

April 27, 1954 - October 8, 2017

Jimmie Wayne Maggard, 63, passed away Sunday, October 8, 2017.  Born April 27, 1954, in Hazard, KY, he was the son of the late Jimmie Maggard and Irene Maggard who survives.

A man who loved and lived life to the absolute maximum, he will definitely be remembered as an "avid adventurist," especially enjoying traveling and hunting.  Indeed, his vehicle license plate contains a phrase that aptly describes his motto for life, "Living My Dreams One Day at a Time."  Also, he was employed at Borden Dairy before his retirement in 2016, and began working with his nephew, Jim Ed Harris, at Step Ahead Mail Service.

In addition to his father, he was preceded in death by a brother, Randel Ray Maggard and a brother-in-law, Gary Keith Harris.

He leaves behind his soulmate, Mary Powell; two sisters: Iris Afterkirk and husband Don, and Brenda Harris; a brother, Gary Maggard; four nephews: Jim Ed Harris, Jonathan Wade Harris, Chris Afterkirk, and Gary Lynn Maggard; and two nieces: Rene Afterkirk and Jessica Maggard.  He is also survived by great nieces and nephews, other relatives, and numerous friends.  

Funeral services will be held at 7:00 P.M. Thursday, October 12, 2017, in the Hart Funeral Home Chapel with Bro. Frank Vanzant officiating.  

The family will receive friends from 4 – 7 P.M. Thursday at Hart Funeral Home, located at 1011 Master Street in Corbin.