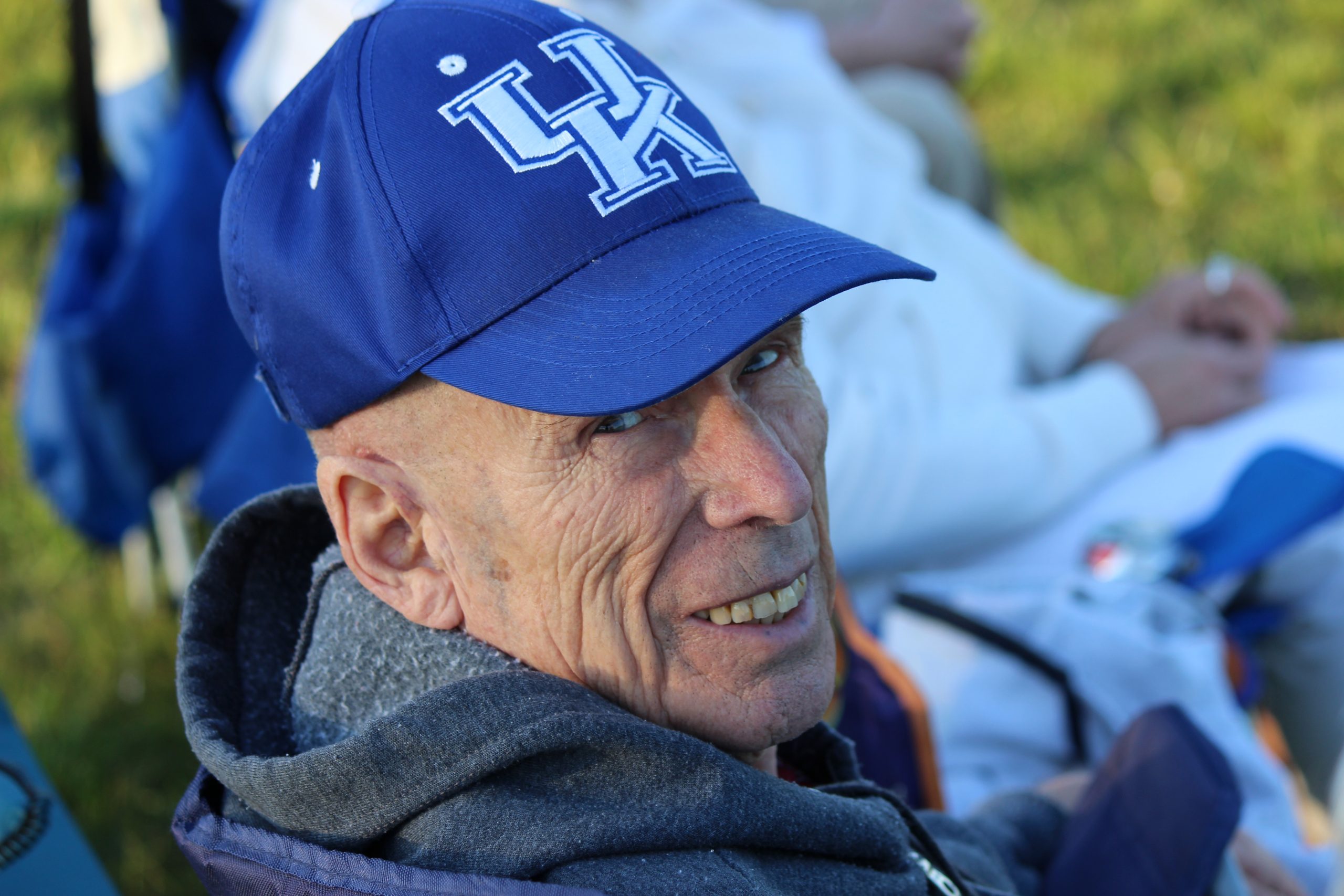 Jimmy D. Partin

January 2, 1938 - April 13, 2021

Jimmy D. Partin, 83, of London passed away Tuesday, April 13, 2021, at Saint Joseph London. He was born January 2, 1938, in Fletcher, Kentucky.

Jimmy was a member of Shiner Church of Christ. He was also a United States Army veteran.

He leaves behind his wife of 48 years, Caryl Partin; his daughter, Kelly Miller and husband Kyle; and his cherished grandson, Alex Miller. He is also survived by a host of other relatives and friends.

Graveside services will be held at 11:00 A.M. Friday, April 16, 2021, at the Stidham Family Cemetery in Keavy with Mike Anderson officiating.

Hart Funeral Home is handling the arrangements.