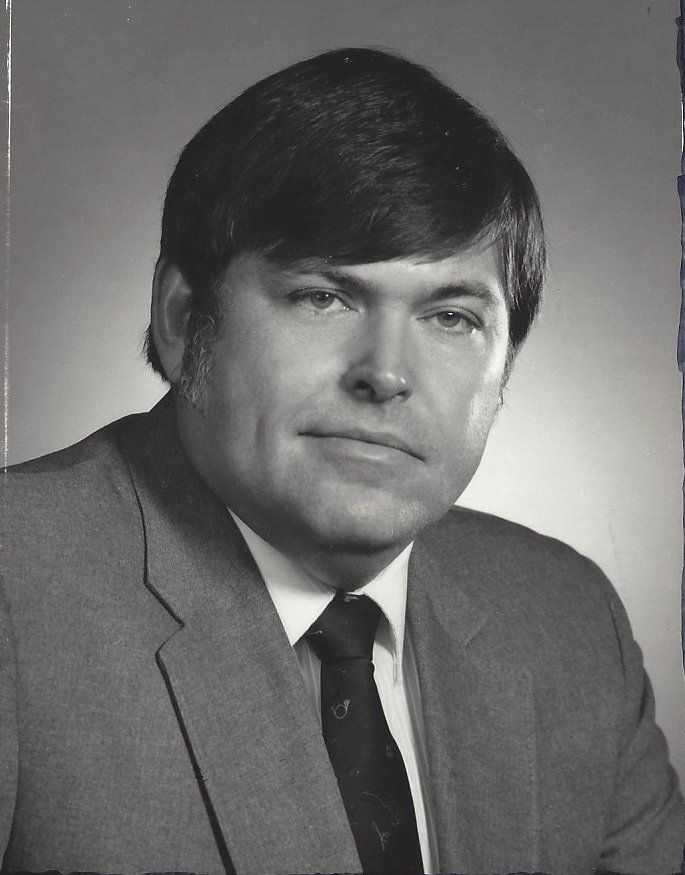 Jimmy Joe Shackleford

February 21, 1947 - September 2, 2022

Posted on September 3, 2022 at 7:34 PM

•

4 Comments

Jimmy Joe Shackleford, 75, of Corbin went home to be with Jesus on Friday, September 2, 2022.

Born February 21, 1947, in Harlan County, he was the son of the late Hyatt and Wilma Shackleford. In addition to his parents, he was preceded in death by his first wife, Brenda Sue Shackleford; and stepson, Roy Christopher Wilson.

Jim was a visionary businessman and gifted speaker who loved God and his family above everything else. He had a heart of compassion and a wonderful sense of humor.

Jim was a 1964 graduate of Evarts High School and a 1969 graduate of the University of Kentucky.

After working as an accountant, Jim began his storied career at TECO Coal in December1983. He became a vice president in 1986 and was promoted to president in1992. He retired as the chief operating officer of the company on April 1,2011.

Jim is survived by his wife Abby Shackleford; sister Sylvia Shackleford; sister Jean Shackleford (Michael); sister Dawn Sparks; daughter Kimberly Shackleford; son Adam Shackleford; daughter Chasity Shackleford; step-grandson Curtis Wilson(Brittni); step-granddaughter Lindsey Sherman (Trevor); step-grandson Ryan Wilson; step-great grandson Connor Sherman; step-great granddaughter Olivia Sherman; step-great grandson Braylan Tuttle; and step-great granddaughter Blakely Wilson.

Funeral services will be held at 2:00 PM on Monday, September 5, 2022 in the Hart Funeral Home Chapel with Rev. Robby Atwood and Rev. Jimmy Hibbard officiating. Burial will follow at Resthaven Cemetery in Corbin, Kentucky

The family will receive friends from 12:00 PM – 2:00 PM on Monday at Hart Funeral Home, located at 1011 Master Street in Corbin.