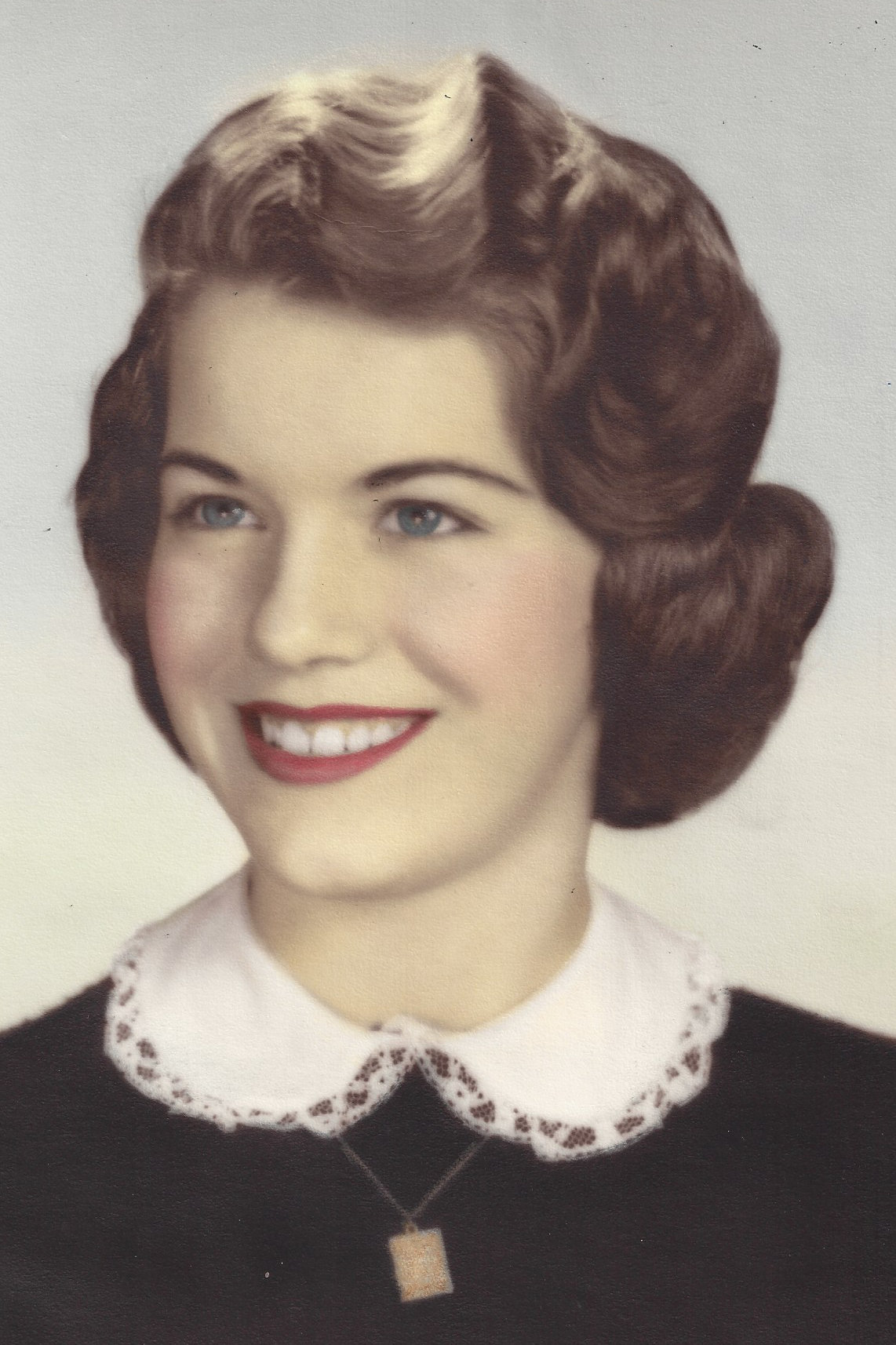 Joanna Smith

October 7, 1943 - May 3, 2016

Joanna Smith, 72, of Keavy passed away Tuesday, May 3, 2016.  She was a life-long member of East Side Tabernacle Church of God.  She was also a past member of the Wilderness Road Homemakers Association.

Born October 7, 1943, in Blytheville, Arkansas, she was the daughter of the late Chester and Virginia Cochran. 

Survivors include her devoted husband, Joe Smith, whom she married on August 31, 1959; her four loving children: Rita Osborne, Randy Joe Smith and wife Belinda, Bryan Smith, and Allen Smith and wife Penny; seven grandchildren: Angela Bruner and husband Travis, Joseph White and wife Brandi, Shane Smith, Justin Smith, Jessica White, Brianna Smith, and Holly Smith; three great grandchildren: Camden S. Ledington, Greyson White, and Taten Bruner; brothers and sisters: Brenda Bellmore, Ray Cochran, Terry Cochran, Marsha Cochran, Dorothy Cochran, and Jacqueline Leuschen; and a special friend, Barbara Napier, as well as several nieces and nephews, other relatives, and numerous friends to mourn her passing.

Funeral services will be held at 11:00 A.M. Saturday, May 7, 2016, at East Side Tabernacle Church of God with Pastor Randall Lee officiating.  Burial will follow in Hopkins Cemetery.

Visitation will be from 6 – 8:00 P.M. Friday at Hart Funeral Home, Inc., located at 1011 Master Street in Corbin.

In lieu of flowers, donations may be made to East Side Tabernacle Church of God 10078 US 25 Corbin, KY 40701.