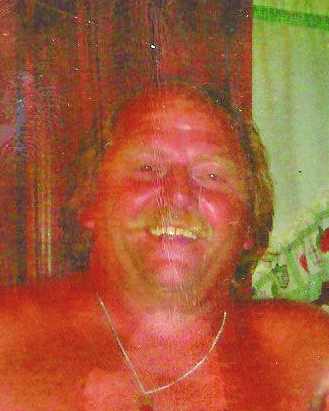 Joe Couch

November 25, 1956 - October 3, 2014

Joe Couch, 57, of Corbin, KY, was born in Indianapolis, Indiana, November 25, 1956, and departed this life Friday, Oct. 3, 2014, in Baptist Health Lexington.

 An avid fisherman, he enjoyed being outdoors.

 He was preceded in death by his parents, Willie and Jessie Couch.

 His survivors include his loving wife, Colleen, of Corbin; a brother, Darrell Couch of Indiana; and a sister-in-law and brother-in-law, Lois and Larry Jones. He leaves behind other family members and many friends, especially his fishing buddies, all to mourn his passing.

 Visitation will be from 5-8 Tuesday, Oct. 7 at Hart Funeral Home, Inc., located at 1011 Master Street in Corbin.

Funeral service will be held at 11:00 A.M. Friday at Usher Funeral Home in Indianapolis, IN.  Burial will follow in West Newton Cemetery at West Newton, IN.