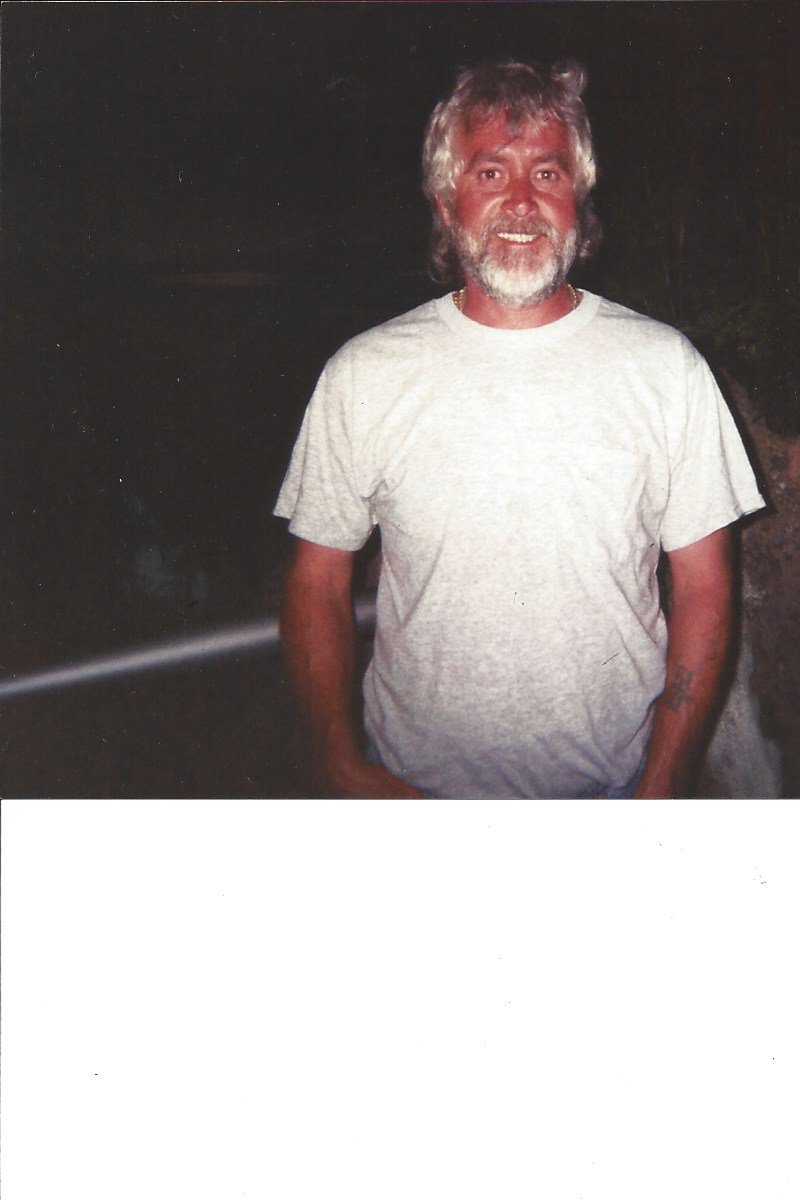 Joe Lovett

June 14, 1958 - July 27, 2014

Posted on July 28, 2014 at 8:32 PM

•

1 Comment

Joe Lovett, 56, of Woodbine passed away Sunday, July 27, 2014.  A man who appreciated nature, he thoroughly enjoyed yard work, gardening, and fishing.

Born June 14, 1958, in Barbourville, he was the son of the late Homer and Ruby Lovett.  In addition to his father and mother, he was preceded in death by a brother, Billy Ray Lovett; a sister, Cindy Lou Lovett; and a step-daughter, Chasity Gibbs. 

Survivors include his daughter, Pam Lovett; his son, Bobby Lovett; his daughter, Kacie Lovett; his step-children, Joey Love and Natoshia Alsip; his grandchildren, Braxton Lovett, Kylen Lovett, Hayley Lovett, Morgan Lovett, Seth Lovett, Davanna Jones, Beranna Wagers, Domanick Wagers, Cameron Alsip, Calub Alsip; his great-grandchild, Riley Kay McKinney; his wife, Sissy Lovett; his sister, Dorothy Rapier and husband Junior; his brother, Homer Lovett and wife Elaine; and his brother, Lester Lovett and wife Josetta, as well as other relatives and numerous friends to mourn his passing.

Funeral services will be held at 2:00 P.M. Wednesday, July 30, 2014, in the Hart Funeral Home Chapel with Rev. Danny Fore officiating.  Burial will follow in the E.L. Jones Cemetery. 

The family of Joe Lovett will receive friends from 6 – 9 P.M. Tuesday at Hart Funeral Home, Inc., located at 1011 Master Street in Corbin.