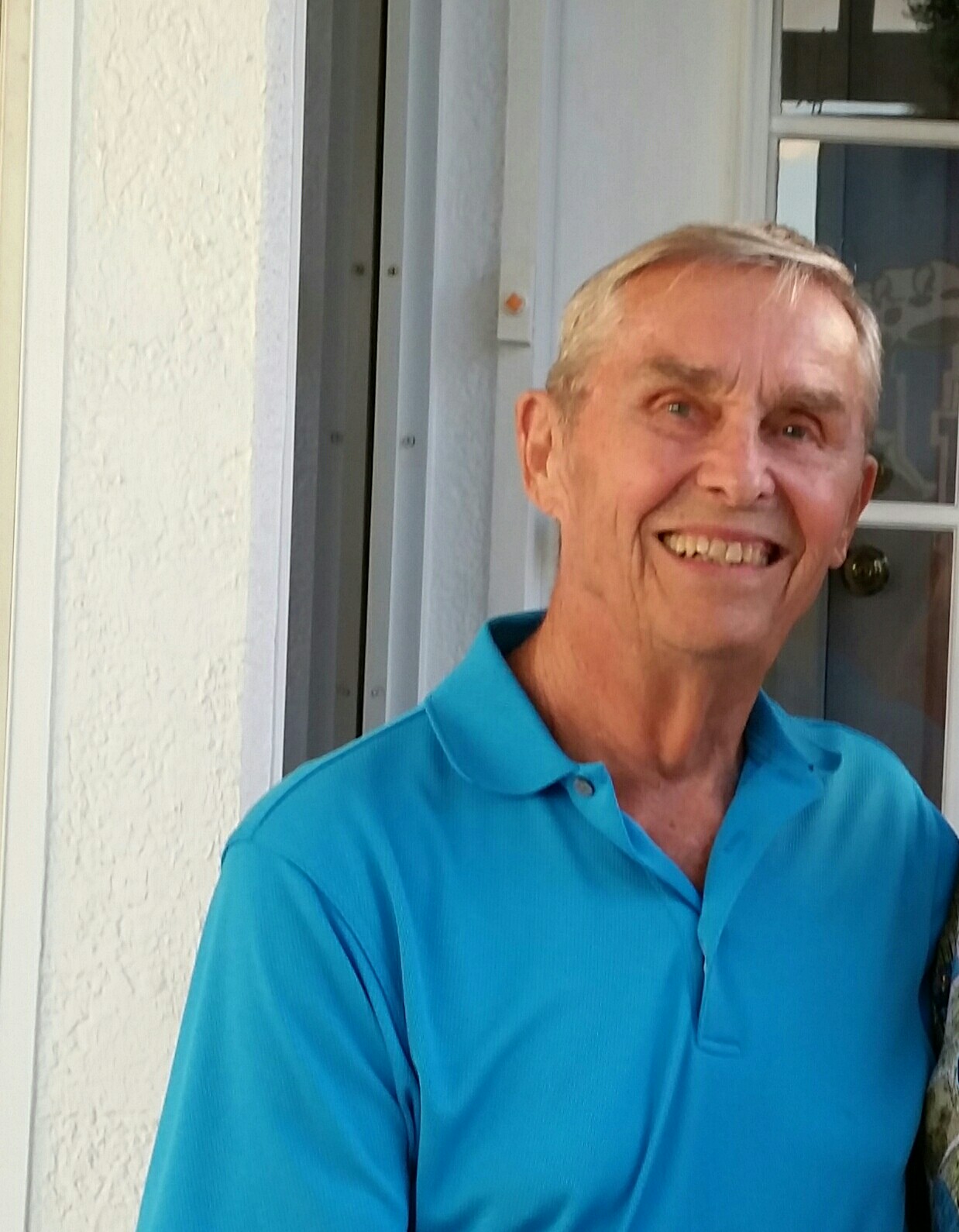 John Baker White Spangler, Jr.

November 4, 1935 - December 7, 2018

Posted on December 10, 2018 at 1:52 PM

•

3 Comments

John Baker White Spangler, Jr., 83, of London, KY, passed away Friday, December 7, 2018, at his home.  Born November 4, 1935, in Louisville, KY, he was the son of the late John Baker White Spangler and Ruth Gorbandt Spangler.

In addition to his father and mother, he was preceded in death by his first wife, Fayetta Spangler.

He attended Valley High School in Louisville and later in 1957 received his B.A. Degree from Murray State University.  He was member of the Sigma Chi Fraternity.  After college he honored his draft status and was sent to France during the Cold War era.  After he was honorably discharged from the U.S. Army, he was recalled from the reserves for the Cuban Missile Crisis.  He worked for State Farm Insurance Company for 36 years from 1962 – 1998.  A member of the Methodist Church, he attended Felts Chapel Church.  He was also a member of the Hugh Harris Masonic Lodge Number 938.  

He leaves behind his wife, Terry Jean Nelson Coffman Spangler; his son, John B. Spangler III; step-children: Toni Malachoski (Brian); Kenny Weaver (Kathy), Courtney Coffman (Wendy); and Holly Wilson (Corey); and grandchildren: Sam and Rachel Malachoski, and Chance Coffman.  He is also survived by other relatives and numerous friends. 

A celebration of life will be held from 1:00 – 3:00 P.M. Wednesday, December 12, 2018, at Hart Funeral Home located at 1011 Master Street in Corbin.  Burial will follow at Cumberland Memorial Gardens with military honors by the American Legion Honor Guard Post 88.

A man who thoroughly enjoyed life and interaction with people, he especially liked boating, golfing, and hiking.  He also enjoyed spending the winters at his home in Venice, FL.   He will be deeply missed.

In lieu of flowers, memorial donations may be made to St. Jude Children's Research Hospital 501 St. Jude Place Memphis, TN 38105-9959.