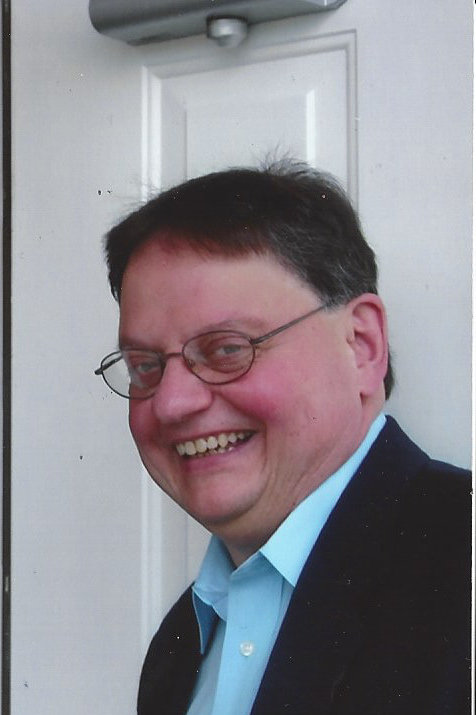 John Bill Gibbs

November 4, 1955 - May 24, 2017

John Bill Gibbs, 61, of Corbin passed away at his home Wednesday, May 24, 2017. He was preceded in death by his parents, Luther and Christine Gibbs.

He is survived by his wife, Darva Wells Gibbs, and his mother-in-law and father-in-law, Darvin and Sue Wells, as well as many others whose lives he touched, to mourn his passing.

He was a 1973 graduate of Corbin High School, a 1977 graduate of Cumberland College, Past Master of Hugh Harris Masonic Lodge, Kosair Shrine, Scottish Rite, and a 39 year employee of Whayne Supply. He was a member of Bacon Creek Baptist Church where he was a deacon and Sunday school teacher.

Services will be held Friday, May 26, 2017, at 2:00 P.M. at Bacon Creek Baptist Church with Rev. Tim Lowe officiating. Visitation will be from 12:00 P.M. until the funeral hour. A private burial will follow.