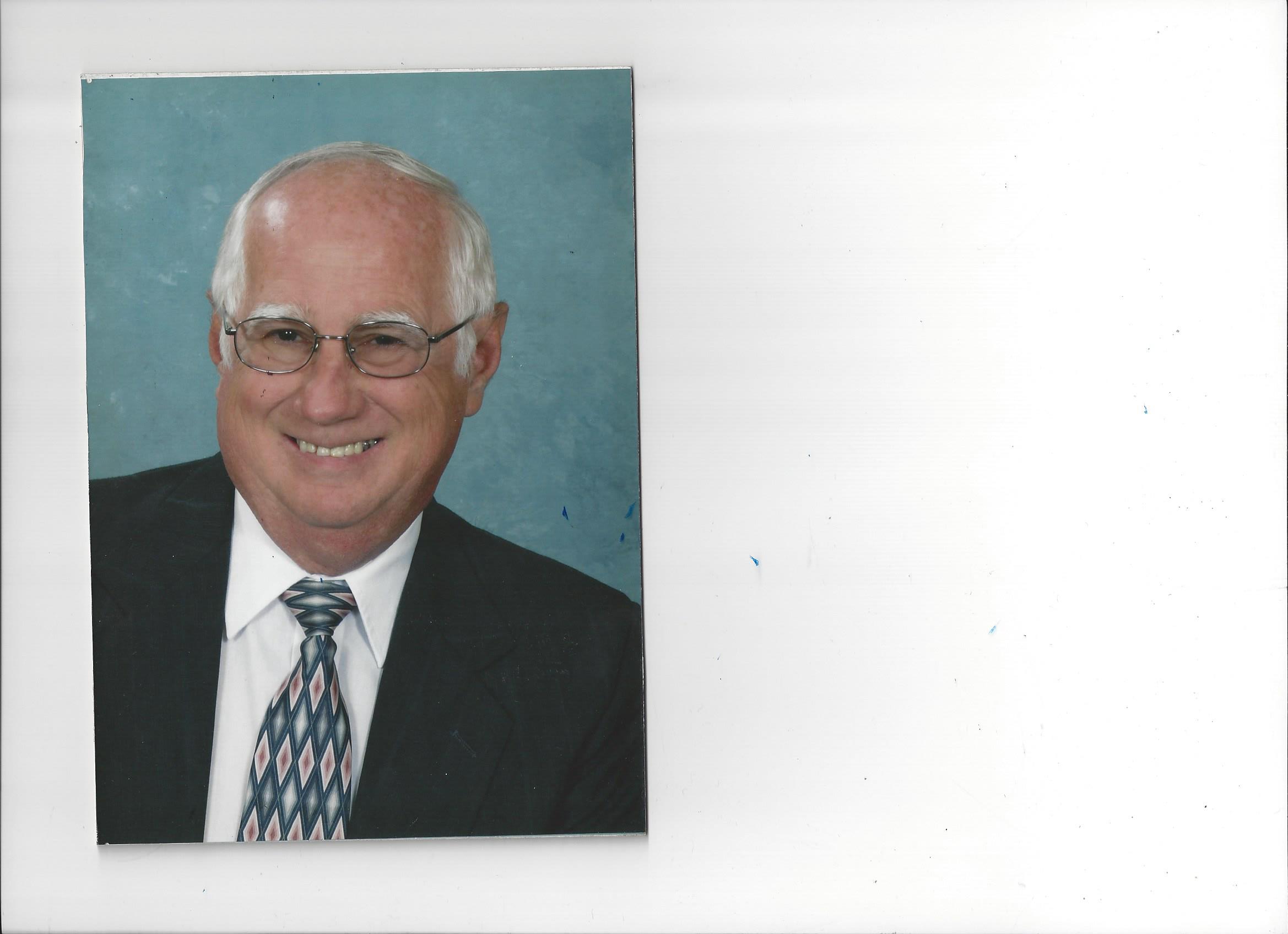 John D. Flowers, Sr.

April 16, 1939 - January 13, 2014

Posted on January 17, 2014 at 10:13 PM

•

1 Comment

John D. Flowers, Sr., 74, of Corbin passed away Monday, January 13, 2014, at Cleveland Clinic in Cleveland, OH.

Born April 16, 1939, in Andrews, SC, he was the son of the late Amos Bascom "Doc" Flowers and Annie Morris Flowers. In addition to his father and mother, he was preceded in death by a son, John D. Flowers, Jr., a sister, Jeanette Flowers Lucas, and a brother-in-law, David Lucas.

A graduate of Lancaster High School in Lancaster, SC, he attended the University of South Carolina and graduated from Western Kentucky University. He retired from the United States Air Force and worked as an international purchasing agent for American Standard.

He was a long-standing member of Central Baptist Church, an active member of the Central Baptist Band of Brothers, and a past director of the Golden 50's. Also, over the years he was a devoted scoutmaster and band booster president. He was a Shriner with Hejaz Shrine Temple in Greenville, SC, and a Mason with the Hugh Harris Lodge No. 938 F. & A.M.

He is survived by his loving family: wife, Margaret Bailey Flowers, daughter, Kathy Flowers Hull and husband Mike of West Chester, OH; son, Dr. Trey Flowers of Washington, DC; grandchildren: Tristan Hull and Tiernan Hull; and brother, Kenneth Flowers and wife Pat of Lancaster, SC. He is also survived by many nieces, nephews, cousins, other relatives, and numerous friends to mourn his passing.

Funeral services will be held at 4:00 P.M. Saturday, January 18, 2014, at Central Baptist Church 201 W. 4th Street Corbin, KY 40701. Pastor Chad Fugitt and Rev. Ron Green will officiate. Visitation will be from 1:30 P.M. until the funeral hour. A Masonic Service by the Hugh Harris Lodge No. 938 F. & A.M. will begin at 3:30 P.M. Pallbearers will be the Central Baptist Band of Brothers and honorary pallbearers will be the Couples Sunday School Class.

A graveside service and interment will follow on Monday, January 20, 2014, at 3:00 P.M. at Lancaster Memorial Park in Lancaster, SC, with full military rites by the Base Honor Guard of Shaw Air Force Base.

In lieu of flowers, memorial donations may be made to the Central Baptist Church Matthew Ministry or Golden 50's.