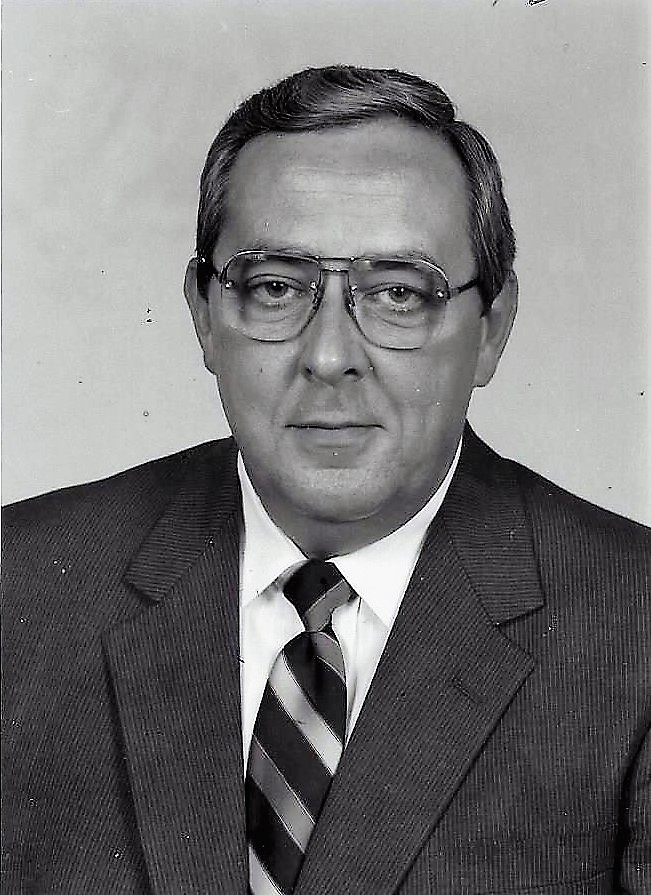 John G. "Jerry" Hollifield

July 31, 1935 - September 2, 2017

Posted on September 4, 2017 at 9:04 PM

•

8 Comments

John G. (Jerry) Hollifield, 82, of Corbin, passed away Saturday morning at Baptist Health Corbin.

 He was born July 31, 1935, in Barbourville, KY to Ruby Hollifield George and Denver Hollifield, who preceded him in death.

 For over 50 years, Jerry was a member of St. John's Episcopal Church, where he was a Vestry member. 

 With a degree in English from Union College, Jerry decided to pursue a career in banking.  Working every position, serving as Director and Member of the Board of Directors of Corbin Deposit Bank/Cumberland Valley Bank for over 40 years, he retired after 42 years.

Also, he served in various positions in numerous entities in Kentucky and England. Former Chairman of the American Cancer Society, former member of the Alumni Association of Union College, Friends of St. George's Chapel of Windsor, England, member of the Kentucky branch of English Speaking Union, former chairman of Knox County March of Dimes, Jerry freely gave of himself to help others.

 Survivors include his wife of 52 years, Barbara Hart Hollifield; daughter, Evajane Green; granddaughter, Dr. Rebekah Booth Eslinger; 1 great granddaughter; special sister-in-law, Penny Sullivan and husband Eddie.  He leaves behind other family members and many friends, all to mourn his passing.

 Funeral services will be conducted at 1:00 p.m., Wednesday, September 6, 2017, at St. John's Episcopal Church, 701 E. Engineer St., in Corbin with Rev. Terry R. Taylor and Rev. Randall Lee officiating.  Burial will follow in Pine Hill Cemetery.  The family will receive friends from 11:00 a.m. until the funeral hour at the church.