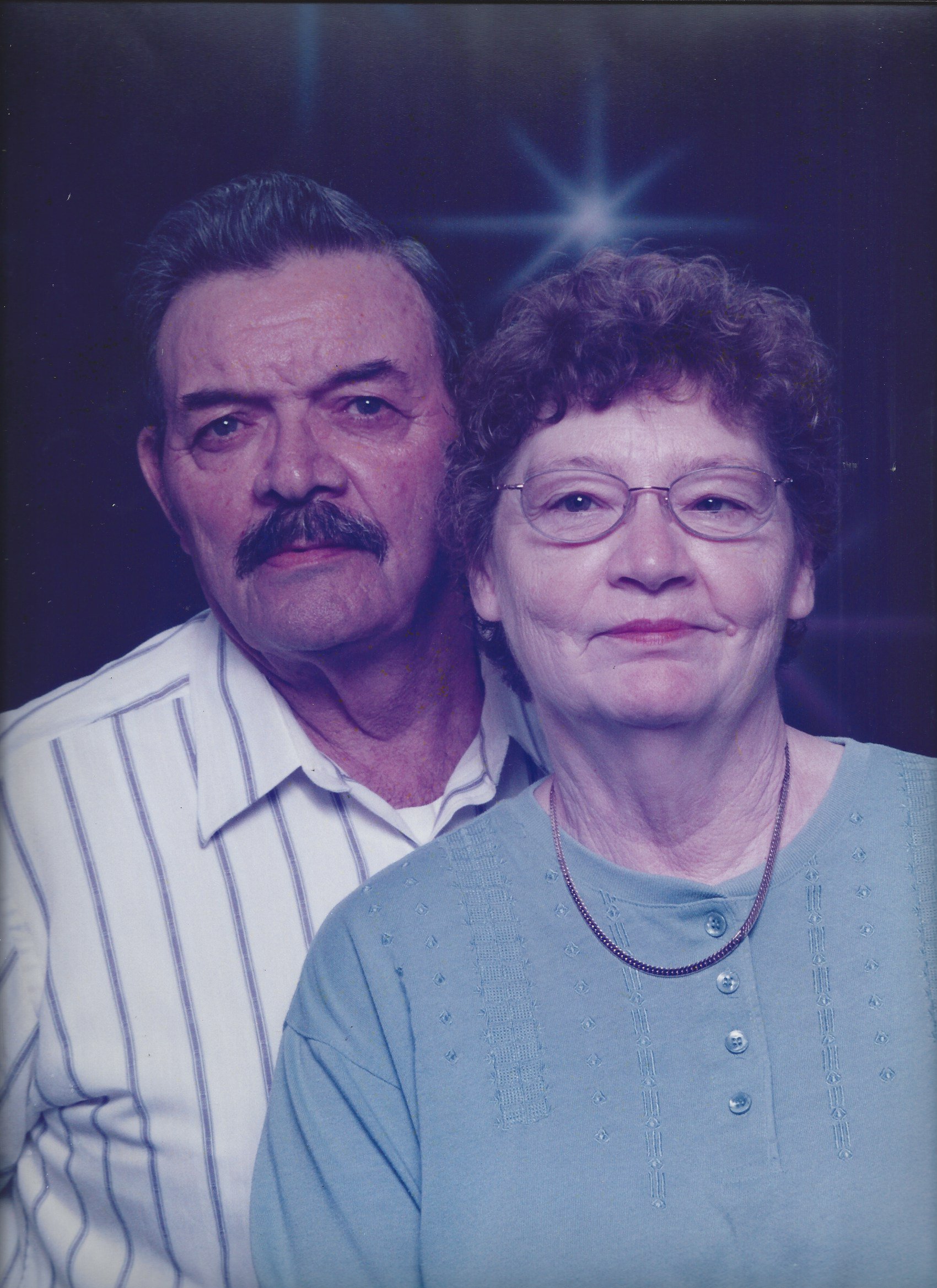 John Henry Burnette

December 11, 1932 - August 18, 2019

Posted on August 20, 2019 at 10:41 PM

•

2 Comments

John Henry Burnette, 86, of Gray passed away on Sunday, August 18, 2019, at home surrounded by his loving children and grandchildren.

Born December 11, 1932, in Gray, he was the son of the late Ruth Burnett Clark and Martin Burnett. He was married to the late Wilma Jean Rucker Burnette for nearly 54 years and blessed with six children. He was a very loving, gentle caring husband and father. He enjoyed gardening and playing cards with his family.

He was a member of Keck Baptist Church. A United States Navy veteran, he served in the Korean Conflict. He was a member of the Cumberland Valley Masonic Lodge #751 since 1978.

Survivors include six children: John Burnette and wife Amy of Barbourville; Elmer Burnette of Gray; Timothy Burnette and wife Bobbie of Gray; Greta Burnette Gay and husband Rocky of Maysville; Brenda Burnette Overbay and husband Marcus of Barbourville; David Burnette of Gray; special daughters-in-law, Hilda Miller of Gray and Betty Burnette of Keavy; Martin "Buddy" Burnett of South Carolina; Peter "Pete" Burnett of Massachusetts; 18 grandchildren: Johnny, Jake, and Sammi (children of John and Amy); Chris, Casey, Calleb, and Carrie (children of Elmer and Hilda); Timmy and April (children of Tim and Bobbie); Holli, Jordan, and Nathan (children of Greta and Rocky); Wayne, Jade, Lindsey, and Connor (children of Brenda and Marcus); Hannah and Matthew (children of David); 33 great-grandchildren; two sisters: Janet Baker and Elaine Johnson; and one brother: Martin Burnett, as well as other relatives and numerous friends, to mourn his passing.

Funeral services will be held at 12:00 P.M. Friday, August 23, 2019, in the Hart Funeral Home Chapel with Rev. David Johnson and Rocky Gay officiating. Burial will follow in Clouse Cemetery with military honors by the D.A.V. Chapter 158. Pallbearers will be John Burnette II, Jacob Burnette, Christopher Burnette, Calleb Burnette, David Wayne Pennington, Matthew Burnette, and Timothy Burnette; honorary pallbearers will be Martin "Buddy" Burnett and Peter "Pete" Burnett.

The family will receive friends from 6 – 9 P.M. Thursday at Hart Funeral Home, located at 1011 Master Street in Corbin. A Masonic service will be held at 7:00 P.M.