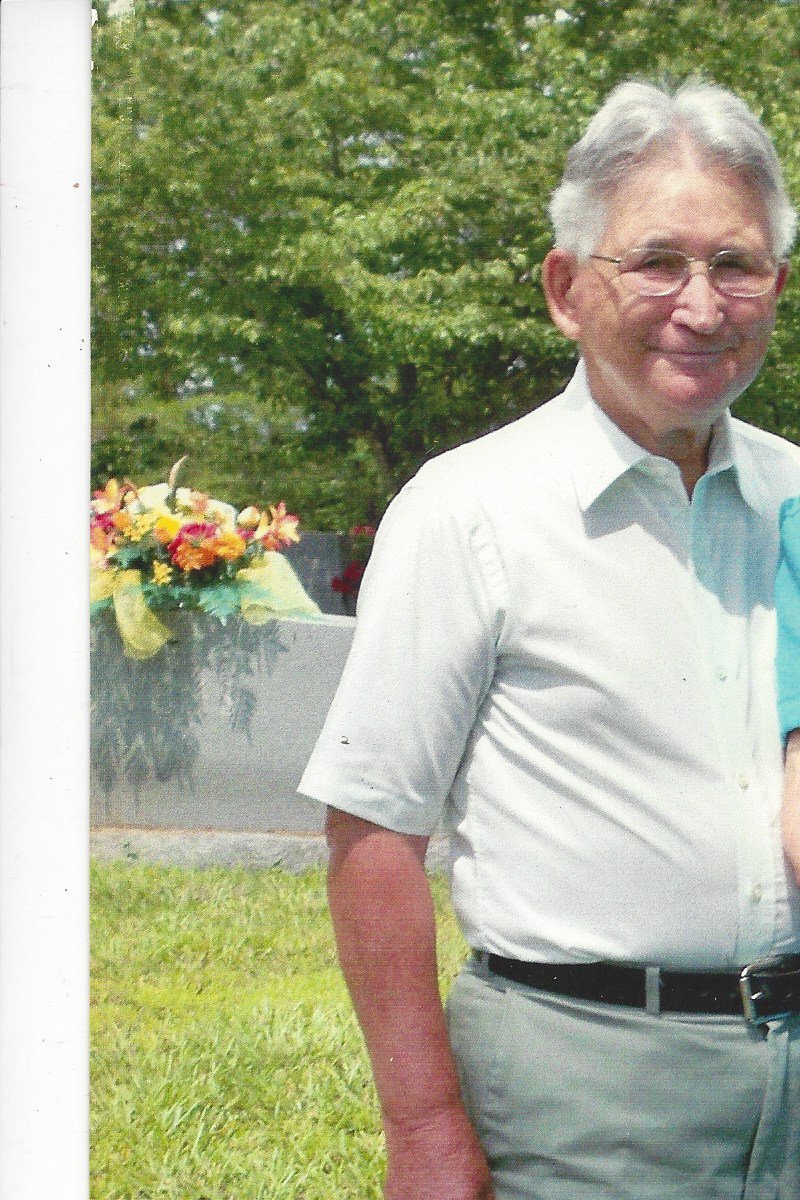 John Henry Sizemore

August 27, 1926 - May 31, 2019

John Henry Sizemore, 92, passed away Friday, May 31, 2019, at Laurel Heights Home for the Elderly. Born August 27, 1926, in Red Bird (Leslie County), he was the son of the late B.P. and Carta Sizemore.

He was a member of Indian Creek Church of Christ. In earlier years, he served over 45 years as the church's minister. He was also a retired school teacher and a proud Army veteran, serving in the Korean Conflict.

In addition to his father and mother, he was preceded in death by his wife, Opal Sizemore; two sisters: June Wells and Joan Worley; and three nephews who served in the Vietnam War: Tinsley Jack Wells, Eddie Dean Sizemore, and Alvin Wells.

He is survived by his sister, Sallie Ledford; brother, Cecil Sizemore; brother, Butler A. Sizemore and wife Norma; and sister, Elva Jean Boyd and husband Robert, as well as many loving nieces and nephews. He will be deeply missed.

Funeral services will be held at 2 P.M. Monday, June 3, 2019, in the Hart Funeral Home Chapel with Bro. Jerry Brown and Bro. Brian Kilburn officiating. Burial will follow in Locust Grove Cemetery will full military rites by the D.A.V. Chapter 158.

The family will receive friends from 12 – 2 P.M. Monday at Hart Funeral Home, located at 1011 Master Street in Corbin.