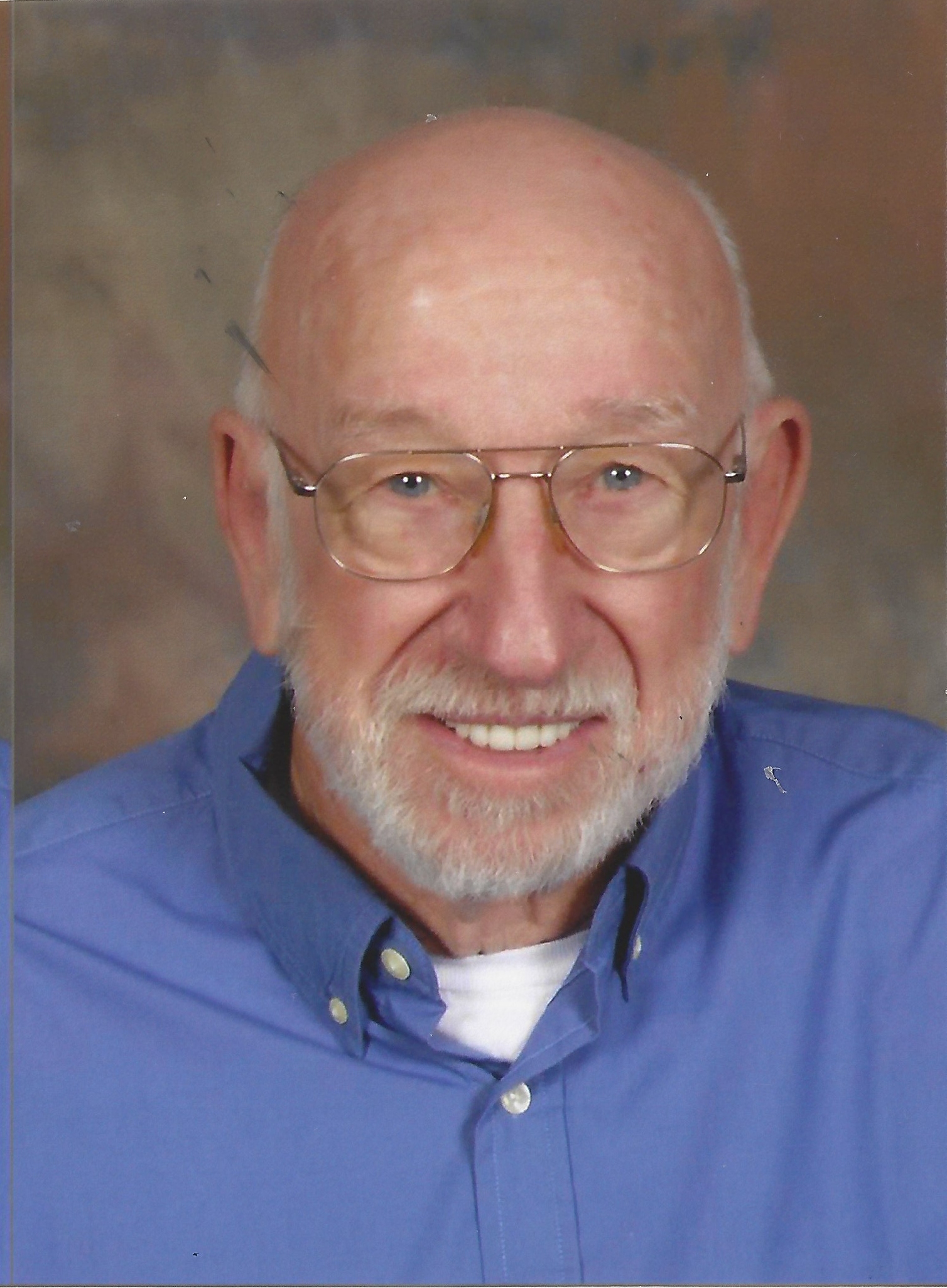 John Wayne Hash

February 8, 1940 - May 26, 2014

John W. Hash, 74, of Corbin passed away Monday, May 26, 2014, at Baptist Health Corbin.  Born in Whitley County on February 8, 1940, he was the son of the late Robert and Eliza Hash.  Other family members who preceded him in death were a brother, Billie Joe Hash, and two sisters: Judy Murphy and Kathleen "Kitty" Conner.

Married for 51 years, he was the beloved husband of Helen Hash; father of Heather  Lee (Craig George) and Kim Miozga; grandfather of Joshua Malone (Melinda), Travis Malone (Amanda), Kasee Miozga, Raven Hash-Lee, Skyler Hash-Lee, Ember Hash-Lee, and Soren Hash-George; brother of Robert Ledford Hash, Jennings "Doc" Hash, Muriel Hash, Helen Blish, Phyllis Goodin, and Janie Davis.  Other survivors include a special niece, Joann Frisk, numerous relatives, and many close friends to mourn his passing.

Funeral services will be held at 2:00 P.M. Thursday, May 29, 2014, in the Hart Funeral Home Chapel with Rev. Bobby Joe Eaton officiating.  Burial will follow in Worley Cemetery.

The family will receive friends from 6 – 9 P.M. Wednesday at Hart Funeral Home, Inc., located at 1011 Master Street in Corbin.