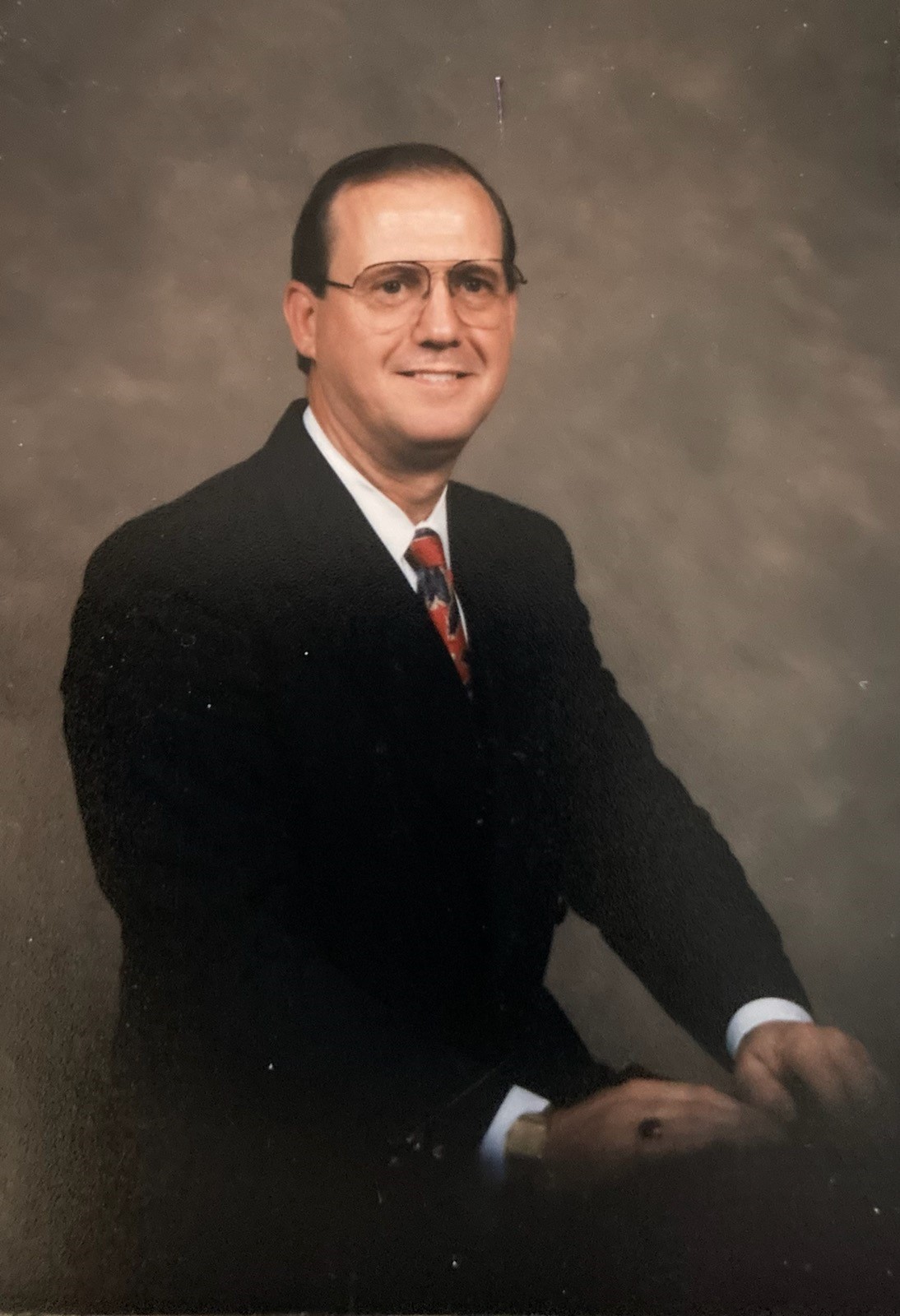 Johnny Blevins Wagers

September 7, 1942 - January 30, 2022

Posted on February 2, 2022 at 6:00 PM

•

3 Comments

Mr, Johnny Blevins Wagers, age 79, of Rome, GA, passed away on Sunday, January 30, 2022, at Redmond Regional Hospital, following a long illness.

Mr. Wagers was born on September 7, 1942, in Clemens, KY. He attended Lily High School, where he played football, basketball, and ran track. After graduation, he enlisted in the United States Air Force at 17 years old. He had two tours of duty in Vietnam and Turkey and traveled all over the world. Prior to enlisting, he met his soon-to-be wife, Jean Wagers. She purchased him his first guitar and her father taught him how to play. This would begin his lifelong love of music. After his honorable discharge from the Air Force, Johnny became employed at the Federal Aviation Administration in Hampton, GA, as an air traffic controller. He would spend his entire professional career here. During this period, Johnny, Tom Bagwell, and Jimmy Spradley formed a gospel music group called "The Revelations Trio." They traveled and ministered together for several years, including recording one album and being a guest on the 700 Club television show. Johnny instilled his love of music in his three daughters and they would later form "The Wagers' Family," traveling and ministering in churches throughout the Southeast. They recorded two albums, one of which contained all original music. Johnny wrote the song, "Fly Away," which was on the top 40 Christian charts for over twenty weeks. Johnny was a member of First Assembly of God Church in Griffin, GA for twenty years. He served in several leadership positions and participated in the music program. At age 50, Johnny retired from FAA and he and his wife relocated back to Kentucky. He was a member of Parkway Church of God in Corbin, KY for several years and served as the choir director. Later, he became a member of Faith Assembly of God in London, KY for many years where he was the teacher for the Lighthouse Sunday School class. Johnny and Jean spent 25 years in retirement in Corbin, KY before moving back to GA to be close to their daughters. They relocated to Rome and joined North Rome Church of God. After being diagnosed with Alzheimer's, Johnny's health began to decline. He spent the last two years surrounded by his wife, daughters, and their families, until his death.

He is survived by his wife of 59 years, Jean Wagers; daughters, Debra Wagers Malone and her husband, Kam, Sandy Wagers, and Sharon Wagers; grandchildren, Jacob Malone and his wife, Carol, Hank Catron and his wife, Jordan, Johnny Malone and his partner, Amelia Hammond, and Kyle Wagers; two great-grandchildren, Meredith Malone, and Case Catron; one brother, Millard (Nick) Wagers and his wife, Ruth; two sisters, Sharon Wagers Betsill and her husband, Todd, and Mildred Ann Slaven and her husband, Leland; sister-in-law, Rosemary Karr and her husband, Keith; special niece, Carolyn Stidham and her husband, Jim; and numerous nieces, nephews, and great-nephews and nieces. He is preceded in death by his parents, Millard Lewis Asher Wagers and Gertrude Troxell Wagers; brothers, Albert C. Wagers, Walter H. Wagers, Frank D. Wagers, Raleigh Wagers, and H. Kenny Wagers; sisters, Clarissa Wagers Fugate, Mallie (Jean) York, Carolyn Sue Smith, Nancy Wagers, and Carma Jewel Wagers; and mother-in-law and father-in-law, Charles and Mallie Bolton.

Memorial services will be held in London, KY and Rome, GA. On February 5, 2022, a memorial service will be held at Faith Assembly of God Church, 390 Faith Assembly Church Rd., London, KY. Visitation will begin at 1:00 pm and the service at 2:00 pm. A separate memorial service will be held in Rome, GA at Henderson & Sons Funeral Home – South Chapel, 3002 Maple Rd. on Sunday, February 6, 2022, with visitation beginning at 2:00 pm and the service immediately following at 3:00 pm. Interment will be at Rome Memorial Park South.

Flowers are welcome, but donations can also be made in Johnny's memory to Emory University Alzheimer's Research Center, Make A Gift | Emory University | Atlanta GA. Cards can be sent to the family at 4 Farm View Ct., NW, Rome, GA 30165.

Henderson & Sons Funeral Home, South Chapel, Rome, GA in conjunction with Hart Funeral Home, Corbin, KY has charge of the arrangements.