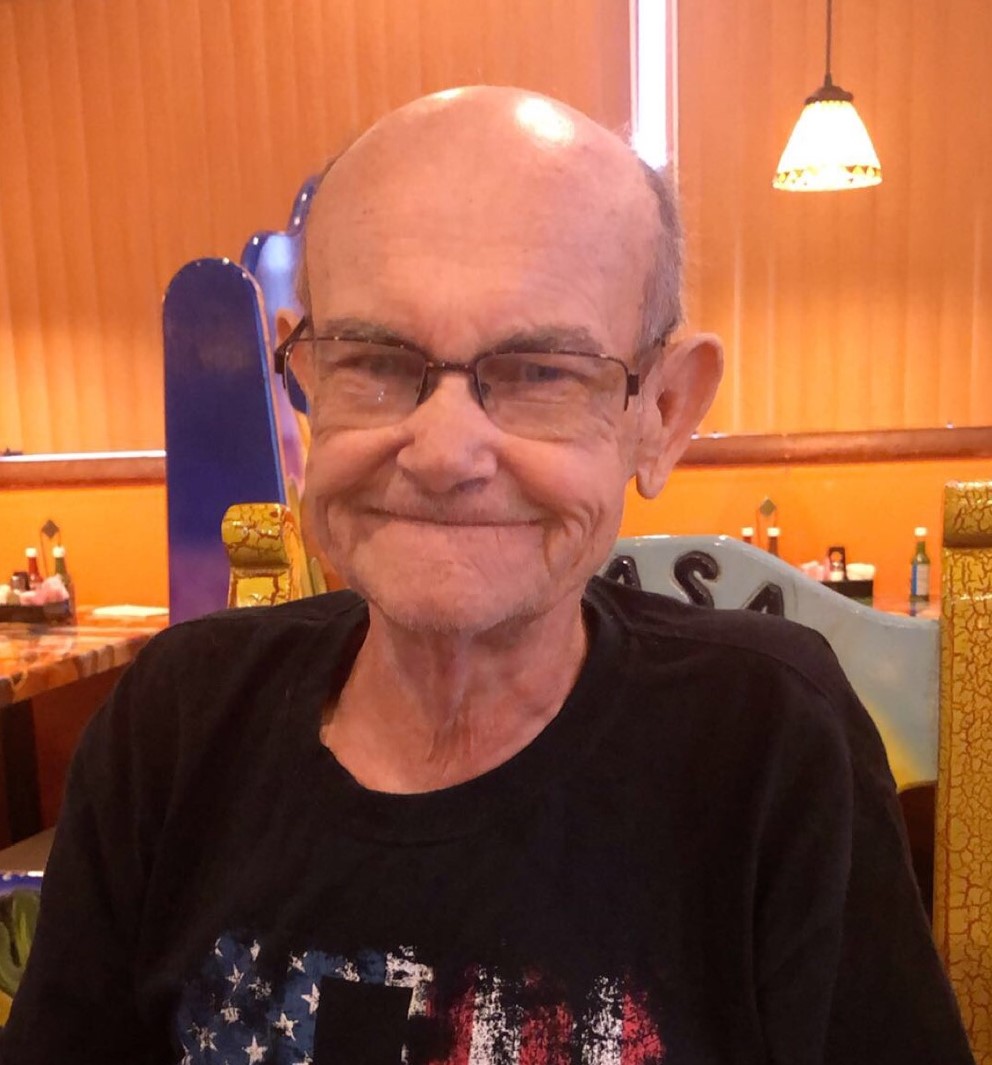 Johnny Dean Eaton

May 17, 1954 - May 13, 2020

Johnny Eaton, 65, of Corbin passed away Wednesday, May 13, 2020, at his home. Born May 17, 1954, he was the son of the late Hobart and Pearl Eaton.

In addition to his father and mother, he was preceded in death by his sisters, Ella Sullivan and Barbara Gehring.

He is survived by his wife, Tammy Eaton; three sons: Daniel Eaton, John Eaton, and Joseph Eaton; daughter, Ruth Ann Lewis (Toby Grey); two grandchildren: Amara Lewis and Shanna Lewis; and siblings: Ralph Eaton, Ruth Bigelow, Dewey Taylor (Debbie), Lester Edward, Steve Sullivan (Kari), Carolyn Marcum (Dallas), Cora Flynn, Jenny Young (Kilas), Glenda Hammons, Mamie Robinson (Heath), and Marilyn Anderson (Donnie). He is also survived by several other relatives and numerous friends.

Johnny was a fine bluegrass musician, loved a game of pool, and made the best fudge you'd ever want to eat, but above all else, he was a family man. In 40 plus years, he never left Tammy's side, and whether it was talking with his sister, visiting with one of his brothers, or delighting in his children and grandchildren, he could always be found with a smile on his face and a loved one nearby. Perhaps the only thing surpassing how much he will be missed by those who love him, is how much he loved those who miss him.

A  graveside memorial service officiated by Dennis Eagle and Kevin Roach will be held at 1:00 P.M. Saturday, August 8, 2020, at Worley Cemetery. In lieu of flowers, memorial donations are suggested to the American Cancer Society (1-800-227-2345).