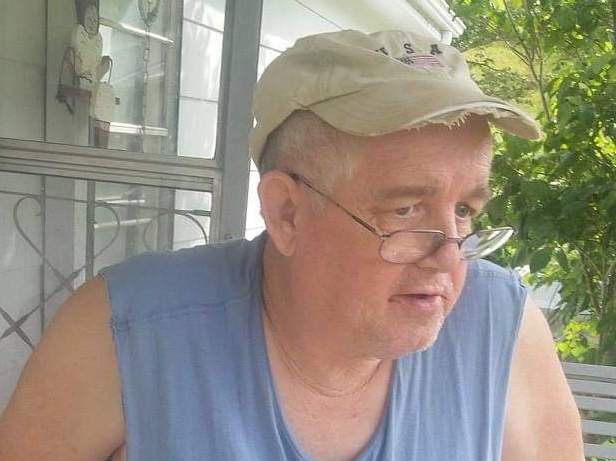 Johnny H. Johns

April 10, 1954 - December 20, 2021

Posted on December 21, 2021 at 6:36 PM

•

0 Comments

Johnny H. Johns, 67, of Corbin passed away Monday, December 20, 2021, at Baptist Health Corbin.

Born April 10, 1954, in Jellico, Tennessee, he was the son of the late Richard and Della Johns.

A loving husband, father, grandfather, and great grandfather, Johnny always had a joke to tell.  He also enjoyed fishing and working on cars and lawn mowers, when he was able.

In addition to his father and mother, Johnny was preceded in death by all of his four siblings: Andy Johns, George Johns, Sue Paul, and Lilly Perry; and by his daughter, Marie Osborne.

He leaves behind his loving wife of 48 years, Ellen Johns; son, Johnny Johns and wife Marie of Ringgo, Georgia; daughter, Anna Pauline Johns of Corbin; son, Danny Ray Osborne of Williamsburg; 12 grandchildren, and 12 great grandchildren.  He is also survived by many nieces, nephews, cousins, other relatives, and friends.

Funeral services will be held at 12:30 P.M. Thursday, December 23, 2021, in the Hart Funeral Home Chapel with Billy Carpenter officiating.  Burial will follow in Corn Creek Cemetery.

The family will receive friends from 10:30 A.M. – 12:30 P.M. Thursday at Hart Funeral Home, located at 1011 Master Street in Corbin.