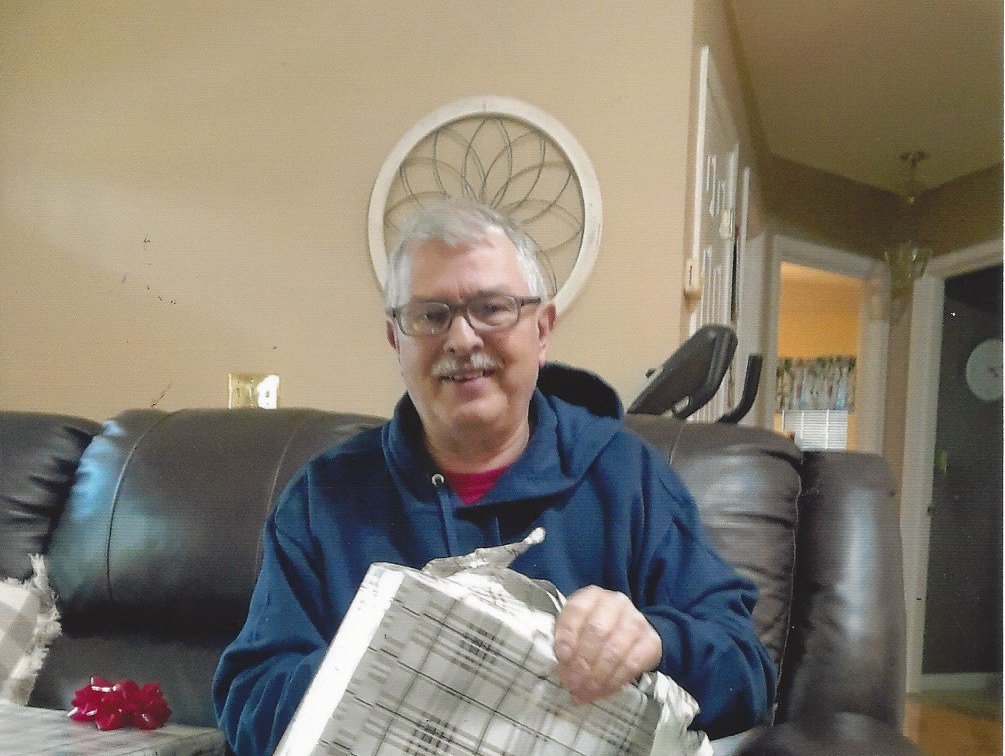 Johnny Thompson

September 8, 1951 - April 8, 2022

Johnny Thompson, 70, of Corbin, Kentucky, passed away Friday, April 8, 2022, in Gainesville, Georgia.  Born September 8, 1951, in Harlan, Kentucky, he was the son of the late Monroe and Mary Thompson.

In addition to his father and mother, Johnny was preceded in death by his brother, Ed Thompson; brother, Rod Thompson; brother Roy Thompson; brother, Kenneth Thompson; and infant sister, Maggie Lewis Thompson.

Johnny loved his family and spending time with them.  He also really enjoyed fishing, especially with his brother Jerry.  Another of his special interests was looking at coins and collecting them.

His work career spanned 53 years in underground coal mining.   He was also a member of the UMWA.

He leaves behind his wife, Sharon Thompson; son, Declan Thompson; daughter, Missy Crusenberry; son, Eric Thompson; daughter, Brittney Sikes; daughter, Brandy Phantom; three step-daughters: Tabitha Middleton, Beth Hicks, and Brooke Rhea; 10 grandchildren; eight great-grandchildren; brother, Lewis Thompson; brother, Jerry Thompson; sister, Evon Warner; sister, Kathy Hicks; brother, Brad Thompson; and sister, Belinda Burkhart.  He is also survived by his best friend and neighbor, Don Decker, along with other friends, nieces, nephews, cousins, and other relatives.  Johnny will be greatly missed.

Funeral services will be held at 1:00 P.M. Tuesday, April 12, 2022, at the Upper Room Revival Center with Pastor Mark Gilbert and Tammy Gilbert and Pastor Stan Blevins officiating.  Burial will follow in Thompson and Rhymer Cemetery in Cranks, Kentucky.

A private family visitation will be held from 12:30 – 1 P.M. Tuesday at the Upper Room Revival Center, located at 106 Fairview Street Corbin, Kentucky 40701.

Hart Funeral Home is handling the arrangements.