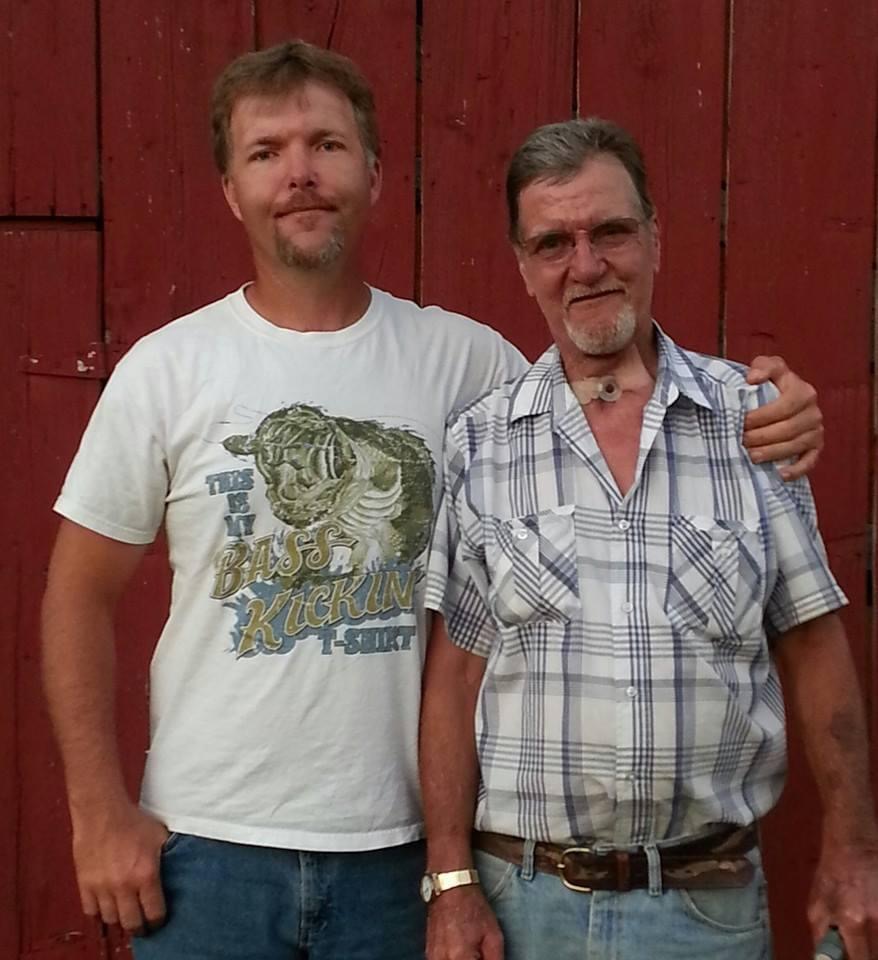 Johnny W. Smith

July 30, 1949 - May 9, 2022

Johnny W. Smith, 72, of Woodbine passed away Monday, May 9, 2022.  Born July 30, 1949, he was the son of the late Roy and Dallas Smith.

Johnny was an Army Vietnam veteran.

He loved his family and spending time with them.  He had a deep appreciation for the outdoors.

In addition to his father and mother, Johnny was preceded in death by his brother, Earl Smith; and three sisters: Beulah Lawson, Mary Rapier, and Blanche Ward; and his former wife, Dalona Smith.

He leaves behind his son, Jason Smith and wife Shannon; grandchildren: Bethany Smith, Tyler Jaynes, and Kylie Jaynes; brother, J.D. Smith; and sister, Brenda Underwood.  He is also survived by other relatives and friends.

Johnny was dearly loved and will be deeply missed.

Funeral services will be held at 1:00 P.M. Thursday, May 12, 2022, in the Hart Funeral Home Chapel with Jimmy Logan officiating.  Burial will follow in the Johnny Smith Cemetery at Woodbine, Kentucky.

The family will receive friends from 11:00 A.M. – 1:00 P.M. Thursday at Hart Funeral Home, located at 1011 Master Street in Corbin.