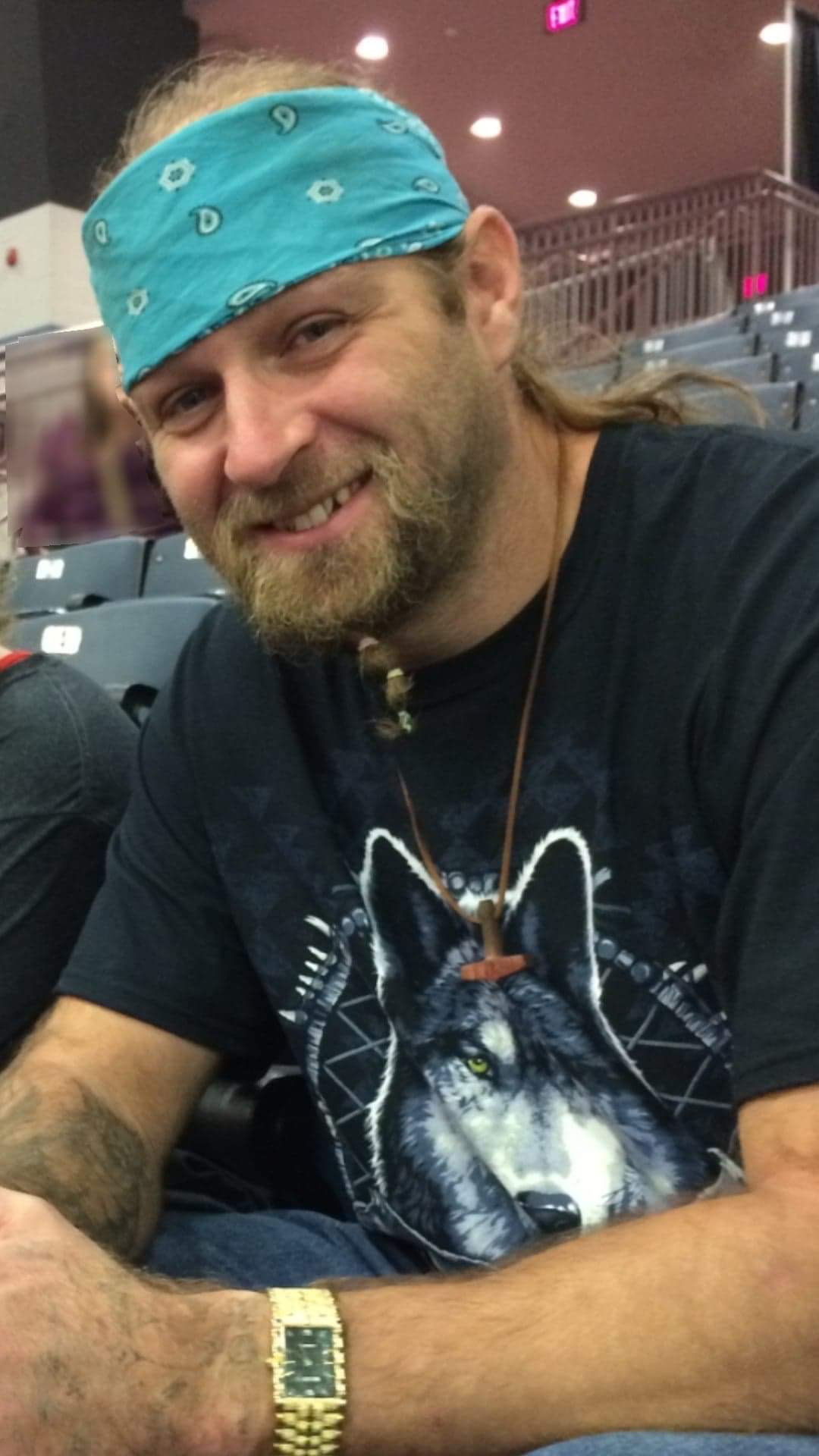 Joseph "Joey" Ray Middleton

July 19, 1979 - August 26, 2020

Joseph "Joey" Ray Middleton, 41, passed away Wednesday, August 26, 2020. Born July 19, 1979, in Corbin, Kentucky, he was the son of Bob and Faye Middleton.

Joey really enjoyed drawing, riding four-wheelers, and spending time outdoors.

He was preceded in death by his paternal grandparents, Bill and Monnie Middleton, and his maternal grandparents, Jason Marcum and Jean Skaggs.

In addition to his father and mother, he leaves behind his children, Freyja Middleton and Joseph Middleton; sister, Bobbie Jean Miles and husband Jeremy; two nieces: Isabella Miles and Alexandra Miles; and nephew, John William Miles. He is also survived by many other relatives including aunts, uncles, and cousins, as well as numerous friends.

A memorial service will be held at 2 P.M. Tuesday, September 1, 2020, in the Hart Funeral Home Chapel with Jeff Sturdivant officiating.

The family will receive friends from 12 – 2 P.M. Tuesday at Hart Funeral Home, located at 1011 Master Street in Corbin.