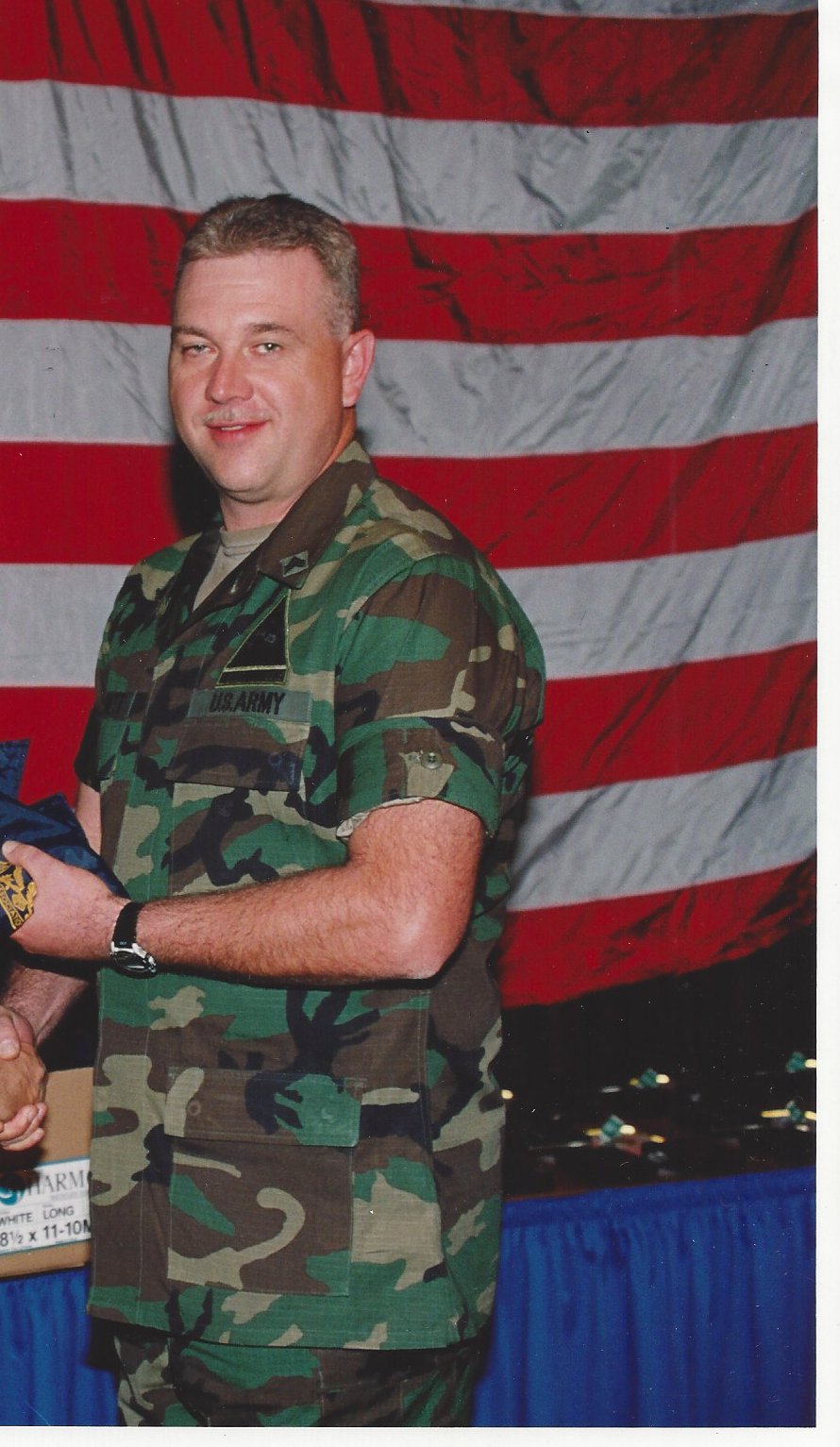 Joseph Verlon Cornett, Jr.

February 1, 1960 - October 25, 2017

Posted on October 26, 2017 at 6:50 PM

•

2 Comments

Joseph Verlon Cornett, Jr., 57, of Corbin passed away Wednesday, October 25, 2017, at his residence.

He proudly served his country in the United States Army during the Desert Storm era.

Born February 1, 1960, in Harlan, KY, he was the son of the late Joseph Verlon Cornett, Sr., and Flora Hazel Tolliver.  In addition to his father and mother, he was preceded in death by two sisters: Martha Jo and Janna; and by his mother-in-law, Myreda Taylor.

A devoted husband, father, and grandfather, he leaves behind his loving wife of 30 years, Ann Cornett; three children: Jennifer Cornett and Morlan Adams, Joseph Tyler Cornett and wife Ashley, and Toni Cornett; seven grandchildren: Payton, Amahra, Ayden, Jaelyn, Ashtin, Ayvarie, and Mason; three brothers: Robert William Tolliver and wife Shirley, Tony Gerald Tolliver and wife Janice, and Jerry Cornett; one sister: Dottie Emery; and a blessed sister-in-law, Tracey Ingram.  He is also survived by other relatives and numerous friends.  He will, indeed, be greatly missed.

Funeral services will be held at 8:00 P.M. Thursday, October 26, 2017, in the Hart Funeral Home Chapel with Rev. Bobby Joe Eaton officiating.  Burial will be at 12:30 P.M. Friday, October 27, 2017, at Camp Nelson National Cemetery in Nicholasville, KY, with full military rites.

The family will receive friends from 6 – 8 P.M. Thursday at Hart Funeral Home, located at 1011 Master Street in Corbin.