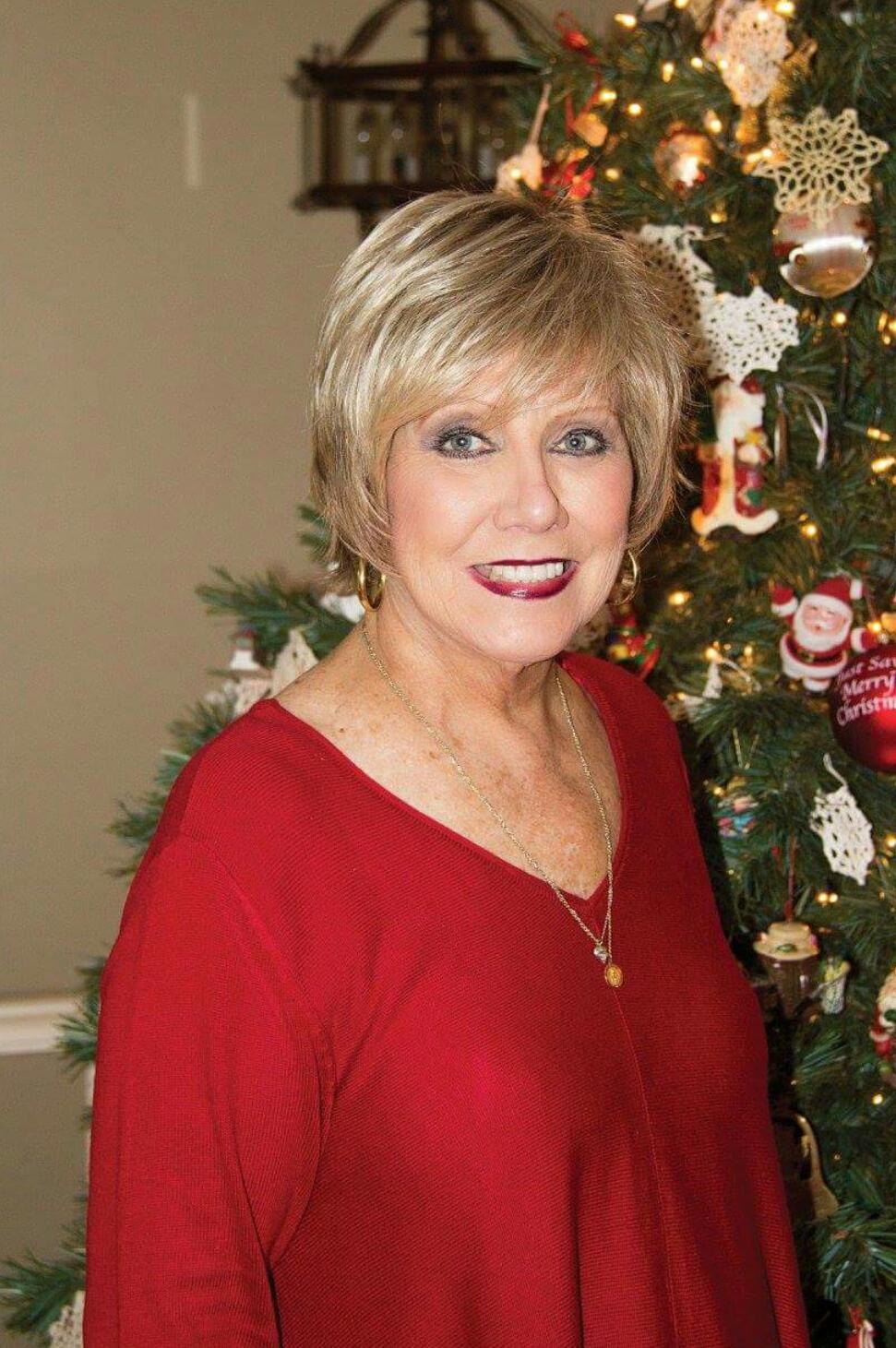 Joyce C. Pavlovich

December 5, 1947 - October 31, 2016

Posted on November 1, 2016 at 9:20 PM

•

5 Comments

Joyce C. Pavlovich, 68, of Gray passed away Monday, October 31, 2016. Born December 5, 1947, in Bessemer, Alabama, she was the daughter of the late George F. and Clorene Howington Canterbury who were from West Blocton, Alabama. In addition to her father and mother, she was preceded in death by her sister, Claudia Watts and brother, George Stephen Canterbury.

She was a member of Sacred Heart Catholic Church and the Tri-County Elks Lodge. For 15 years, she served as president of the Tri-County Cancer Coalition and was named the Tri-County Woman of the Year in 2007 as a result of her dedication to the coalition.

She leaves behind her loving husband, Joseph Pavlovich; daughter, Shannon Savage and husband Terry; grandson, Jared Seth Finnen; granddaughter, Jonica Savannah Bagley; two special nephews: Keith Watts and Kyle Watts; and two special nieces: Stephanie Canterbury and Candice Canterbury, as well as three special friends/honorary sisters: Johnnie Davis, Annie Brock, and Angela Sosa. Joyce "Jodie" leaves behind numerous other special friends and family. She was lucky enough to be able to say that she had two homes: one in Kentucky and one in West Blocton, Alabama, where she had lived.

A funeral mass will be held at 10:00 A.M. Friday, November 4, 2016, at Sacred Heart Catholic Church with Father Mike Weglicki and Father Alan Carter officiating. Burial will follow in Pine Hill Cemetery.

The family will receive friends from 6 – 8:30 P.M. Thursday at Hart Funeral Home, located at 1011 Master Street in Corbin. The Rosary will begin at 8:30 P.M.

In lieu of flowers, donations may be made to the Tri-County Cancer Coalition P.O. Box 1331 Corbin, KY 40702. Also, a suggestion would be to plant a favorite tree or plant in memory of Joyce to reflect the beauty in God's world.