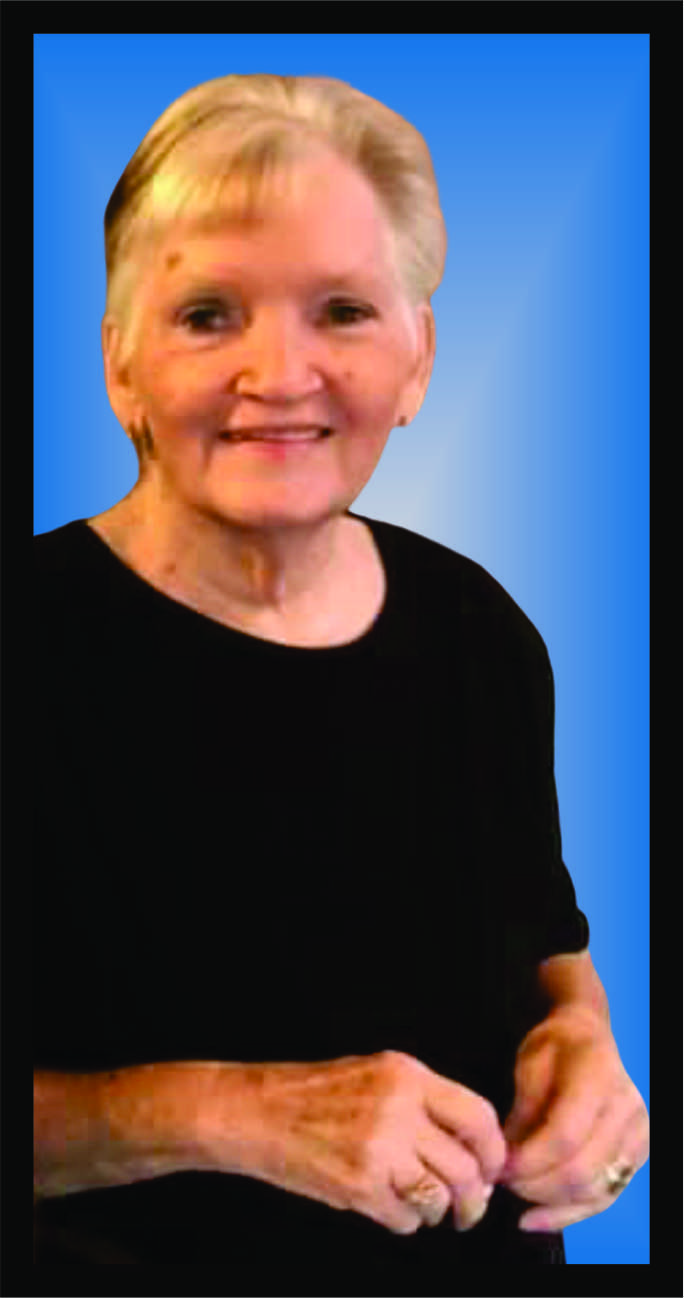 Judy Dale Lowe

August 3, 1950 - March 5, 2022

Judy Dale (Mitchell) Lowe, age 71, of Corbin, Kentucky, passed away on Saturday, March 5, 2022.

Although her greatest enjoyment was spending time with her family, Judy also very much liked playing Bingo, going to flea markets, and traveling, especially to the beach.

She was preceded in death by her parents, Lando and Clara Mitchell; brothers: Preston Mitchell, Kenneth Mitchell, William "Billy" Mitchell, Floyd "Doc" Mitchell, Danny Mitchell, and David Turner; sisters: Sylvia (Mitchell) Wilson and husband Curtis, Shirley (Mitchell) Wombles and husband Jimmy, and Helen C. Mitchell.

Judy is survived by her loving husband, Hubert Ray Lowe; daughters: Linda Carroll and husband Danny, April Partin and husband James, and Angela Buttery and husband Rick; eight grandchildren and four great-grandchildren that she loved dearly; sisters: Deby and Gerald Cornelius, Anna and Joe Humfleet, Fran and Mike Cutrer, and Vicky Fox; and sisters- in-law: Sandra Mitchell, Beverly Mitchell, Peggy Mitchell, Diane Mitchell, Teresa Turner, and Lois (Mitchell) Roaden.  She is also survived by a host of nieces, nephews, family, and friends.

Judy was dearly loved and will be deeply missed.

Funeral services will be held at 2:00 P.M. Sunday, March 13, 2022, in the Hart Funeral Home Chapel with Charlie Humfleet officiating.  Burial will follow in the Lando Mitchell Cemetery.

The family will receive friends from 6 – 8 P.M. Saturday at Hart Funeral Home, located at 1011 Master Street Corbin, Kentucky 40701.