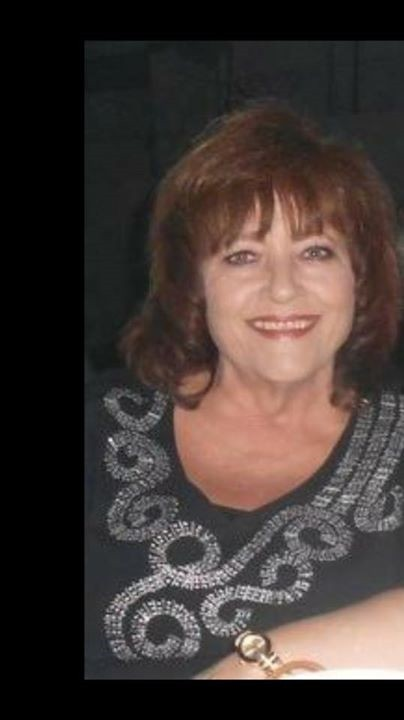 Karen Nance Hensley

February 20, 1956 - February 22, 2016

Posted on February 25, 2016 at 3:34 PM

•

7 Comments

Karen Nance Hensley, 60, of Corbin passed away Monday, February 22, 2016, at the University of Tennessee Medical Center after a courageous battle with multiple health issues.

Born February 20, 1956, she was the daughter of the late Tilmon Nance and Marie Nance Mills who survives.

One of seven children with characteristic nicknames, she was known affectionately as "Punkin" by her family, partly because of her diminutive stature at four feet eleven inches.  She attended elementary schools in Corbin where her gregarious personality began many life-long friendships.  She attended Corbin High School, transferred to Jackson County High School, and later graduated from Laurel County High School.

Varied career interests led her into both the legal and medical professions where she demonstrated a keen intellect.  In fact, over the years, both family and friends sought her expertise in both professional fields, always valuing her solicited advice.

She traveled extensively working for FEMA and lived in the Black Hills of South Dakota for several years.

An animal lover, indeed, she especially enjoyed her "furry doggie Babies."  Also, when her family members gathered to play their beloved, but highly competitive, game of Rook, she was always revered as a skillful and strategic player, so much so that she was a highly sought Rook partner in her family.  Another favorite pastime, when her health permitted, revolved around her love for water sports: boating, fishing, and especially swimming.

In addition to her mother, survivors include her husband, Cyril Lynn Hensley; two sons: Demian Corey Payne and Tyson Chase Hensley; two grandsons: Chase and Hunter Hensley; six siblings: Ty Hart and husband Michael, Lue Cole, Phyllis Bingham and husband Steve, Diane Greer, Keith Nance and wife Connie, and Kenny Nance and wife Shirley; two step-daughters: Joy and Delena; several step-grandchildren; a myriad of "adopted" children and grandchildren; nieces, nephews, cousins (one cousin who was much like a sister, Teresa Flannery); mother-in-law, Madge Hensley, brother-in-law, Shea Hensley, and sister-in-law, Gretta Phillips, as well as other relatives including a special aunt, Edna Elliott, and numerous friends.  Karen will be greatly missed by all who knew her, but her loving spirit will always dominate everyone's memory of her.  Her son, Demian Corey, described that spirit well, "She loved more purely than any other human being."

A celebration of life will be held at 3:00 P.M. Saturday, February 27, 2016, in the Hart Funeral Home Chapel with Gary Elliott officiating.  Burial will follow in Pine Hill Cemetery with family members and friends serving as pallbearers.  The family will receive friends from 12:00 P.M. until the 3:00 P.M. funeral hour at Hart Funeral Home, Inc., located at 1011 Master Street in Corbin.